Mother's Day Special: 10 meaningful gifts to make your mom feel special
First Published May 11, 2019, 3:03 PM IST
Make your mother feel special with these thoughtful gifts. Still struggling with ideas? Here are a few.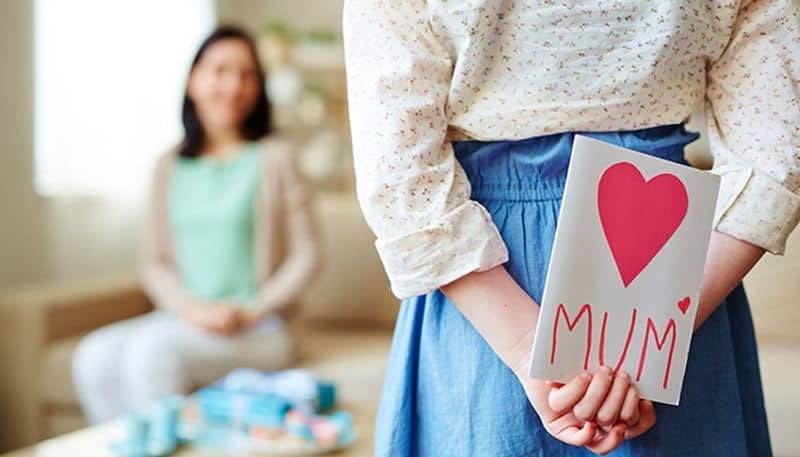 Make your mother feel special with these thoughtful gifts. Still struggling with ideas? Here are a few.
For diva moms: Some moms love make-ups. For them you can buy Nykaa and Purple (websites for make-up lovers) coupons and let them buy their favourite lipsticks, foundations, Kajal, etc.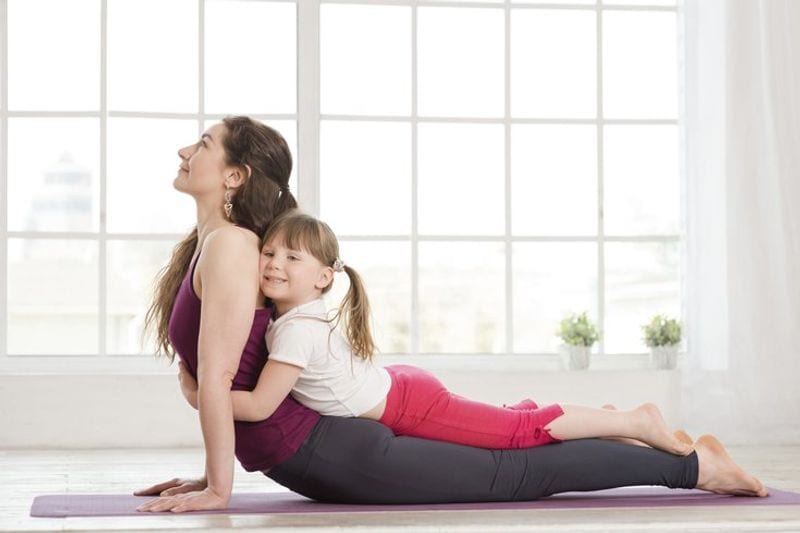 Get a fit mom: An anti-slip yoga mat or one that self-rolls could be a perfect gift for your mum on Mother's Day. Or you can get her a gym membership and see to it she doesn't miss her classes? Cult (fitness centre) is giving amazing offers on 10 months and 12 months subscriptions.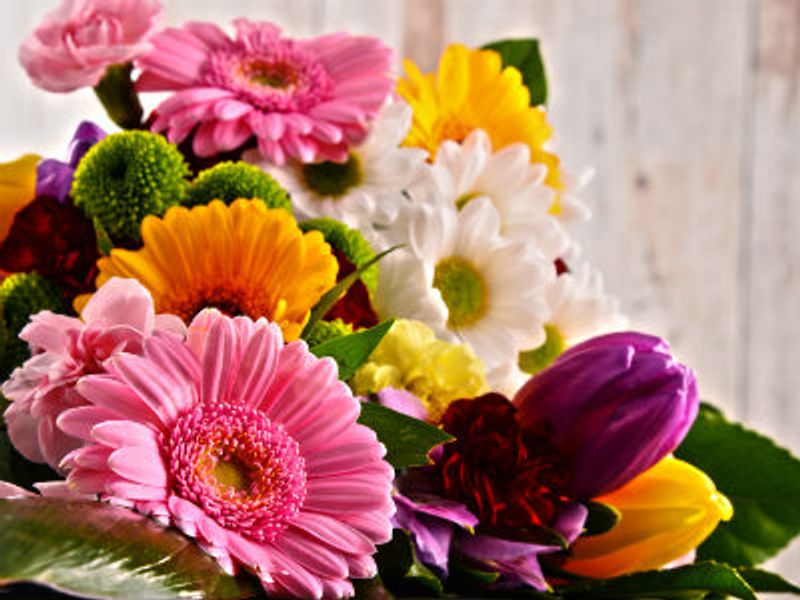 Saying it with flowers and more: These are a few of my (mother's) favourite things: Nothing says love and thoughtfulness like a personal bag of goodies that your mother loves. This could range from simple handmade cards to a bottle of her signature perfume, bespoke jewellery or even a handloom sari / tops coupled with classic go-to Mother's Day gifts of flowers and chocolates.
Sepia-tinted memories: Time flies, and what better way to rediscover nostalgia with a handmade scrapbook filled with pictures that speak a thousand words of love, happiness, and inside jokes. What's more, you could even convert this into a coffee-table book of memories.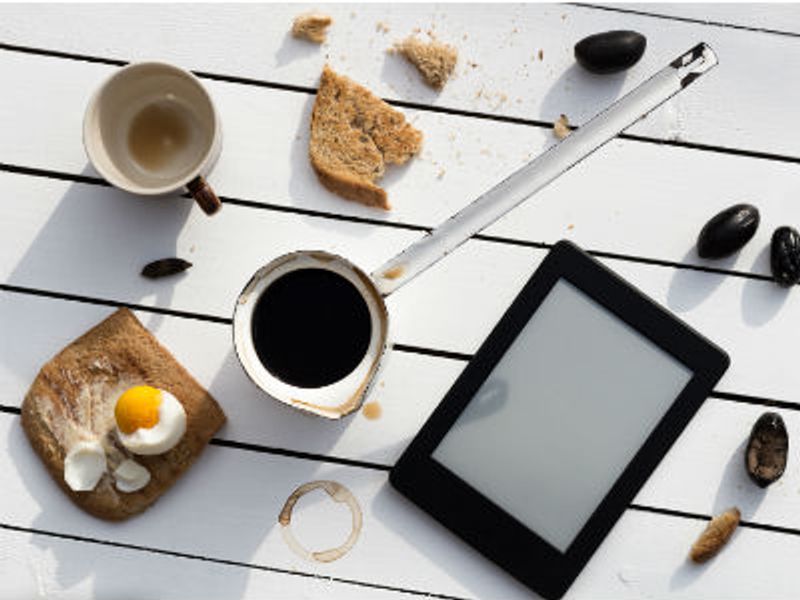 Dial 'B' for Brunch: What better way to spend some good 'ol fashion quality time with some fabulous company (you and your siblings), some delicious food and wine (or your mother's favourite poison). Pick a place, make a reservation and whisk your mother away for some much-needed downtime.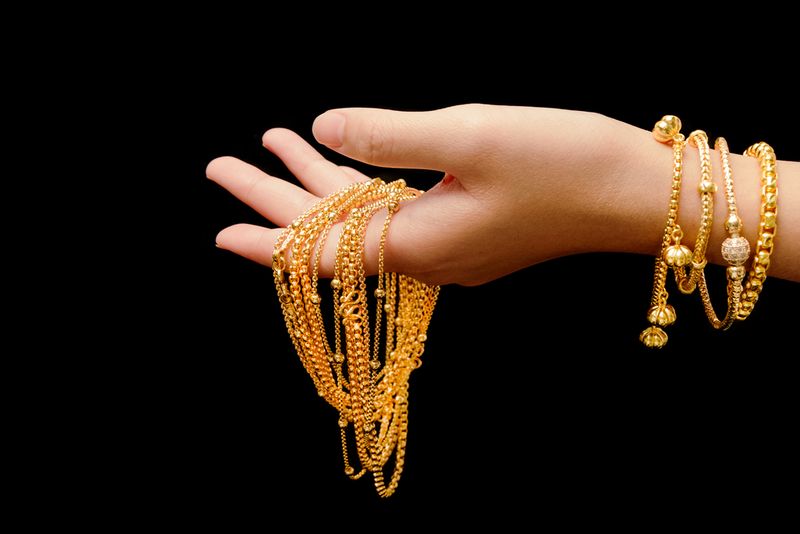 Bedazzle mums: For people who can splurge, they can take their mum to Tanishq and buy a beautiful piece of jewellery as they are running some fantastic offers and discounts on making charges. And for them who can't afford to buy Gold, they can gift their mum a jewellery box to store all her unique pieces. Go for a jewellery box that features multiple compartments to help her further keep her trinkets.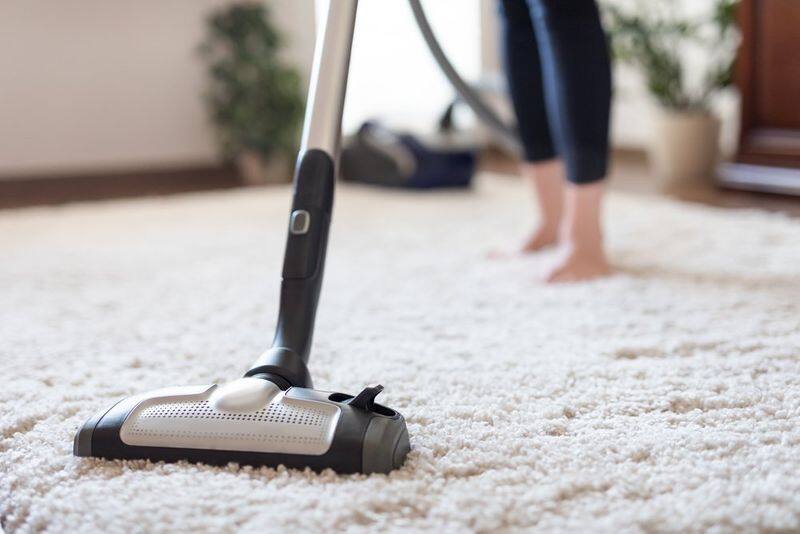 Make her life easy: This gift is sure to make your mum very happy. Buy her some high-tech cleaning gadgets and make her life easy.
Mother's day out: Treat her like a queen on this Mother's day, take her for shopping and later lunch/dinner.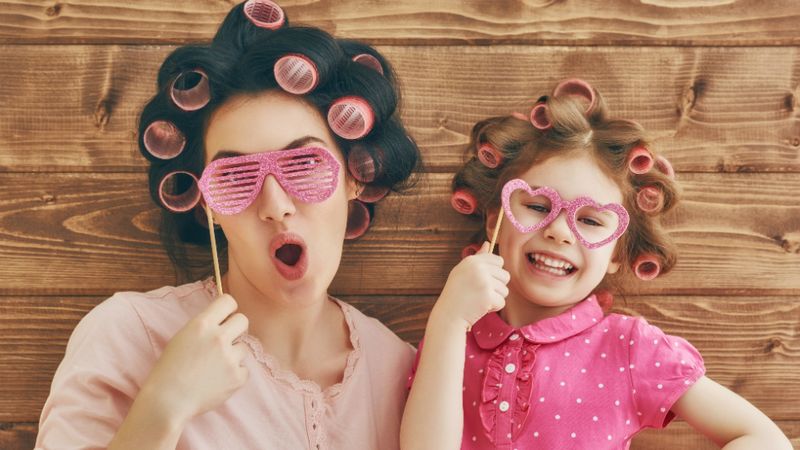 'Spa'ring with no one: What better gift than one of peace, quiet and some luxury all wrapped into one? And where does one find that? At a spa, of course! A day of much-needed "me" time and some pampering is a classic gift that will never go out of style.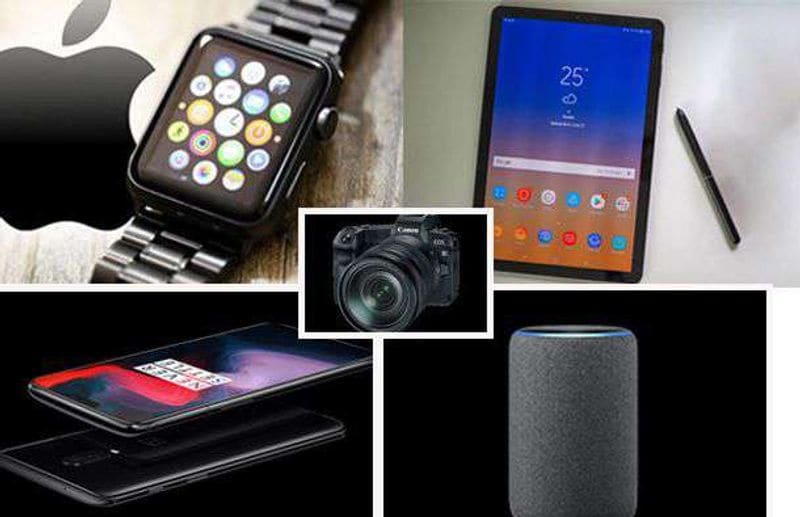 Gadget Goddess: If you have a mother who is tech-savvy, then gift her a model of the latest gadget that she's been eyeing for a while. From iPhones to Androids to Kindles and tablets, or even a good music system or Bluetooth speakers would seal the deal.