Kids have many reasons to celebrate Christmas
First Published Dec 25, 2019, 3:09 PM IST
There can be many reasons why kids love Christmas. They wake up wondering what they have got looking at the wrapped gifts around the Christmas tree. And sometimes they end up becoming cute little Santa too.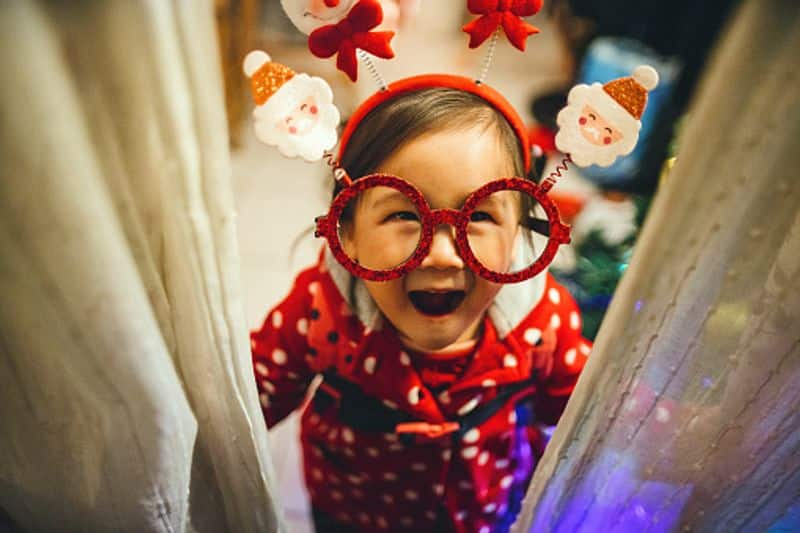 When the toddler wears Santa Claus eyeglasses, headband and smiles joyfully at the camera, your worries fade away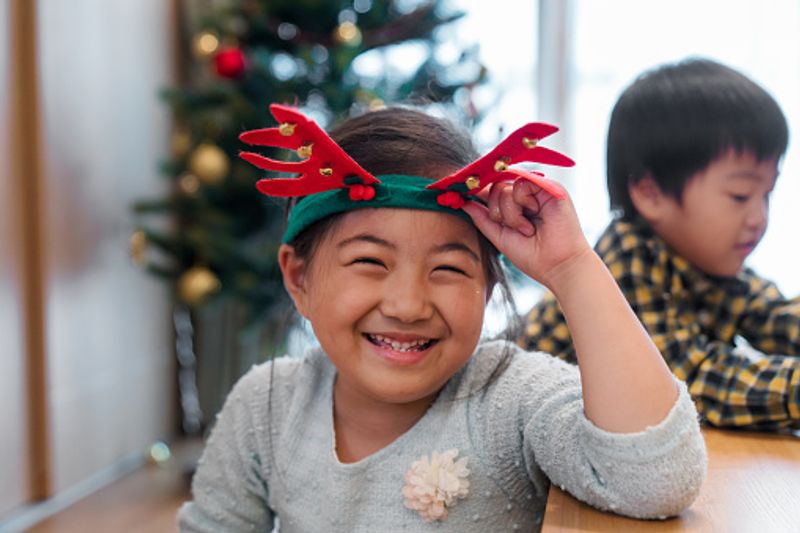 Young girls love Christmas reindeer antlers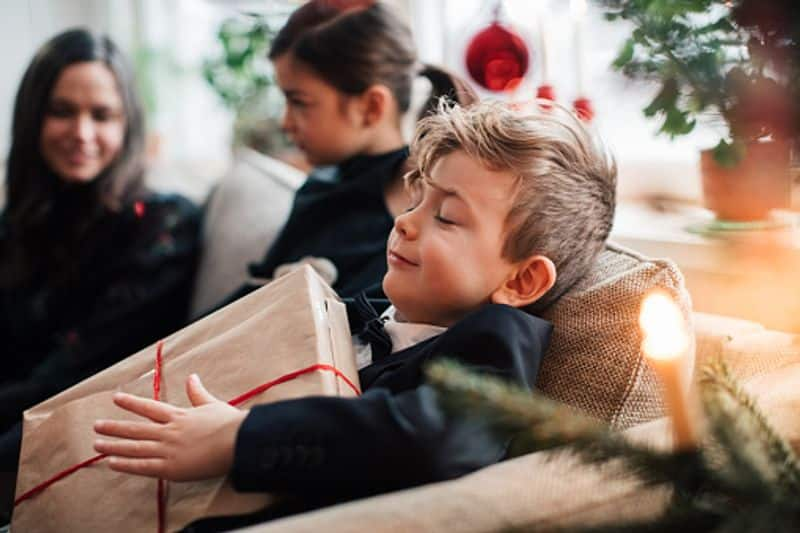 Unwrapping Christmas presents while sitting with family is always heartwarming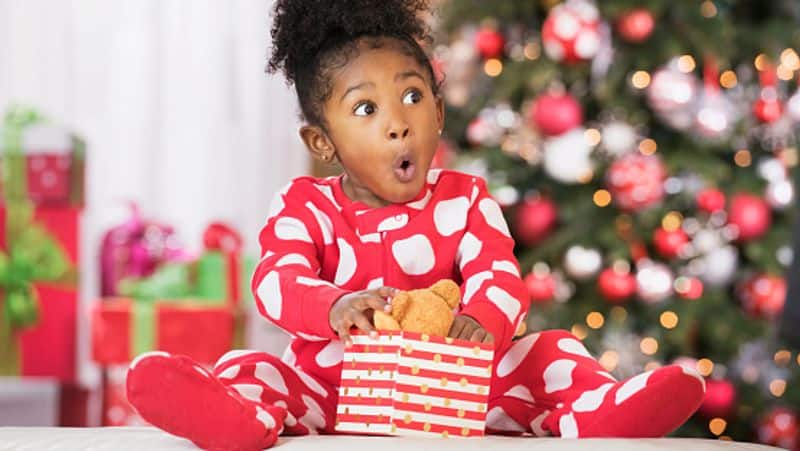 A teddy bear toy to hold and hug can always make your Christmas warm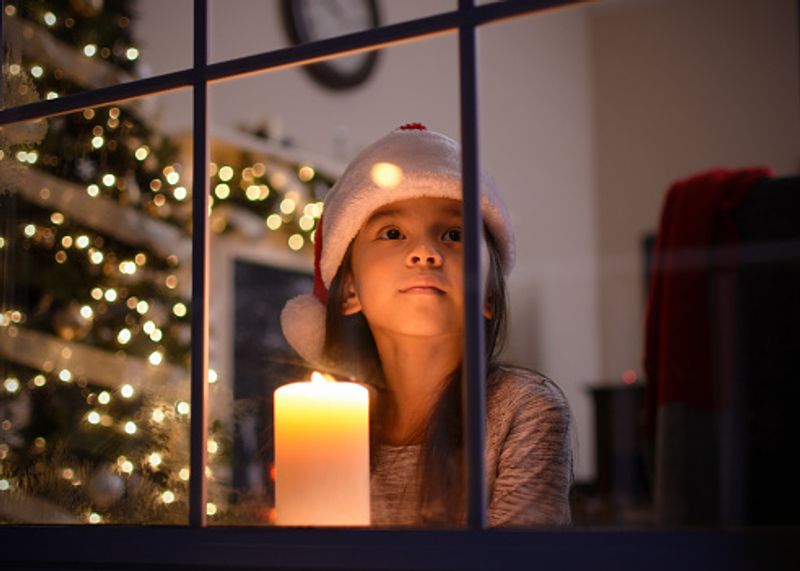 It's relaxing to just sit by the window on Christmas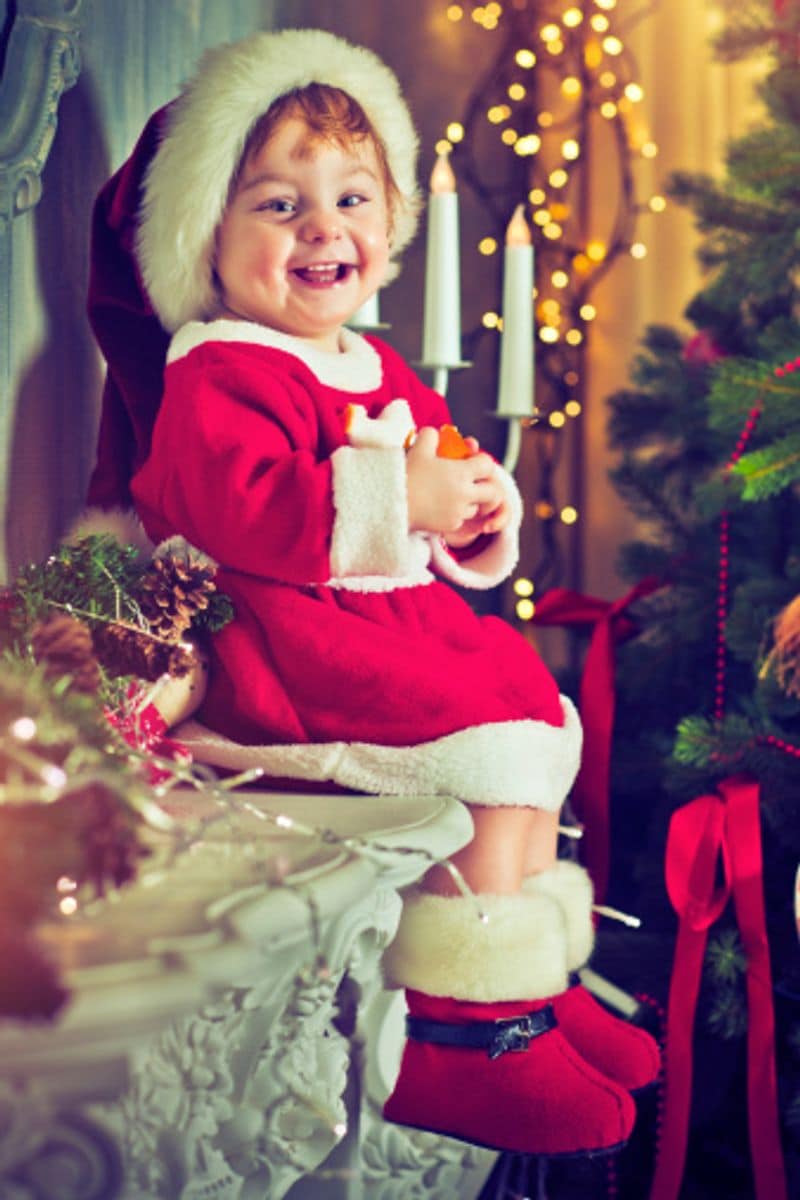 This Xmas girl spreads cheer through the festival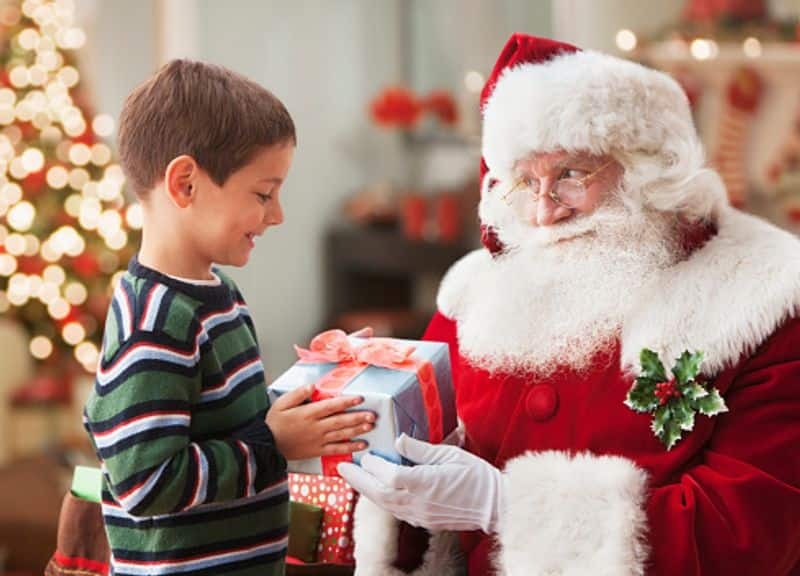 Who wouldn't be excited when the Santa comes home with Christmas gifts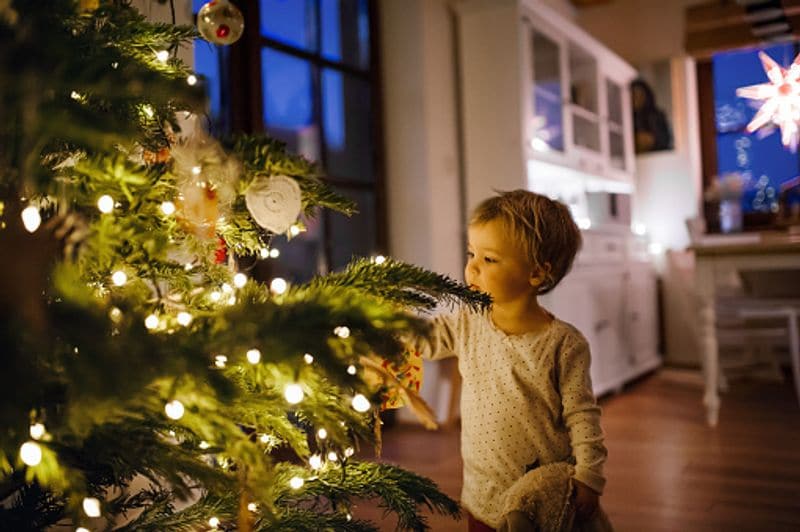 Toddlers are always curious and excited with the new friend at home - the Christmas tree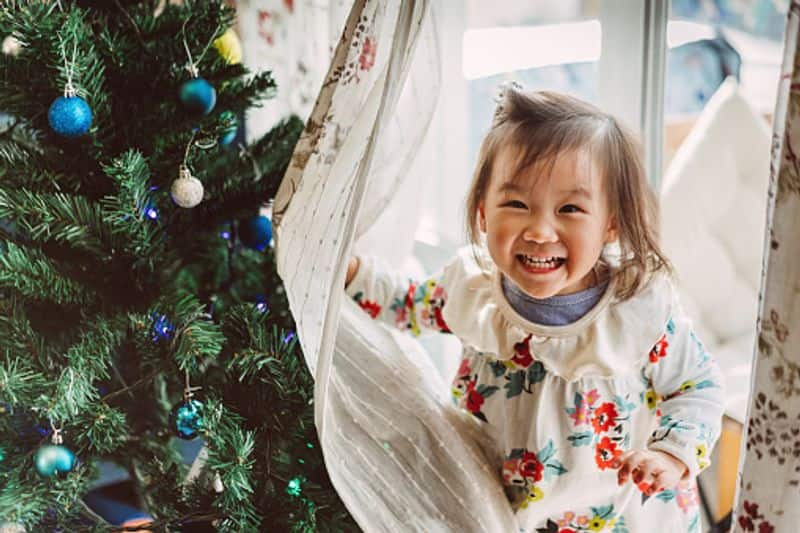 And they wouldn't miss a chance to stand beside the Christmas tree and get captured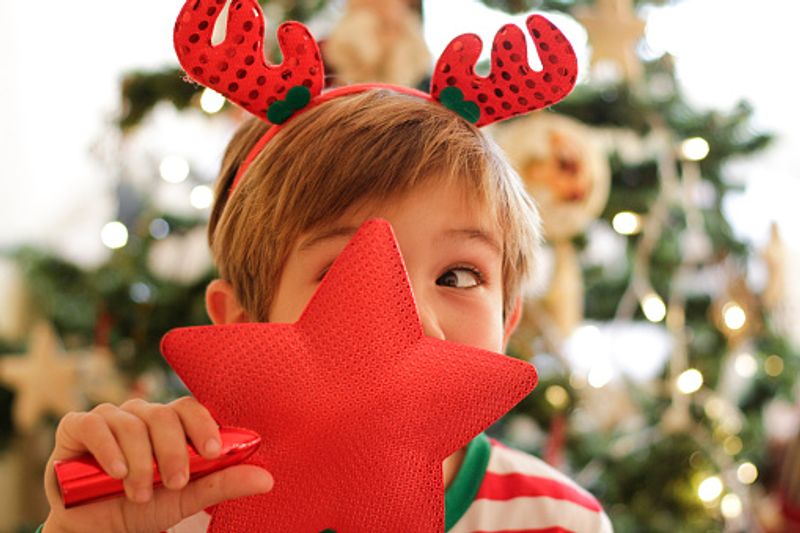 Christmas stars or the tree - which one do you like the most?