Happy Janmashtami 2019: Eight sweet dishes to celebrate Lord Krishna's birthday
First Published Aug 23, 2019, 11:27 AM IST
All over India Janmashtami is celebrated to commemorate the birth of Lord Krishna, who is believed to be the eighth avatar of Lord Vishnu. According to calendar, the festival is said to be celebrated on the eighth day of the Krishna Paksha. Lord Krishna is known to be a die-hard fan of sweets. Here are the eight sweets made on Janmashtami day in most of the Indian houses.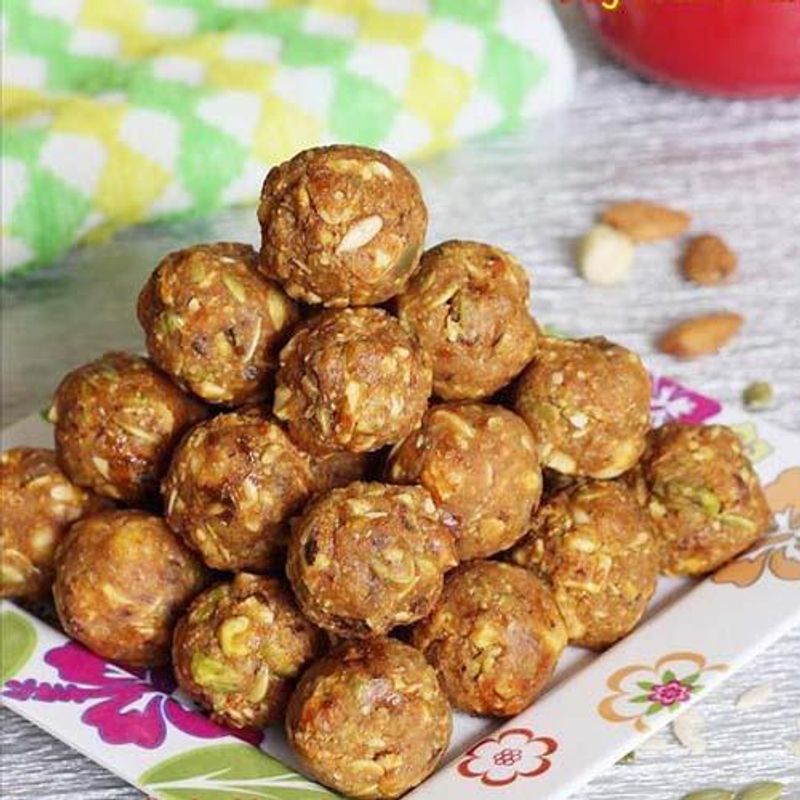 Meva ka Ladoo is made of ghee, wheat flour, dry fruits and jaggery. It is believed that Meva ka Ladoo is offered to Lord Krishna's mother to give energy and heat post-pregnancy.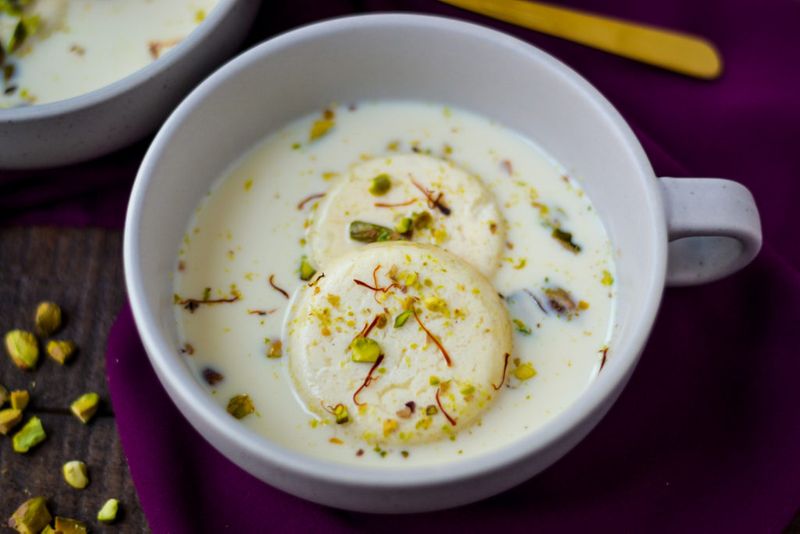 Rasamalai is a dessert recipe is made using milk, dry fruits and paneer. You can garnish the dish with a few strands of kesar.
Meeti Mathri is a mathri made of refined flour and it will be soaked in sugar syrup.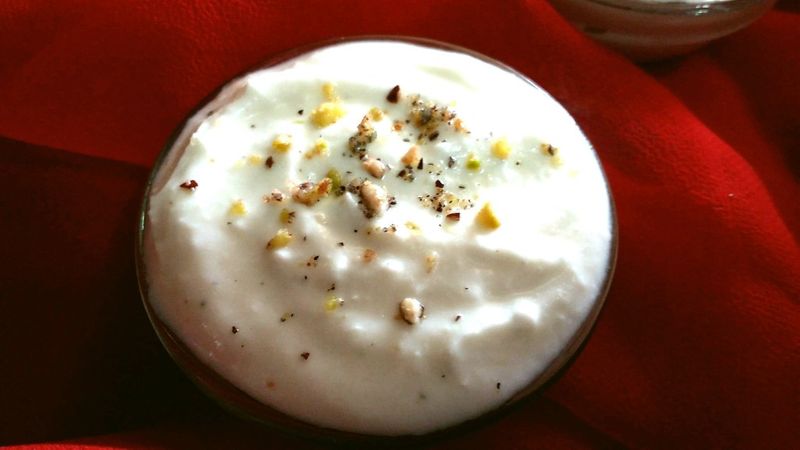 Shrikhand is a special sweet dish. It is made of yogurt, sugar and cardamom powder. This dish is mostly prepared in Maharashtra and Gujarat during Janmastami day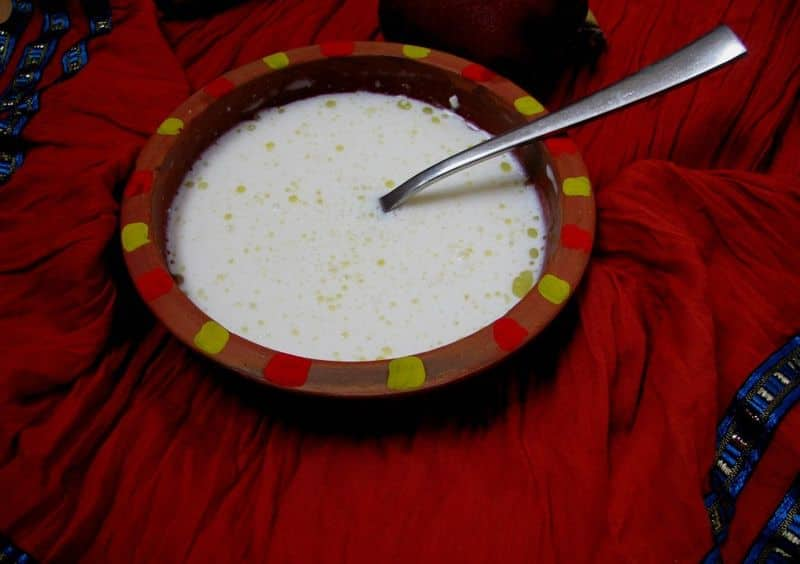 Panchamrit is made of milk, curd, honey, ghee and sugar. It is considered as an important part of any puja or offering made to God.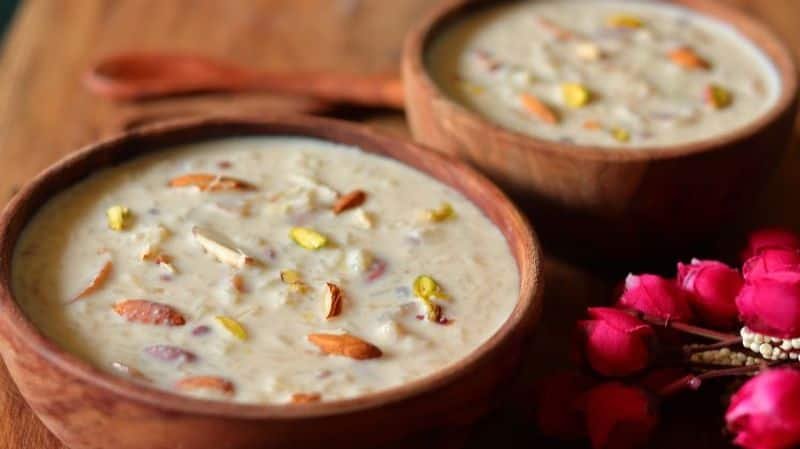 Kheer is another sweet dish made on Janmashtami. It is prepared using Jaggery, milk, sugar, dry fruits. The other three options you can use in Kheer are rice, lauki and vermicelli.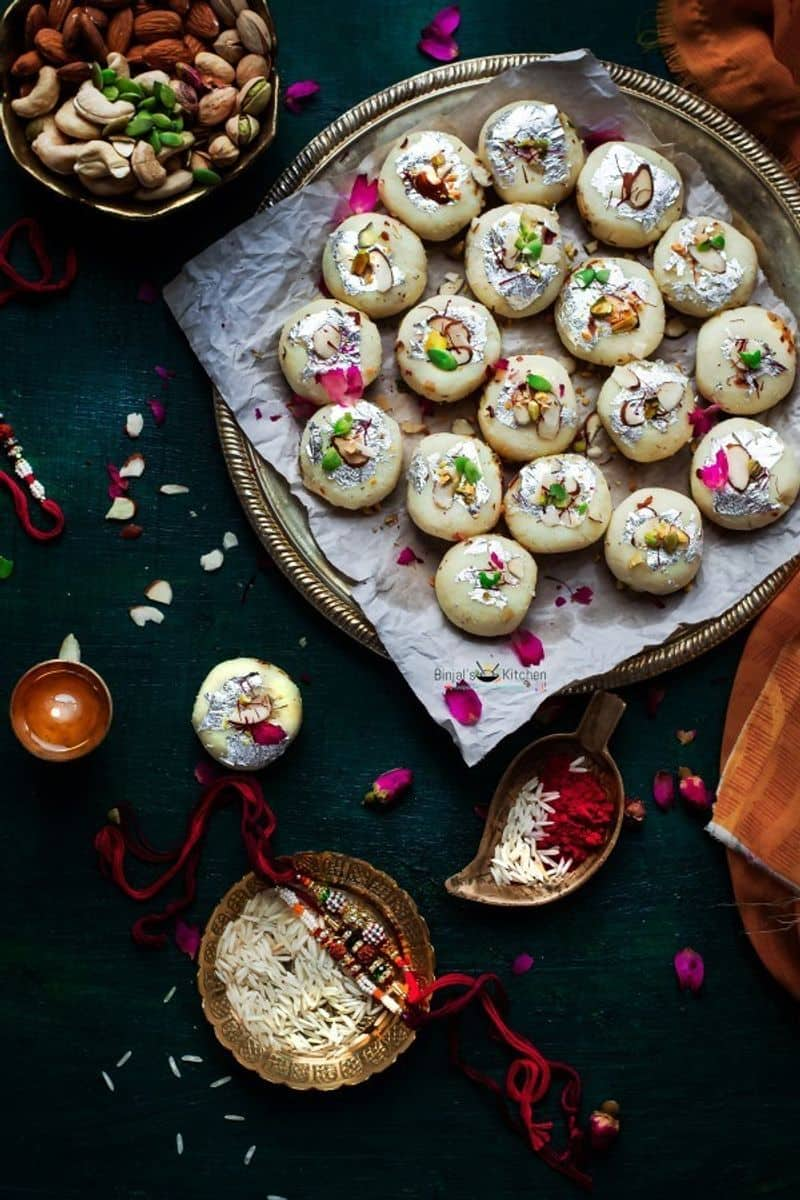 Peda is made with milk, sugar, saffron, and dry fruits. This is the most famous sweet prepared on Krishna Janmashtami.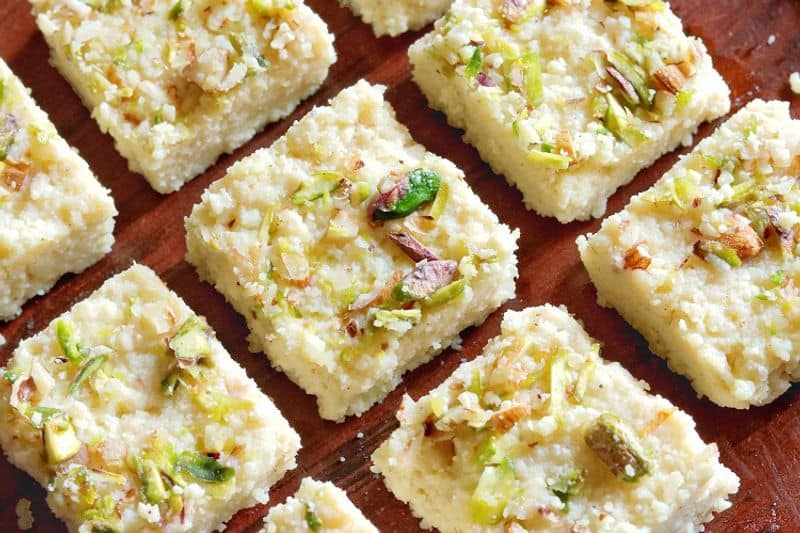 Kalakand is made with full cream milk, sugar and dry fruits. In this recipe milk heated and thickened. Then sugar and dry fruits are added to it. Later it will be cut into small square pieces.