Gift yourself a salubrious environment by saying #NoToSingleUsePlastic
First Published Oct 1, 2019, 5:47 PM IST
As #NoToSingleUsePlastic is trending on social media, here are the details of the dangerously increasing levels of production of plastic in the world. This information will surely shock you and stop you from using plastic.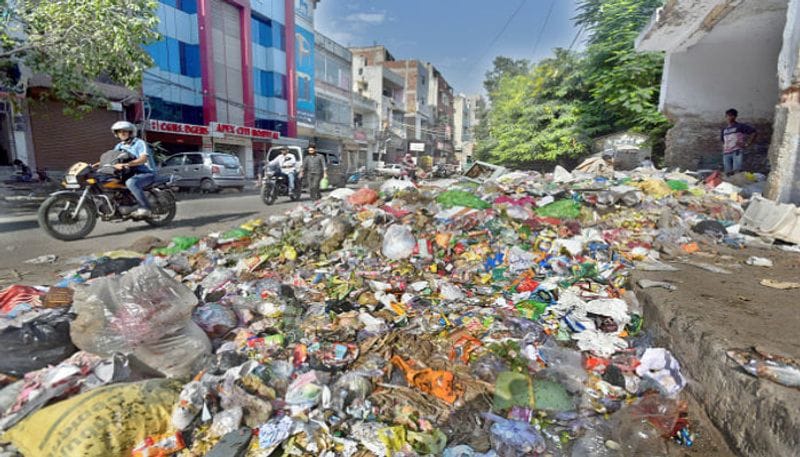 From 1950 to 2017, 8.3 billion metric tons of plastics have been produced. Reports suggest after 2004, half of that total number of plastic was produced.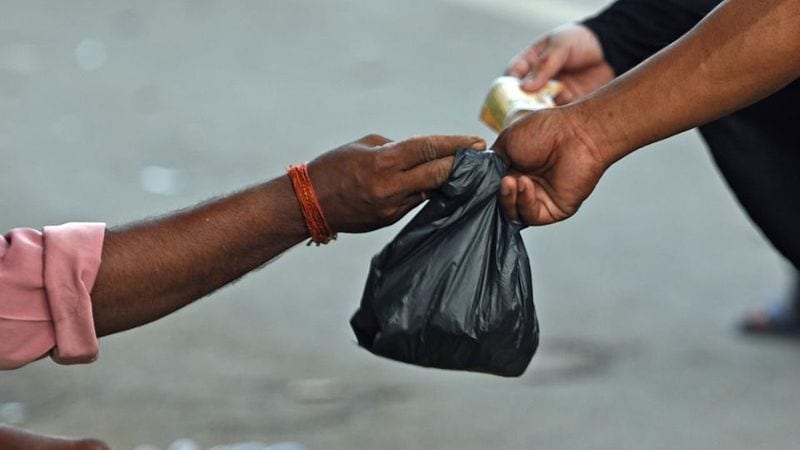 If plastic production is continued, over 12 billion metric tons will be in landfills or the natural environment by the year 2050.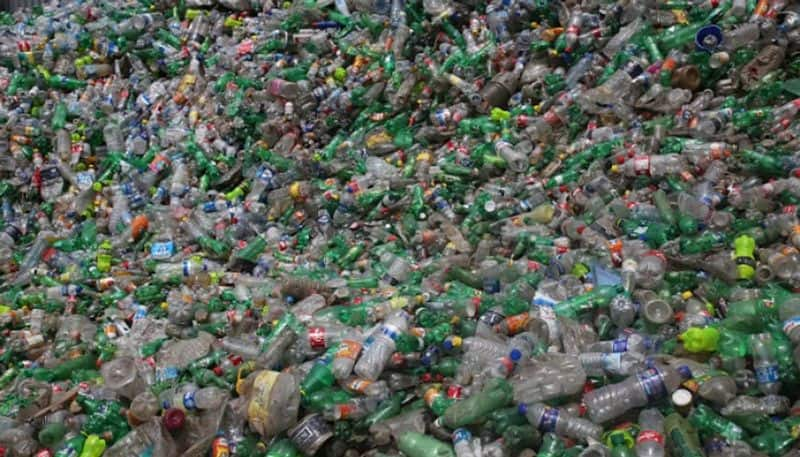 Majority of plastic produced from the 1950s has been discarded. Approximately 12% of it has been burned, 9% has been recycled, and 79% is in landfills or spread throughout the environment.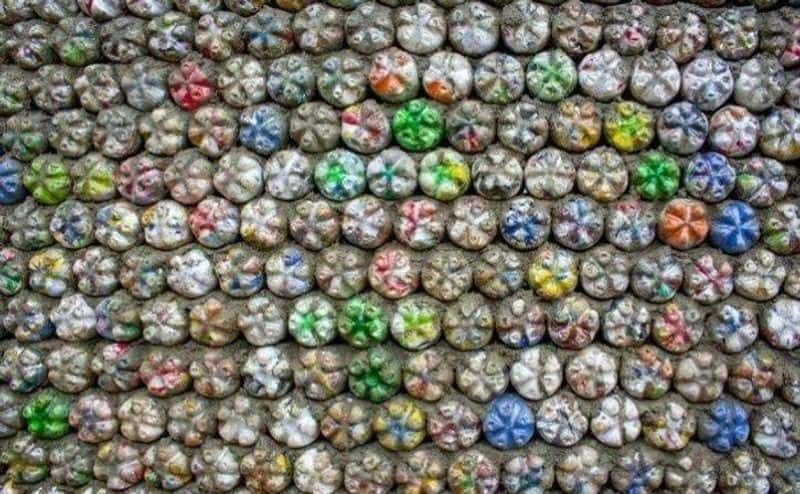 Recycling plastic is not the answer to reducing the world's plastic pollution. The only way to make an impactful difference is to slow plastic production immediately and dramatically.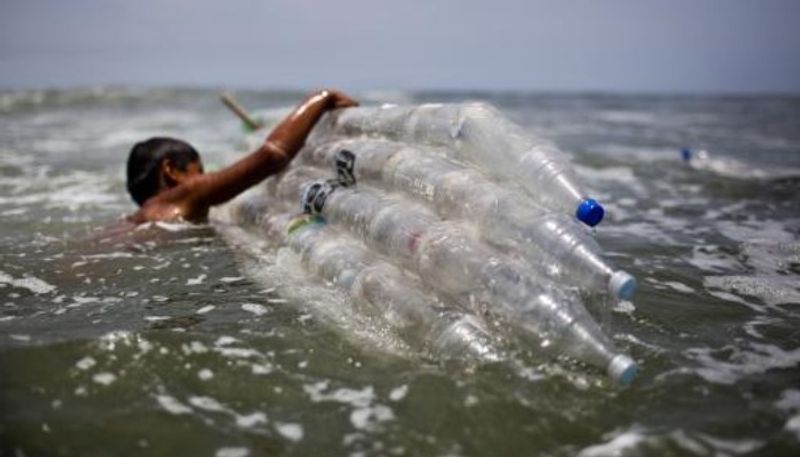 Five million to 13 million metric tons of plastic enter the world's oceans every year.