From head wali rakhi to safe wala ride: Raksha Bandhan gift ideas for your biker brother
First Published Aug 13, 2019, 4:31 PM IST

Here are the top five gift ideas for your biker brother on Raksha Bandhan day. The gifts are useful and unique for motorcyclists and will surely put a smile on the face of your brother. These gifts will add more style to their ride too.

How about a head wali rakhi? A helmet is a gift which shows both safety and style. Helmets will keep them safe and thus protect the wearer from some of the more severe forms of traumatic brain injury.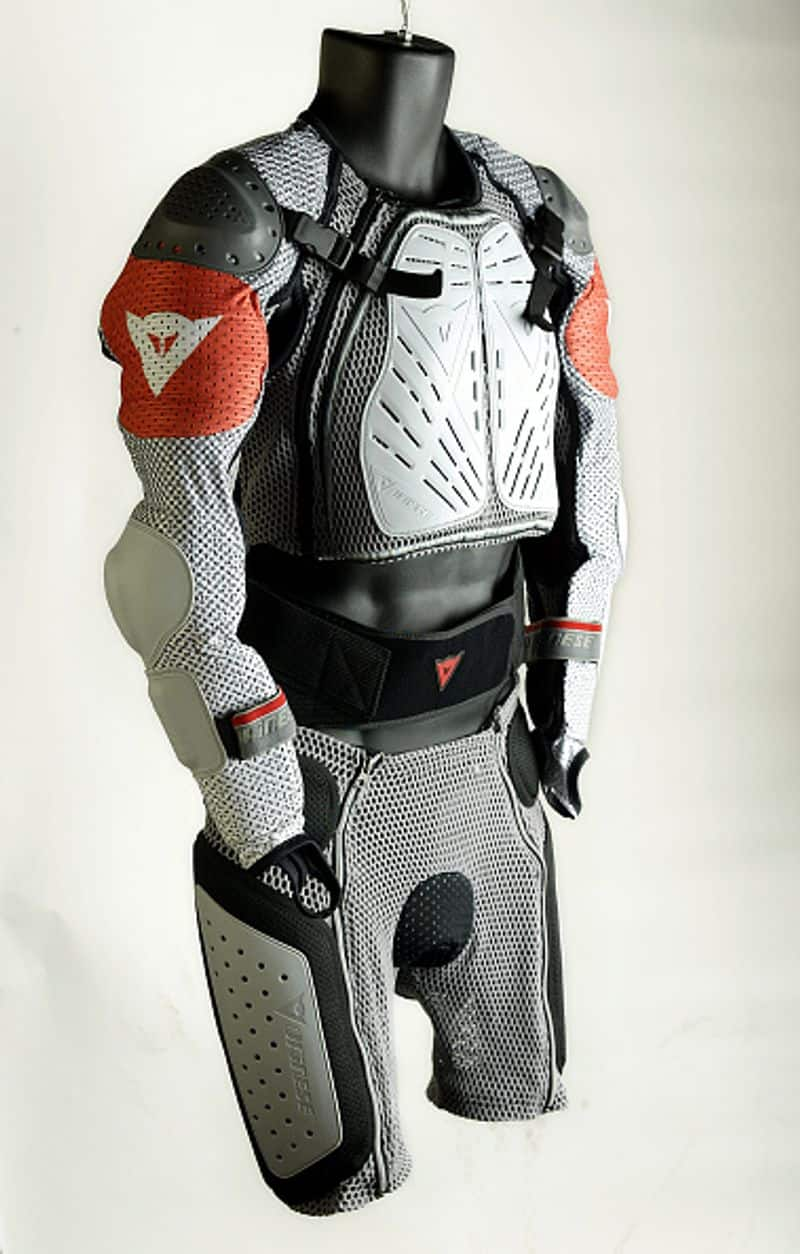 Rider jacket is comfortable and keeps one secure at the same time. The jacket protects the chest, shoulders, back and elbows. This will be the perfect gift for your brother.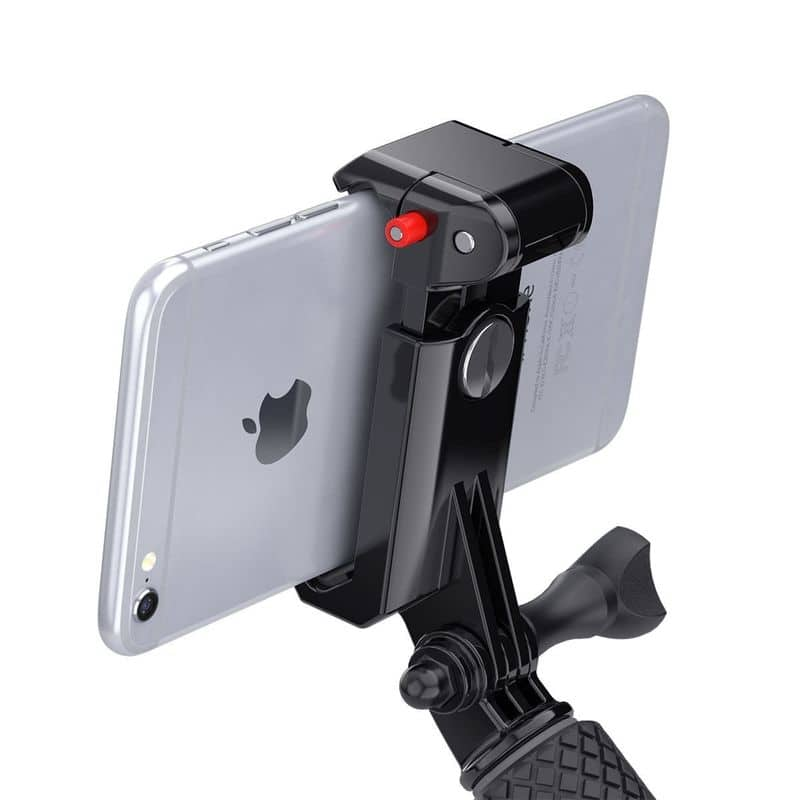 The bike phone mount is the best gift. This can help your brother access the GPS or Speedometer while driving to ensure they ride safe to the respective destination and remain careful not to overspeed.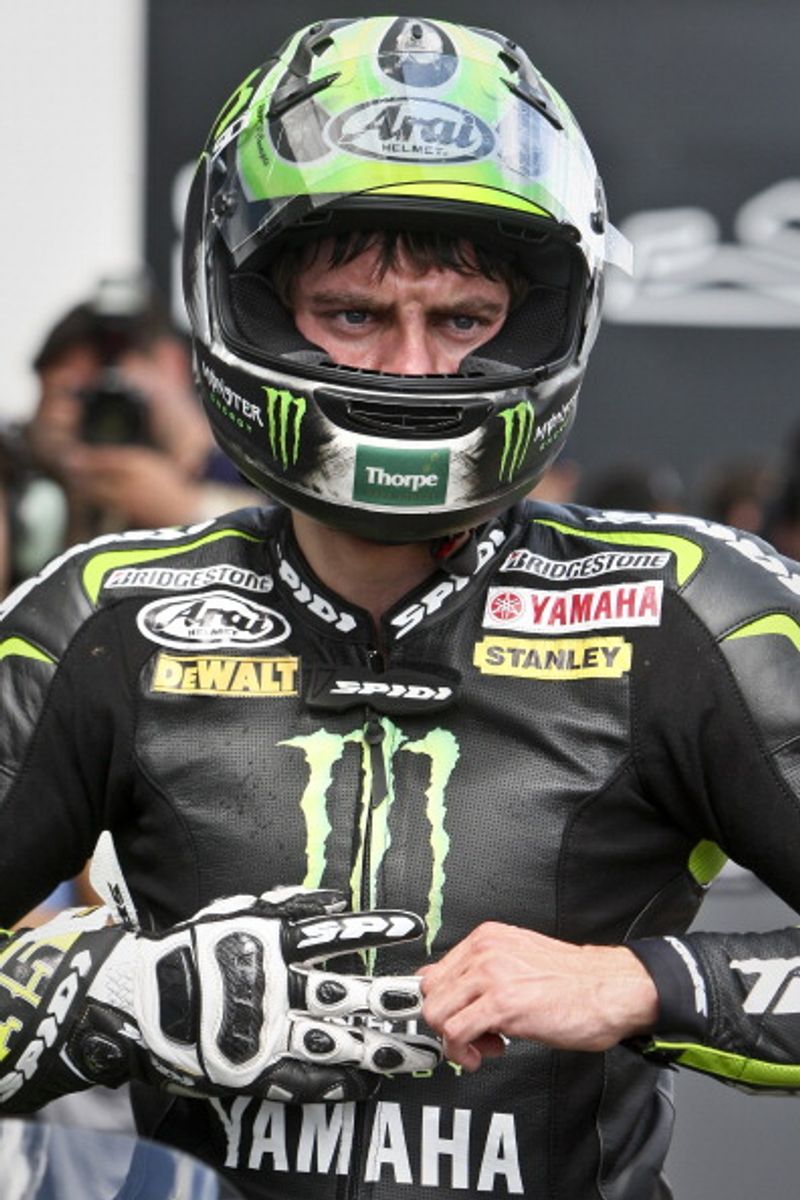 Gloves protect the rider's hand from abrasions. The gloves not only show style, but it also ensures protection from the harmful rays.
All that sisters need is their brothers enjoy a safe wala ride. A face mask will offer full UV protection as they travel. A face mask will also allow them to breathe in clean air.