Gentlemen, 7 ways to truly make a lady happy and celebrate Women's Day every day
First Published Mar 8, 2019, 9:30 AM IST
Men, these 7 little secrets will make your lives easier
Men, these 7 little secrets will make your lives easier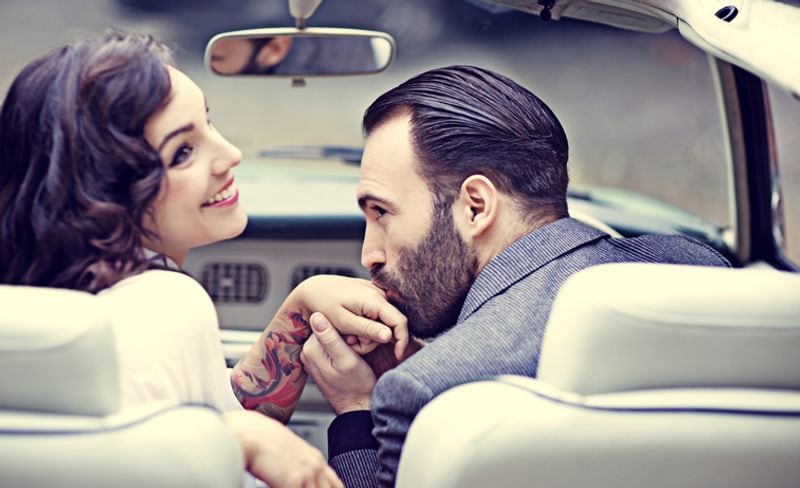 Chivalry is (not) dead:  Women love chivalry (even those who claim not to). Surprise your partner with some unexpected chivalry be it flowers for no reason, or opening the door and so on.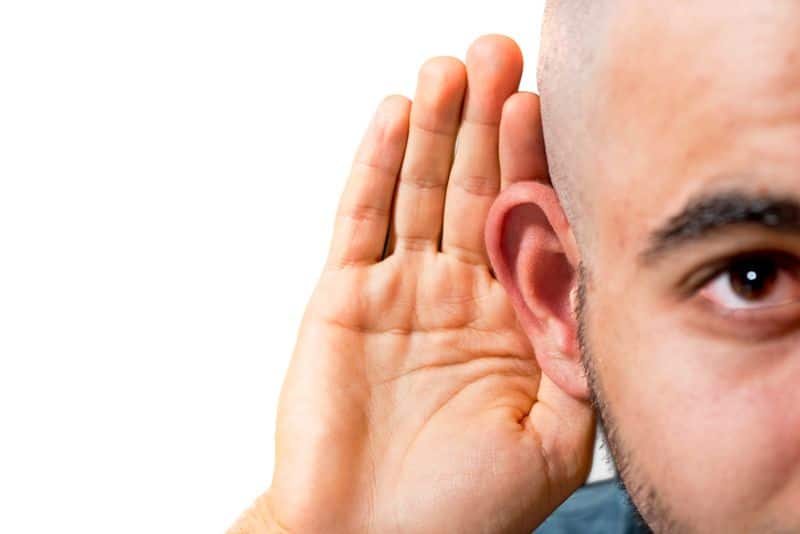 Listen:  It's an underrated skill. But try it. It will save you a lot of trouble.
Take the lead:  Take charge of something – it could be as simple as making an impromptu getaway, or a well-thought out of itinerary.  It's sexy. Try it.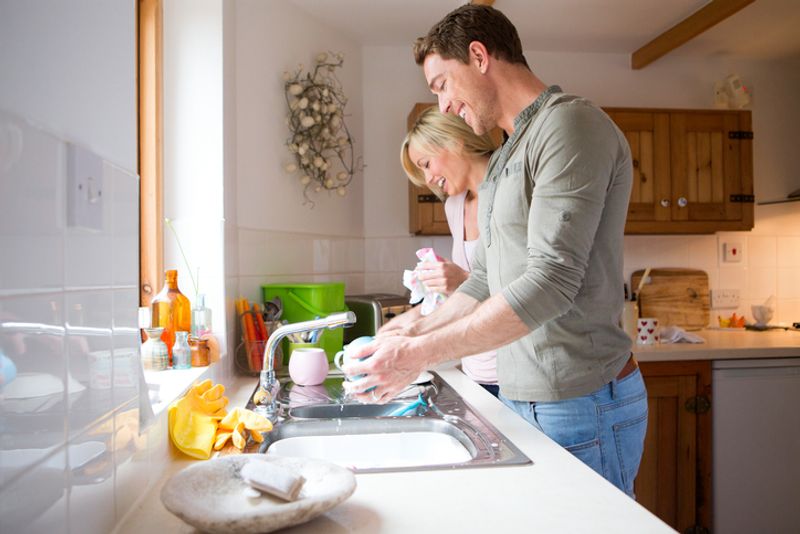 Equal chore duty:  Man up, and start helping around. It's not fun when one person does all the work, all the time.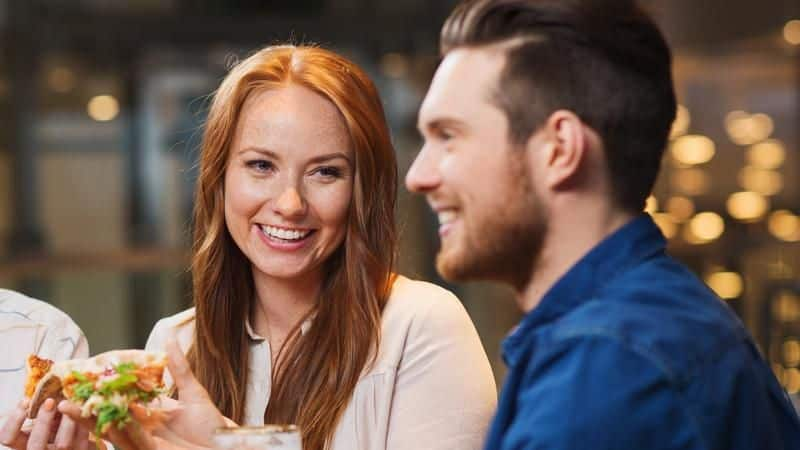 Ex-talk:   Ex-talk is a complete turn-off. There's a reason why they are your ex, right?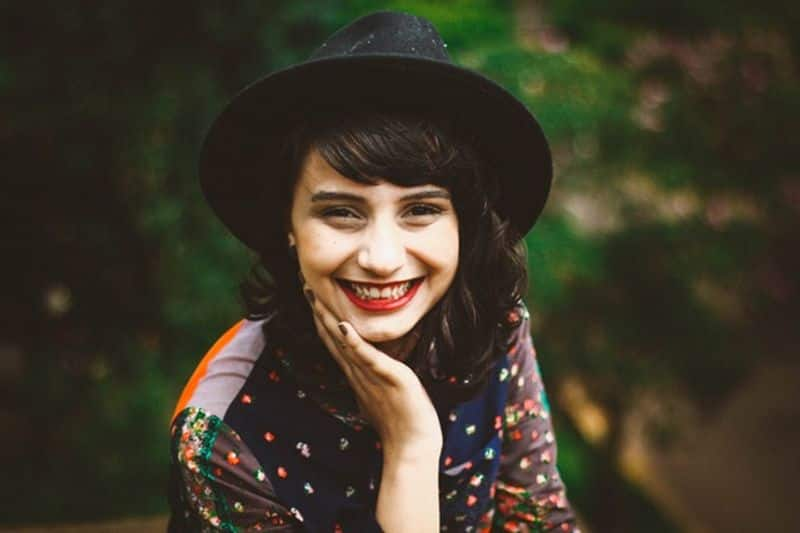 Be direct: Asking a woman out? Just ask her directly. You'll be surprised with her answer. Similarly, if you are not into her, tell her instead of leading her on.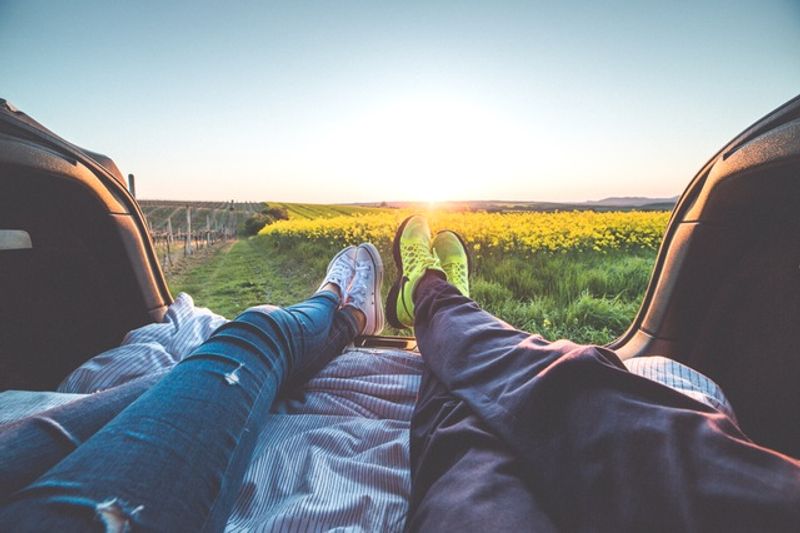 The 'F' word: No, it's not what you're thinking. It's the "fine" word. It's never a good response. To anything.