11 Things Single Men Should Do On Valentine's Day
First Published Feb 8, 2020, 12:32 PM IST
Single men, don't spiral into sadness! Here is some time tested bro-wisdom that might come in handy on Valentine's Day.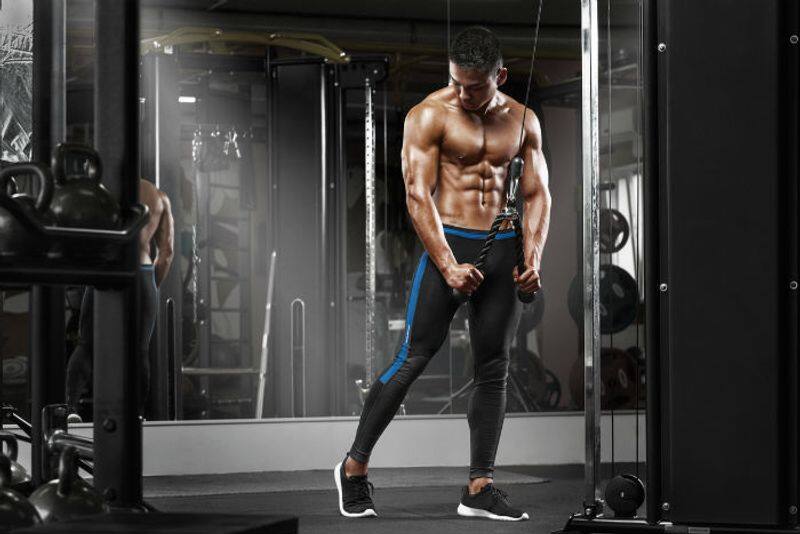 On V-day, why don't you just hit the gym and add pump some real iron for more swag!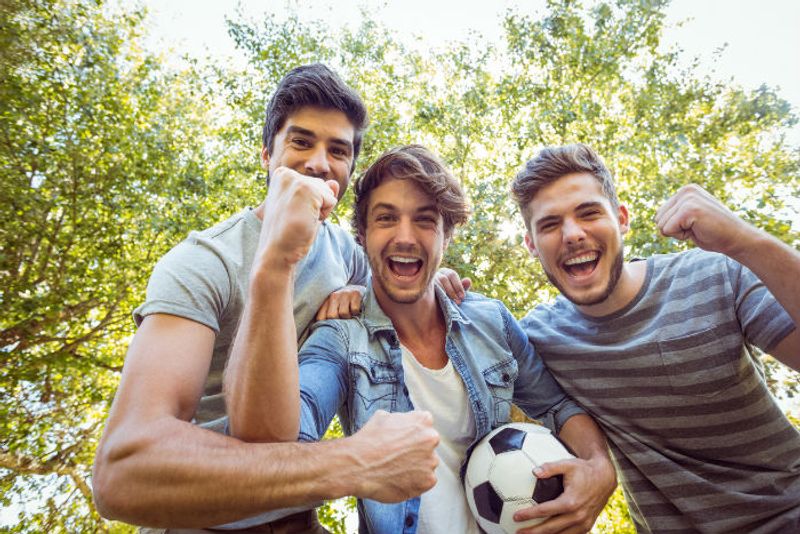 Indulge yourself in playing your favourite sport. Go hit the park and just barge into one of the numerous teams playing there.
Or you could read that book that's been lying at your bedside for a really long time.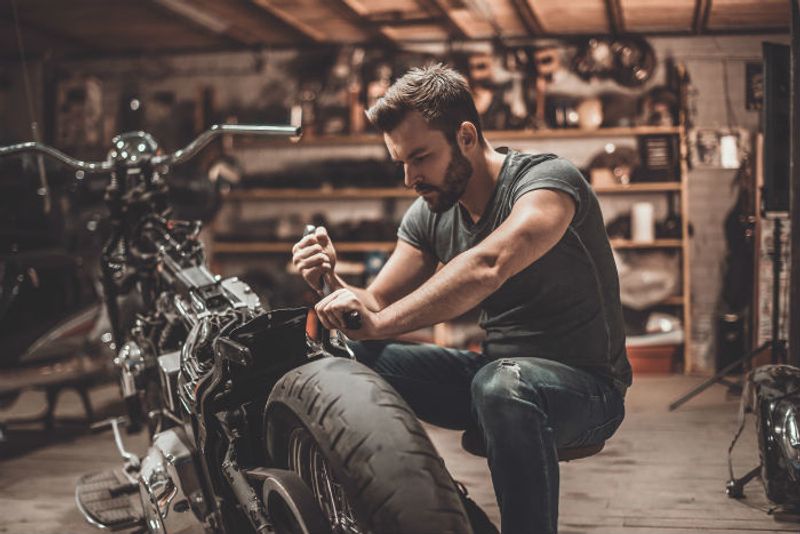 Spend time with the true love of your life! Do some repair work and modifications on your motorbike or car.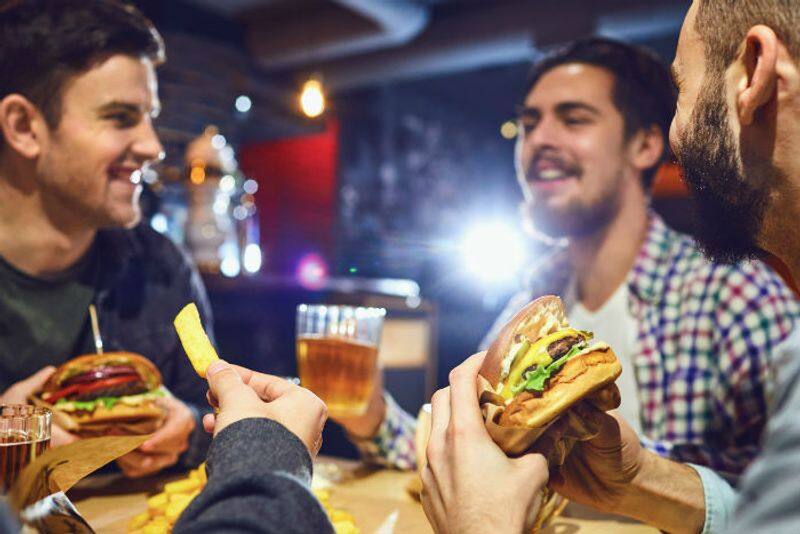 Even better, have a nice evening with the lads at a local café.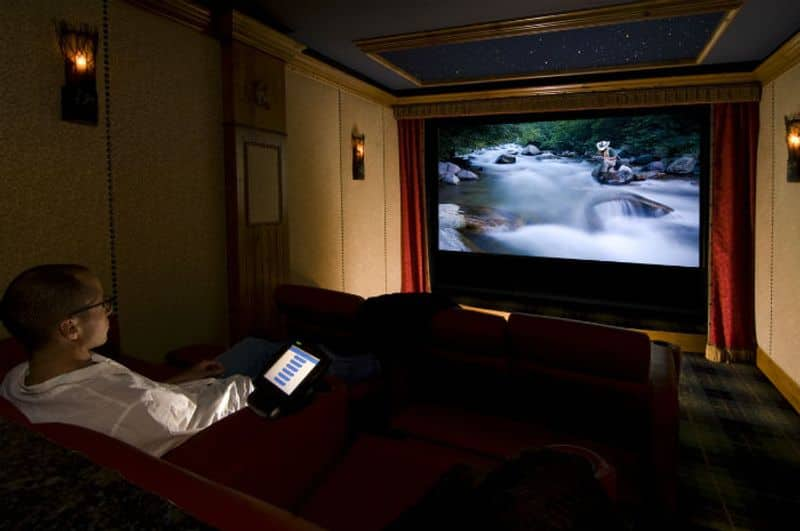 You could lay back and watch your all-time favourite movie or one of the recently nominated Oscars.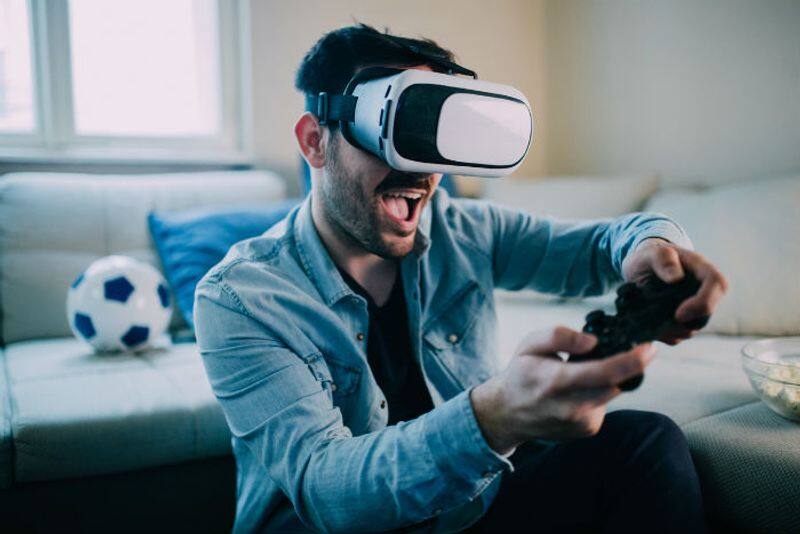 Let the other men spend a fortune to woo their women, while you buy yourself something that you've been eyeing for a long time. Perhaps, that latest gaming console you've been pondering to buy.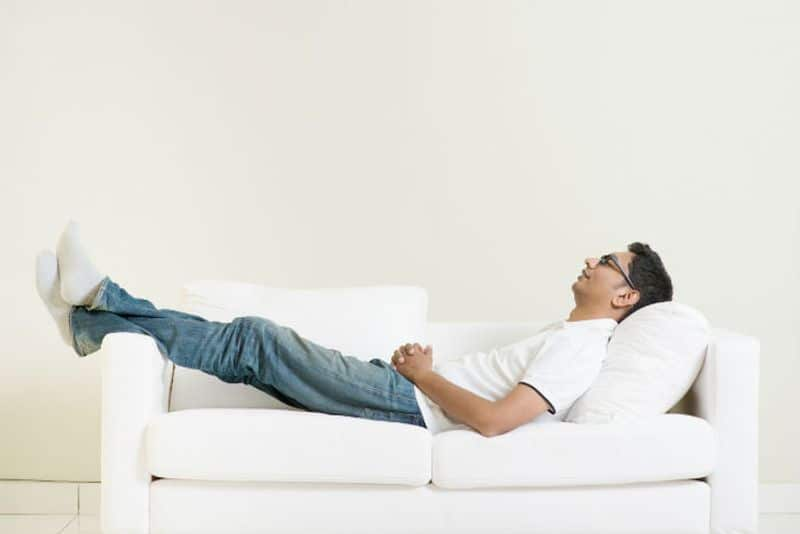 How about just lazing around? For one day, go into exile. Shut yourself off from the world and do absolutely nothing.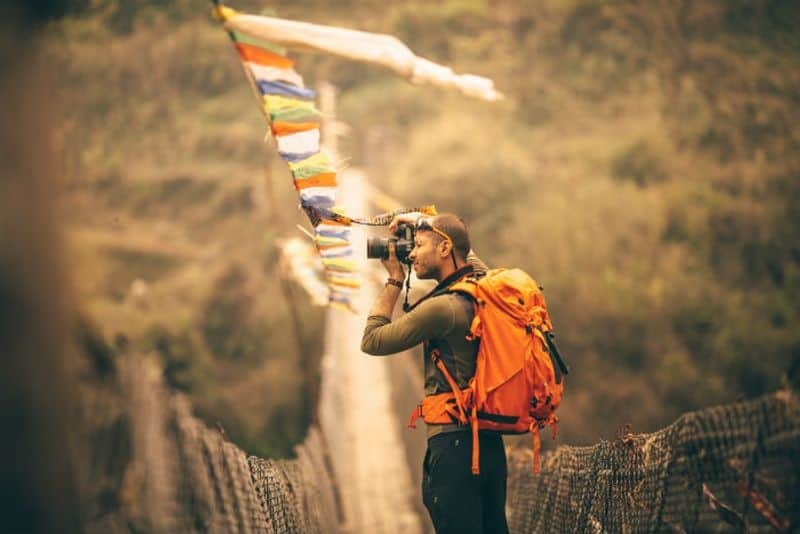 Oh, you love travelling, don't you? Then stop loafing around and pack your bags. Go for an impromptu solo trip.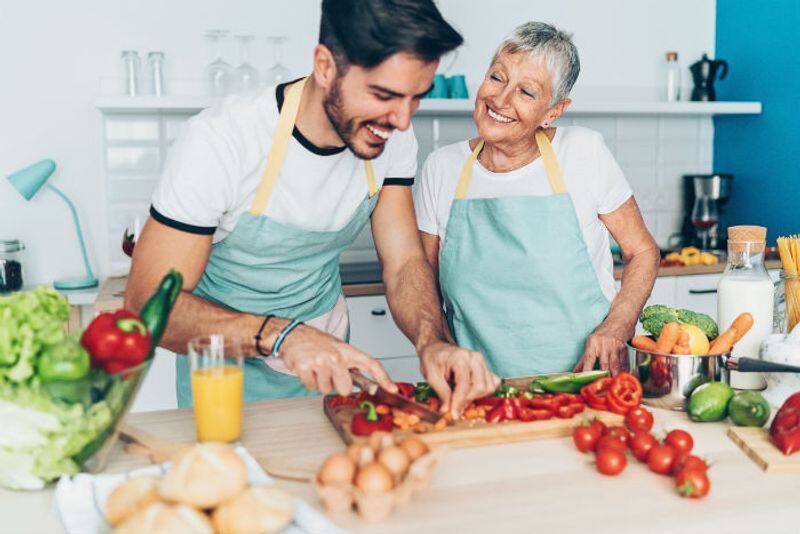 How about cooking a delicious meal for your family? Your mom wouldn't mind that, for sure.
Last, but not the least, go for a massage to spend some tranquil moments and also loosen those muscles.