Yogi Adityanath reaches out to diaspora to set up medical colleges
First Published Dec 15, 2020, 6:50 PM IST
Yogi Adityanath reaches out to investors and help establish a medical college in each of the 75 districts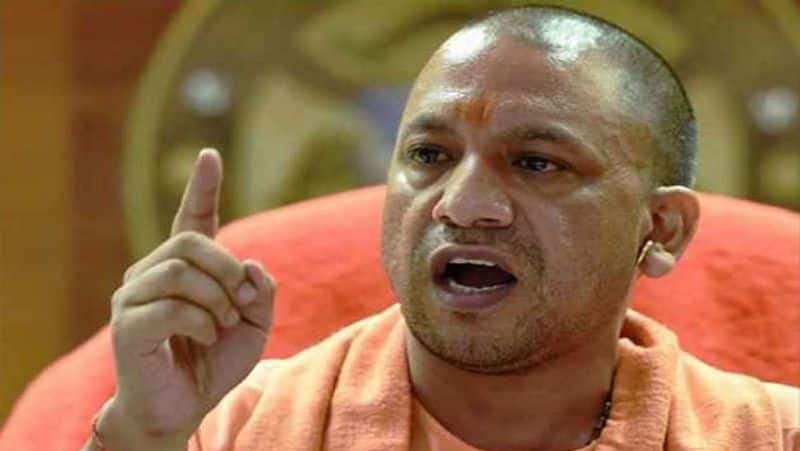 UP chief minister Yogi Adityanath has reached out to the investors as well as the state's diaspora in the United States to invest and help establish a medical college in each of the 75 districts.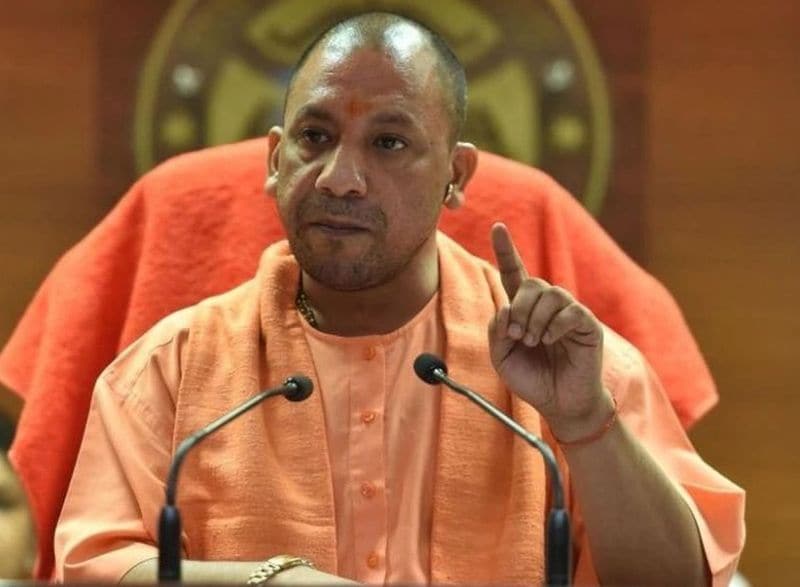 He has also assured that all facilities will be provided to those who plan to invest in the state's development.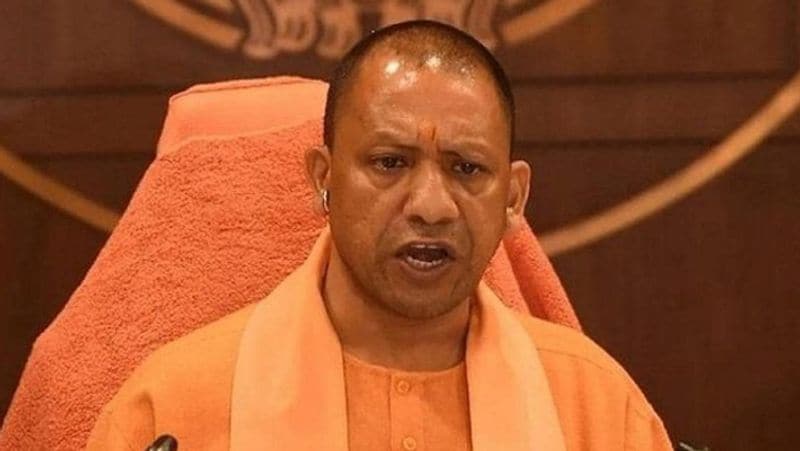 CM Adityanath made the push while addressing an investment and tourism event organised under the banner of Uttar Pradesh Association of North America (UPANA).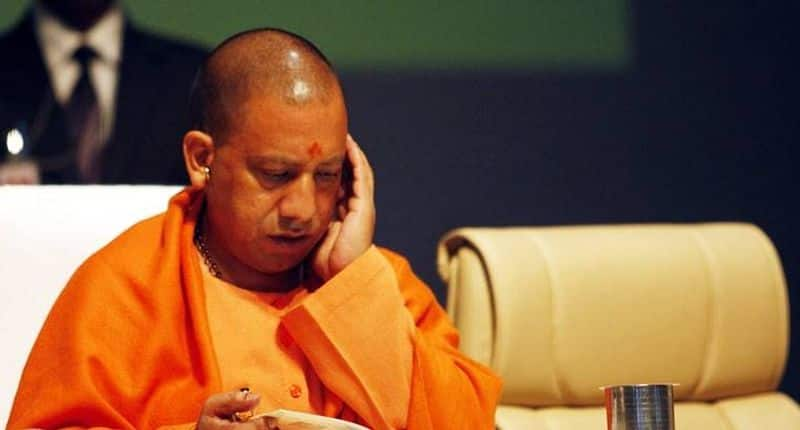 When he became CM in 2017, the state had only 12 medical colleges. Now he wants more colleges in the state.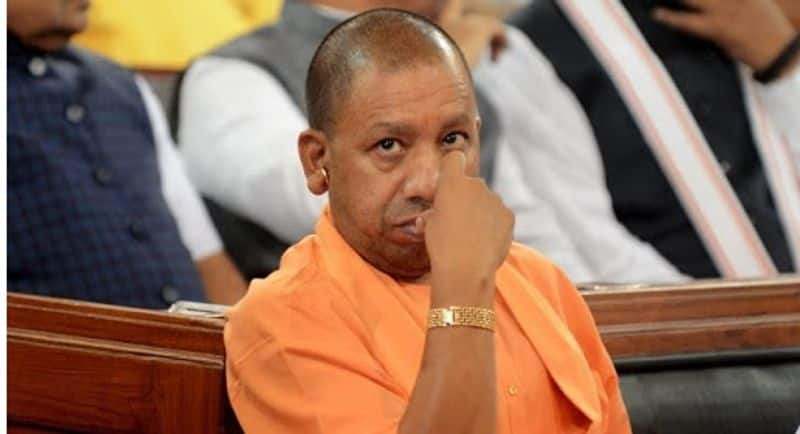 CM Adityanath also highlighted the construction of new roads, development of tourism, opportunities in the food processing industry.