Uttar Pradesh: 5 cases that raise questions against CM Yogi Adityanath's government
First Published Aug 3, 2019, 6:04 PM IST
Lucknow: Yogi Adityanath took oath as the chief minister of Uttar Pradesh on March 19, 2017. Since then, Uttar Pradesh has faced many developments, some in favour of the chief minister and some others raising questions about his governance. More than 3,000 encounters have been reported and cases like Unnao rape and Sonbhadra murders are the latest in the list. Here are five such cases that are pointing fingers at Yogi Adityanath's government.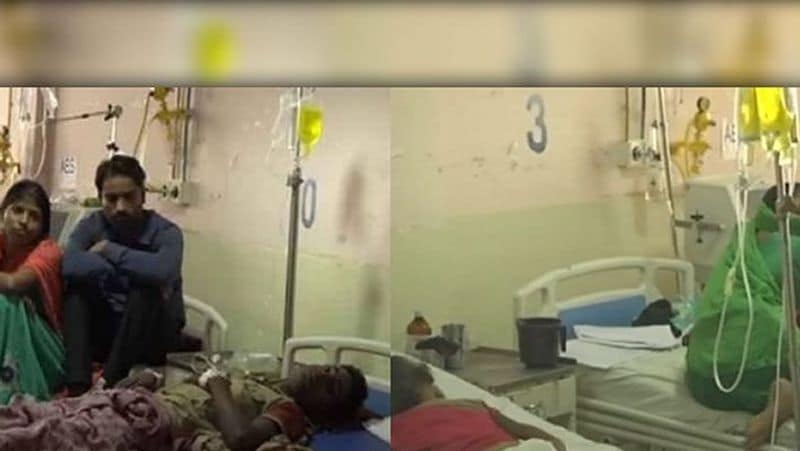 1) Gorakhpur medical college oxygen case Six months after Yogi Adityanath took charge as the chief minister of Uttar Pradesh, deaths of many children were reported in BRD Medical College in Gorakhpur. At least 69 children lost their lives due to lack of oxygen in CM's home constituency.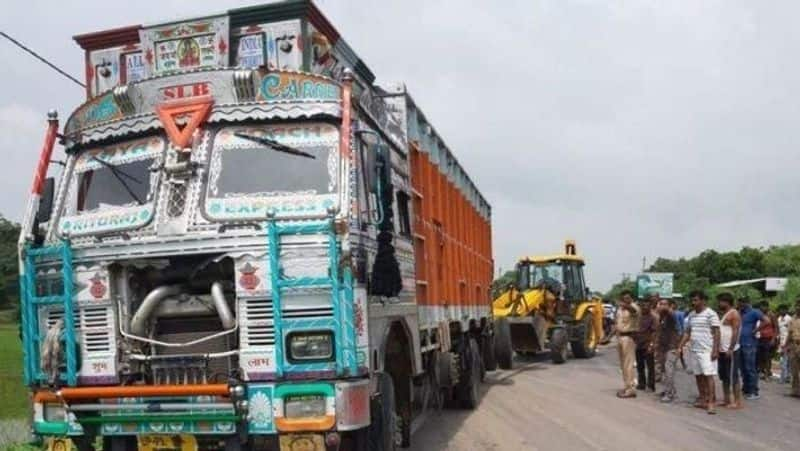 2) Unnao rape case A rape case rocked the UP Assembly in April 2018. Even after one year of the incident, FIR was not registered against the accused and victim's father was imprisoned. BJP MLA Kuldeep Sengar was accused in the rape case and he was sent to jail eventually. But on July 28, 2019, the victim of Unnao rape case met with an accident in a mysterious manner. Her aunt, who is a witness in the rape case died and the victim has suffered major injuries.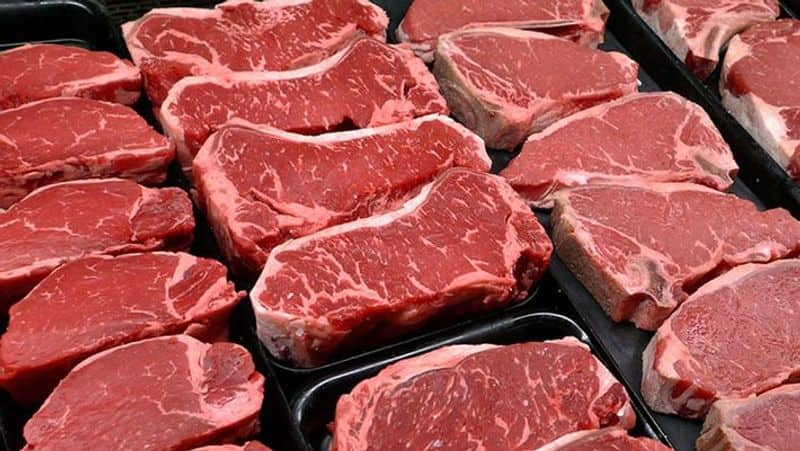 3) Hapur lynching case In June, 2018, a video of a man, who was accused of cow slaughter, getting beaten to death was released from Pilakhua in Hapur district of western Uttar Pradesh. The video of the man being forced to accept the charge of cow slaughtering went viral. He succumbed to injuries. But the Uttar Pradesh government did not order investigation into it until the Supreme Court issued a notice to the government.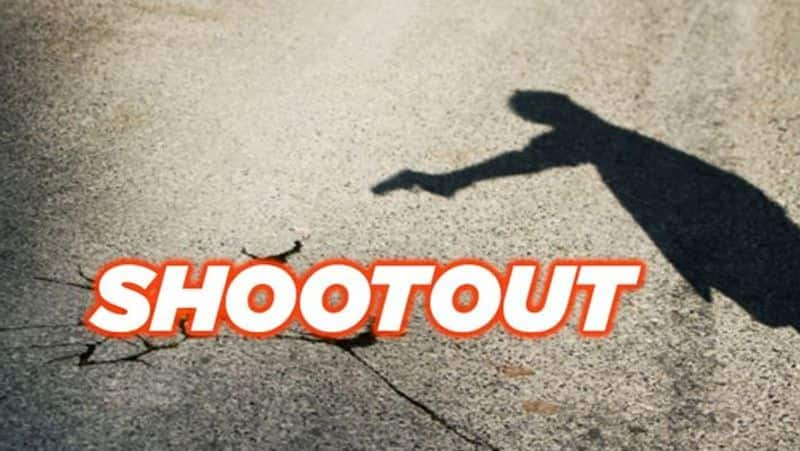 4) Apple employee's death In September 2018, police constables shot a man at night for not stopping the vehicle. The Apple employee, who was riding the vehicle, died on the spot. No action was taken until the demand for action grew and the constable was sent to jail. The victim's family was compensated after protests were intensified.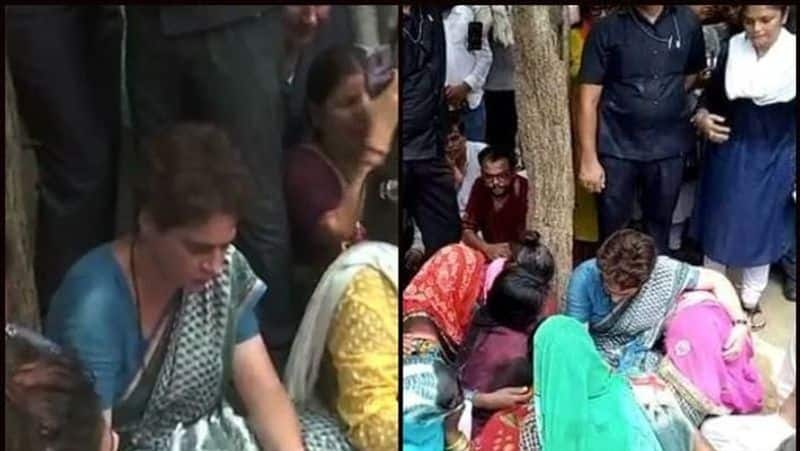 5) Sonbhadra murders At least 10 people were shot dead in relation to land dispute on July 17, 2019, at Sonbhadra in Uttar Pradesh. Chief minister Adityanath blamed the Congress government for its land rules set in 1955. Priyanka Gandhi, who wanted to visit the victims' families, was arrested, leading to criticism with respect to the way the government was handling the case. At last, the government gave compensation to the Sonbhadra victims.