Union Budget 2020 key takeaways: Points that matter for citizens, corporates
First Published Feb 1, 2020, 4:27 PM IST
The Union Budget 2020 is centred around three themes - aspirational India, economic development and caring society. From tax axe to infra boost, here are the key high highlights of the Budget presented by finance minister Nirmala Sitharaman.

Agriculture: The government has proposed to double farmer income by 2022. While stressing on the need to liberalise farm markets, Nirmala Sitharaman presented a 16-point action plan. They include: Solar pumps for 20 lakh farmers, plan for water-stressed districts, balanced use of fertilisers, Kisan rail, Krishi udaan, village storage scheme by SHGs, one-product-one district plan, boost organic product market, integrated farming sustem, zero-budget natural farming, Nabard scheme, Rs 15 lakh crore set as agri credit target, doubling milk processing target, mobilising 58 lakh SHGs, Rs 1.23 lakh crore for rural development.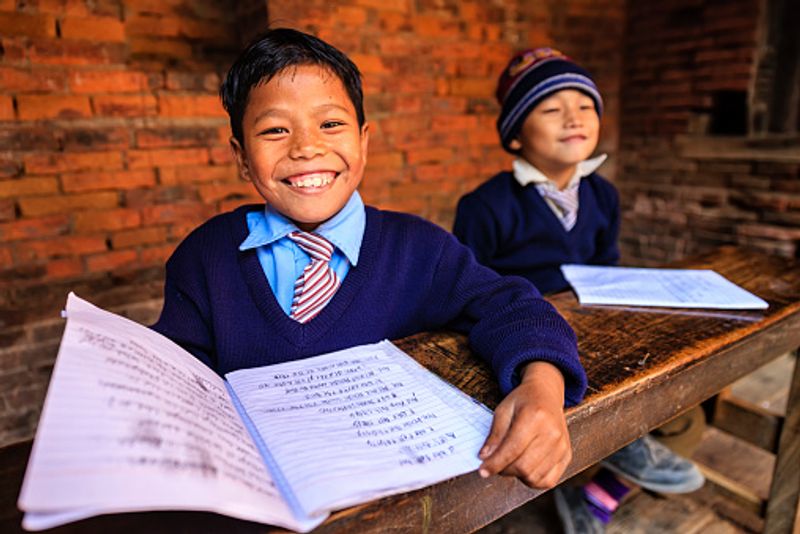 Education: The government has proposed a new education policy along with FDI for better education. The finance minister stressed on more job-oriented courses and online education programmes. National forensics science university and medical colleges in district hospitals have also been proposed. The government has allotted Rs 99,300 crore for education sector.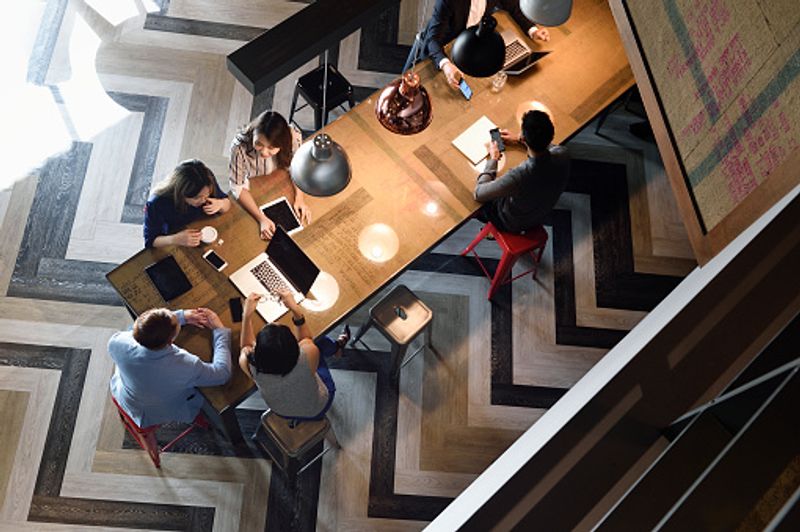 Startups-entrepreneurs: "Entrepreneurship is the strength of India," said Nirmala Sitharaman, who has proposed to set up an investment clearance cell. She has also promised to boost the manufacturing sector and a seed fund to support early-stage startups. Rs 27,300 crore has been allotted for industry and commerce.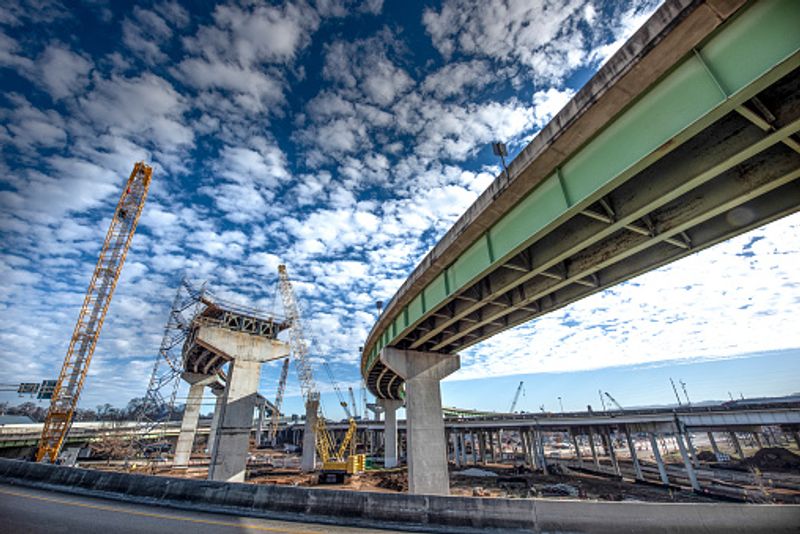 Infrastructure boost: Delhi-Mumbai and Chennai-Bengaluru Expressway to see the light of day by 2022. The government has proposed 27,000km track electrification and enhancement of sea ports. Tejas-type trains and 100 more airports are in the pipeline by 2024. Rs 1.7 lakh crore has been allotted for transport and infrastructure.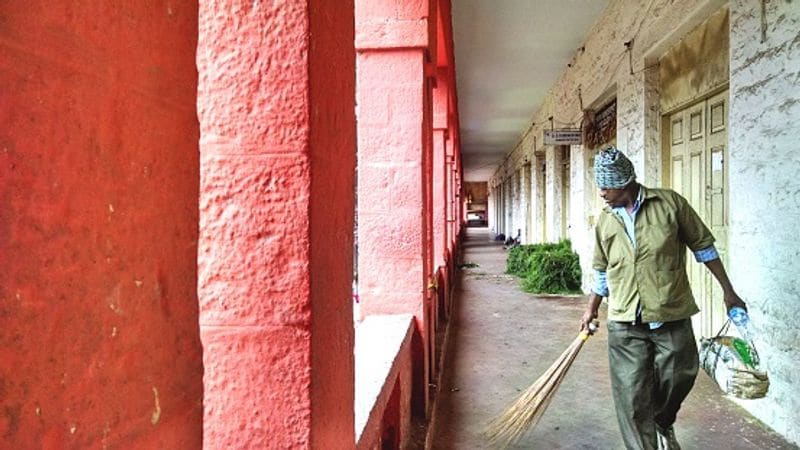 People and sanitation: The government has banned manual scavenging. The mission is to end TB by 2025. The government has proposed Rs 12,300 crore for Swachh Bharat programmes. Focus is on women-centric programmes with Rs 28,600 crore allotted for the same. 1 lakh gram panchayats to be connected with fibrenet. Rs 85,000 crore for SCs and OBCs, Rs 53,700 crore for STs, Rs 30,757 crore for Jammu-Kashmir and Rs 5,958 crore for Ladakh.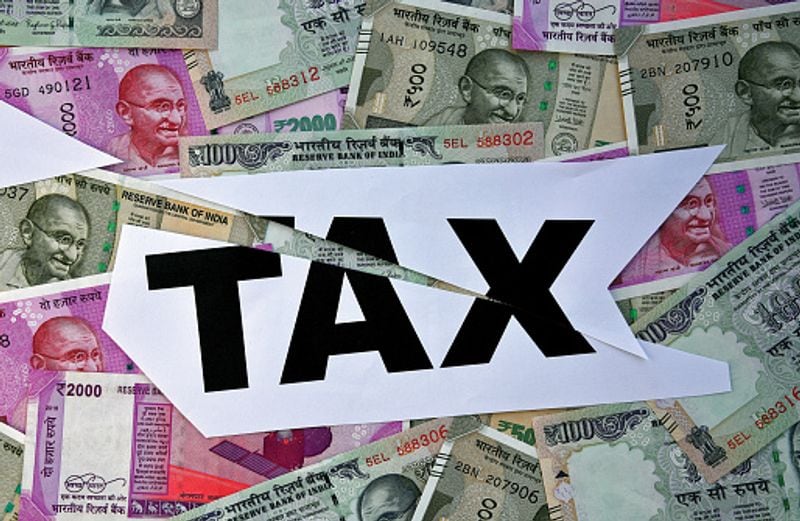 Taxes and economic reforms: The government has proposed tax axe providing huge relief for taxpayers. The new tax regime is optional. While those earning below Rs 5 lakh, there is no tax, those earning between Rs 5 lakh to Rs 7.5 lakh will face 10%. Those earning between Rs 7.5 lakh and Rs 10 lakh will face 15%. Those earning between RS 10 lakh to Rs 12.5 lakh - 20%. Those earning between Rs 12.5 lakh and RS 15 lakh - 25%. And finally, those earning more than Rs 15 lakh will have to face 30%. A scheme for reducing litigation under direct taxes is also being planned. Corporate tax has been cut by 15%. Partial LIC disinvestment has been proposed along with sale of government stake in IDBI. Depositor's insurance has been raised. And instant PAN allotment through Aadhaar has also been proposed. One year tax holiday on profits for developers.