Towards a better India: 9 states successfully implement One Nation One Ration Card scheme
First Published Dec 9, 2020, 2:33 PM IST
Nine states have successfully implemented the One Nation One Ration Card scheme

It is heartening to note that as may as nine states have successfully implemented the One Nation One Ration Card scheme. The Union ministry of finance put out a tweet in this regard.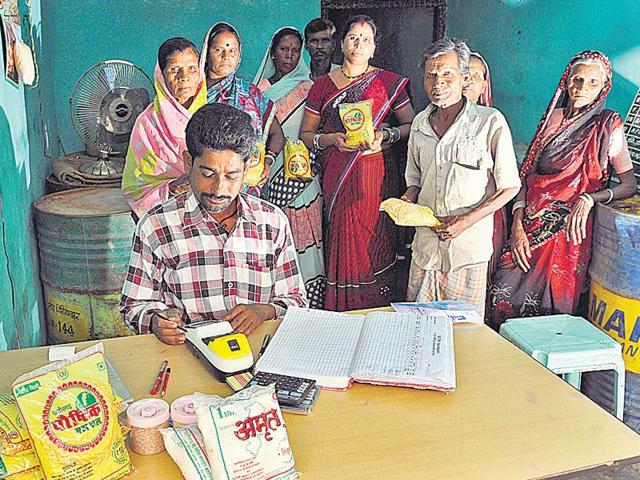 So which are these nine states? They are Andhra Pradesh, Goa, Gujarat, Haryana, Karnataka, Kerala, Telangana, Tripura and Uttar Pradesh. It should be noted that as a result of the successful completion of reforms, additional borrowing permission of Rs 23,523 crore has been issued to them.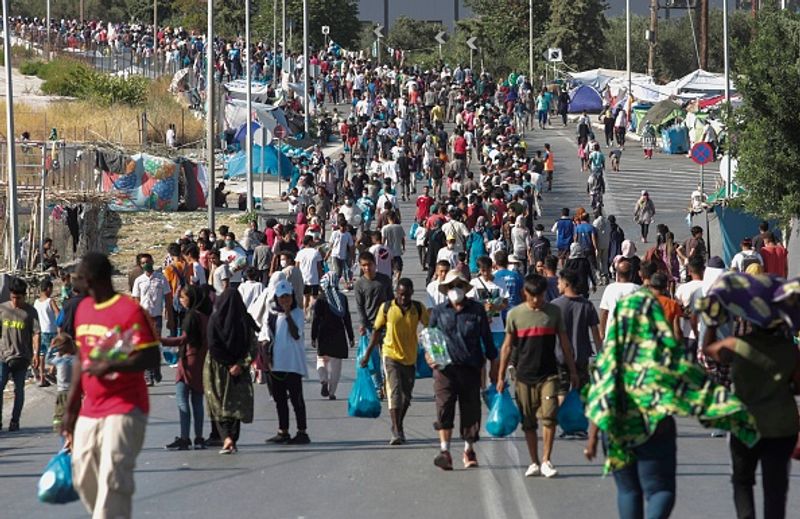 How does the One Nation One Ration Card help people? Well, it will enable migrant workers and their family members to access PDS benefits from any Fair Price Shop (FPS) in the country. The system will provide intra-state as well as inter-state portability of ration cards.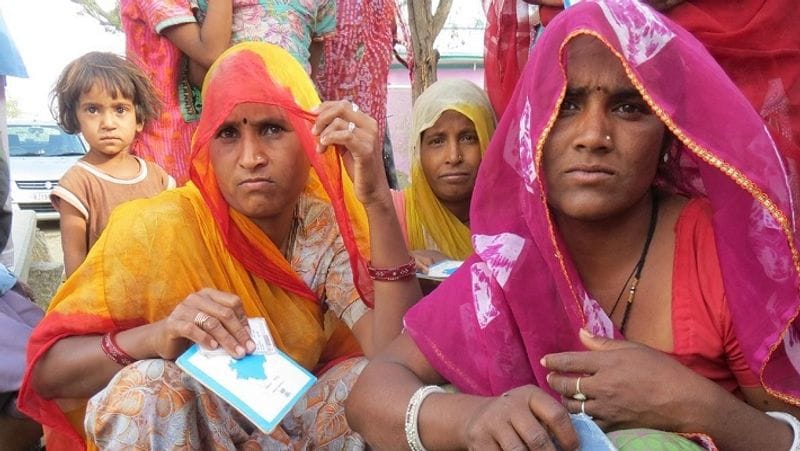 Currently, the holder of the ration card can procure provisions only from the Fair Price Shop of the locality they live in.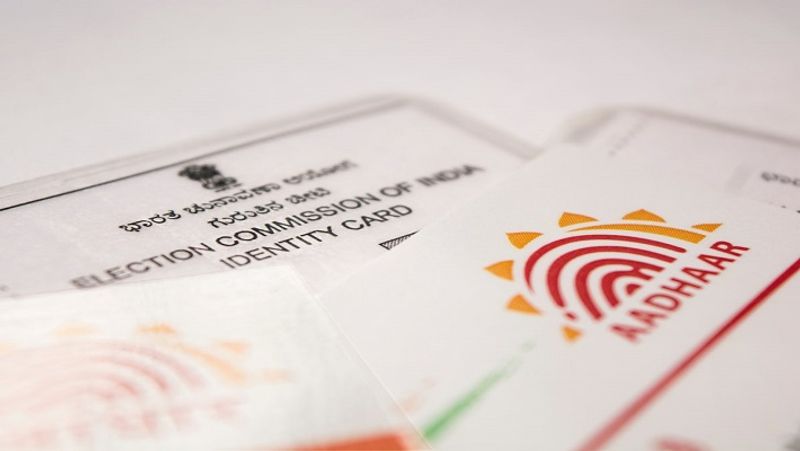 How will it be enabled? A website noted that a technology enabled framework will identify a beneficiary through Aadhaar enabled authentication on electronic Point of Sale (ePoS) devices installed at the FPSs, and enable that person to purchase the quantity of foodgrains to which a cardholder is entitled.