Tika Utsav: Another war against Coronavirus; emphasis on both personal and social hygiene
First Published Apr 11, 2021, 11:44 AM IST
Launching the 'Tika Utsav', Prime Minister Narendra Modi called the initiative beginning of another major war against Coronavirus where special emphasis must be given to both personal and social hygiene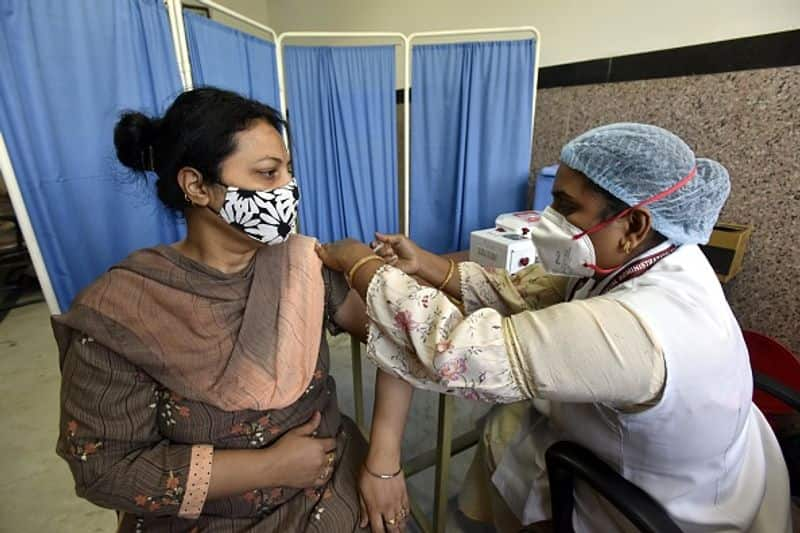 India on Sunday is observing 'Tika Utsav' (vaccine festival) that will go on till April 14 and aims to provide Covid vaccine to as many eligible people in the country as possible.

The decision to reach out to the maximum eligible population with vaccines was announced by Prime Minister Narendra Modi during his interaction with chief ministers of various states on April 8.

Launching the 'Tika Utsav', the Prime Minister called the initiative beginning of another major war against Coronavirus where special emphasis must be given to both personal and social hygiene.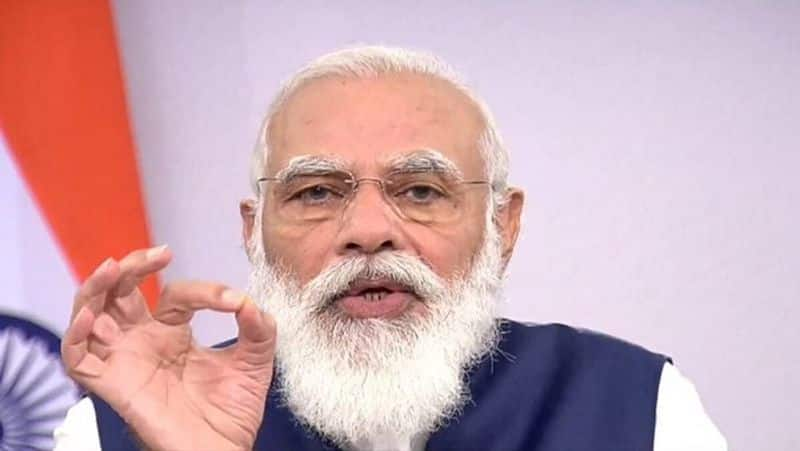 Prime Minister Modi enumerated four steps:

1) Each One, Vaccinate One: Helping those who are less educated, elderly, who cannot go and get vaccinated themselves.

2) Each One, Treat One: Help people who do not have the same resources and are less aware of Covid treatment.

3) Each One, Save One: Emphasising the need to wear a mask to save not just the person but others around the person.

4) People of a residential housing society should create a 'Micro Containment Zone' even if there has been a single positive case.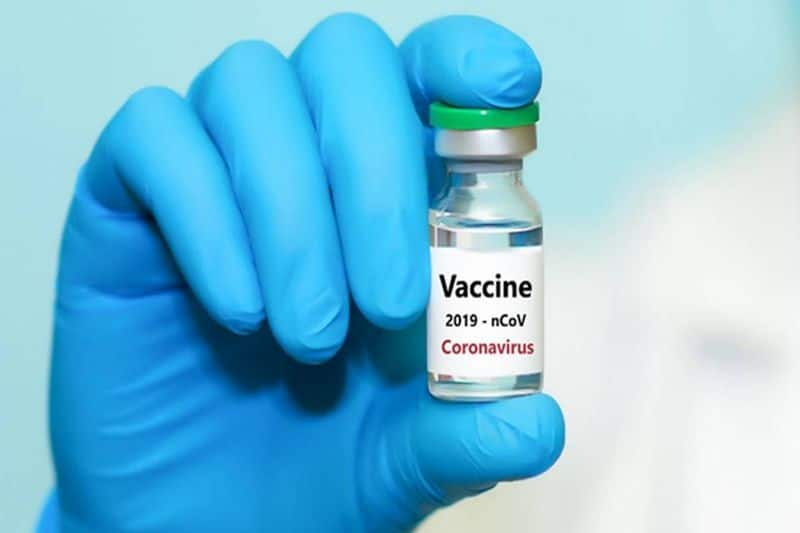 Prime Minister Modi further said that with public participation and awareness, India will be able to control the corona once again.

However, the campaign could be hampered with some states reporting a shortage of vaccines.

The 'Tika Utsav' kicks off hours after the Prime Minister's Office announced that India was the fastest country in the world to administer 100 million doses of the Covid-19 vaccine.

India achieved the 100 million vaccination feat in 85 days. In comparison, the United States administered 92.09 million doses in 85 days and China's vaccination coverage was 61.42 million in 85 days.

The cumulative number of Covid-19 vaccines administered in the country stood at 10,12,84,282 (at 8 pm on Saturday).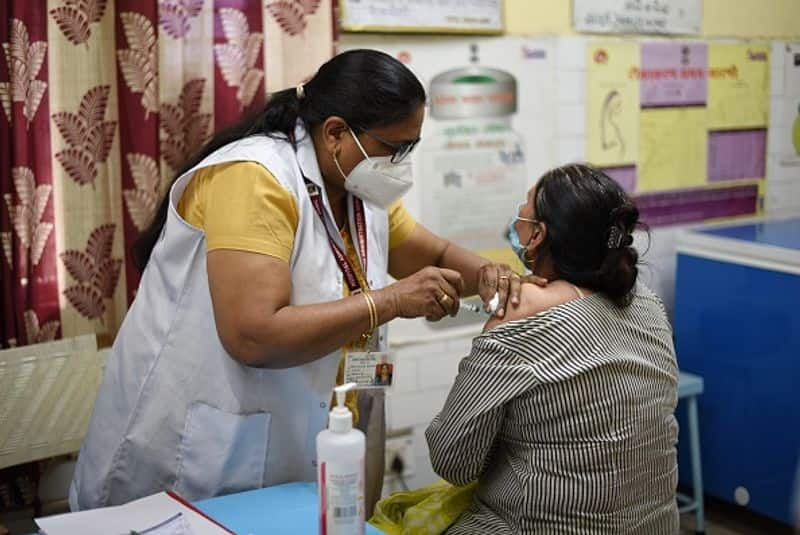 The Union Health Ministry claims that efficient clinical management has thus far ensured that the country has the lowest fatality rate in the world (1.28%).

"The achievement is also a testimony of the 'whole of society' approach where individuals turned a deaf ear to rumours and propaganda of vested interests, shunned their vaccine hesitancy and strengthened the hand of the administration in curbing Covid-19. The vaccination exercise as a tool to protect the most vulnerable population groups in the country from Covid-19 continues to be regularly reviewed and monitored at the highest level," the ministry said.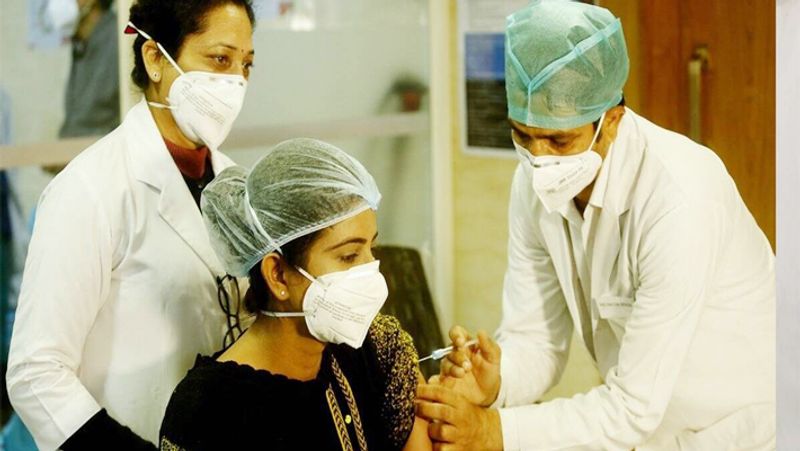 The Tika Utsav was necessitated by the sudden surge in Covid-19 cases in recent months. In the last 24 hours alone, India reported its biggest-ever single-day spike of 1,52,879 new Coronavirus cases.

Maharashtra, Rajasthan, Gujarat, Uttar Pradesh, West Bengal, Karnataka, Madhya Pradesh and Kerala account for 60.62 per cent of the total Covid vaccine doses given so far in the country.