#StartUpIndia: How the initiative has helped recognise over 36,000 startups
First Published Dec 5, 2020, 3:52 PM IST
The StartupIndia initiative is an effort to boost entrepreneurship, economic growth and employment across India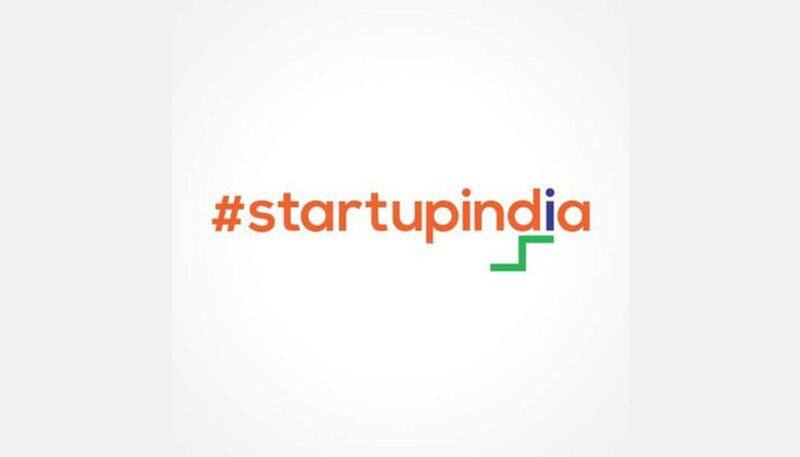 The StartupIndia initiative is an effort to boost entrepreneurship, economic growth and employment across India.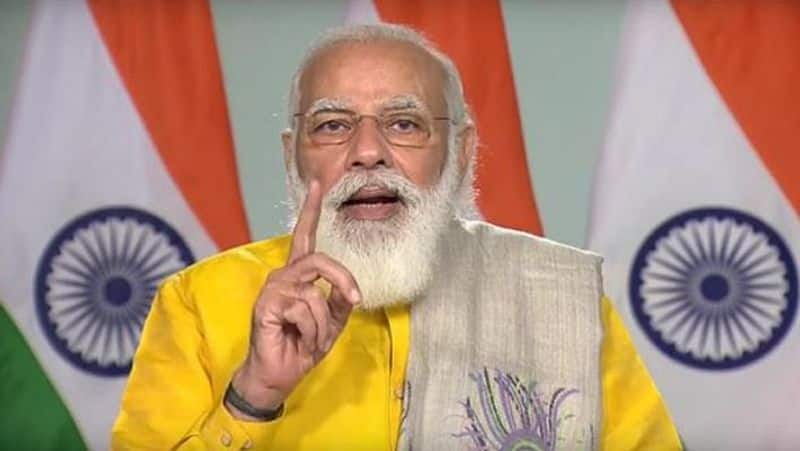 In 2016, PM Narendra Modi launched it, with an action plan, having 9 action points.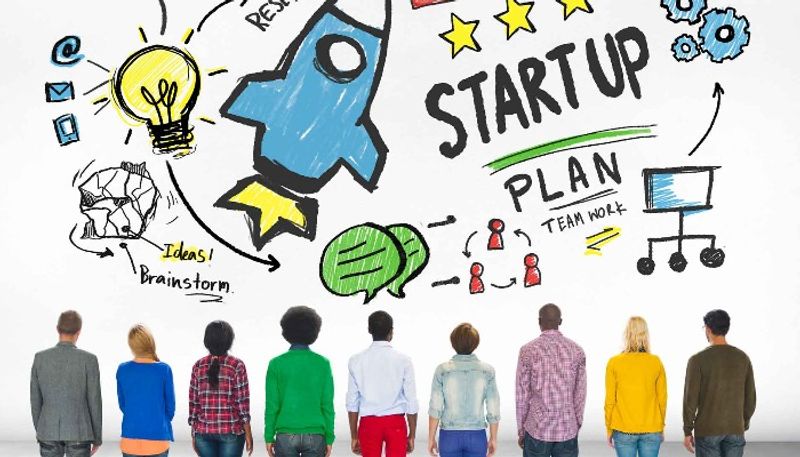 Over 36,000 startups have been recognised with the Government.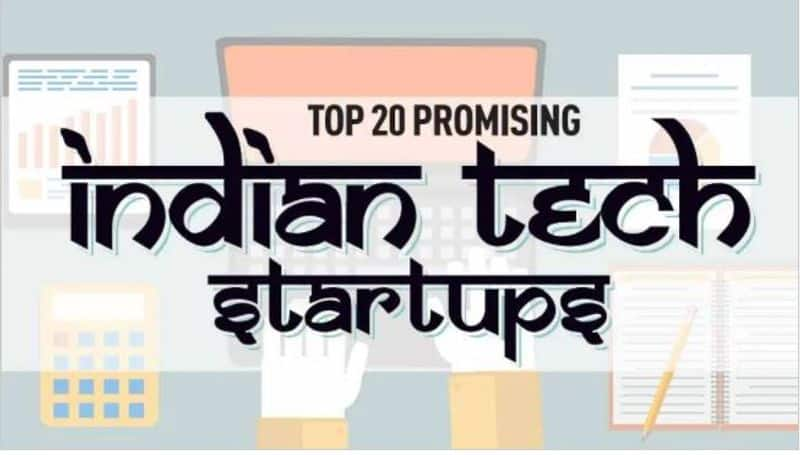 India is the largest in number of startups being added every hour (4 startups/per hour) , 3rd largest in number of startups and the 3rd largest unicorn community.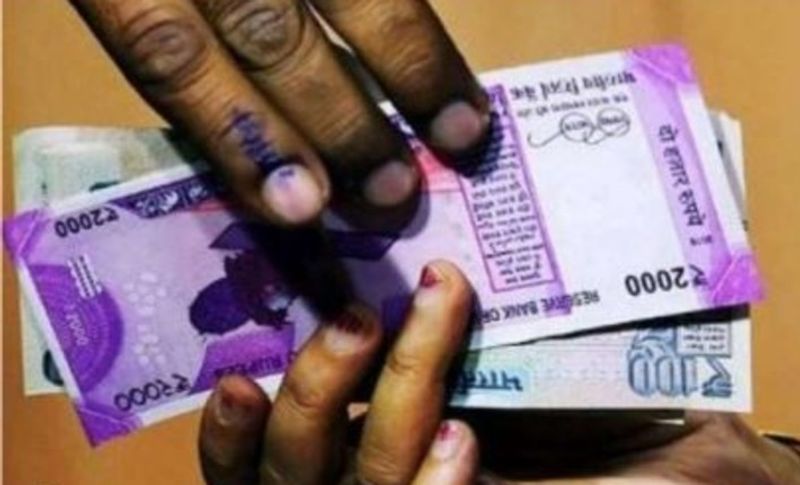 A ₹10,000 Cr 'fund of funds' is being managed for growing the domestic venture capital industry.