Spirit is willing, so is the flesh! Auto driver fends for his family despite his advanced age, wins hearts
First Published Feb 13, 2021, 12:17 PM IST
A Mumbai-based auto driver is the talk of the town as he struggles to fend for his family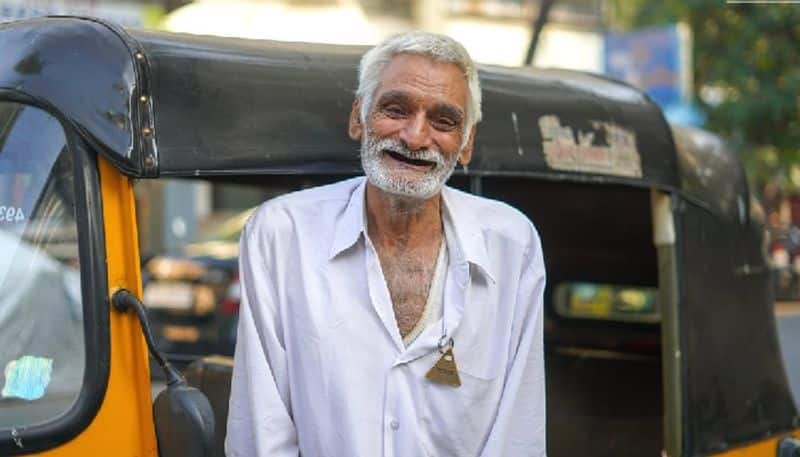 The story of a Mumbai-based auto driver is popular on social media these days. The elderly driver Desraj has caught the attention of people with this picture, even in his struggling life. Desraj, after the death of his 2 sons, is raising money for the family. He sold his house to teach his granddaughter so that she could grow up to become a teacher. The Humans of Bombay Page acknowledges his phenomenal contribution.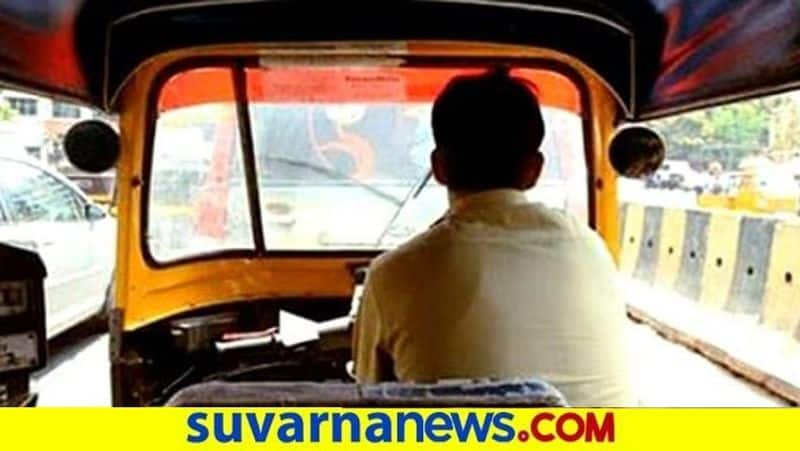 The Humans of Bombay page brings out the story of Desraj in detail. He drives an autorickshaw every day to feed his wife, daughter-in-law, and his four grandchildren. According to media reports, rickshaw is the only home for him to live, sleep and eat.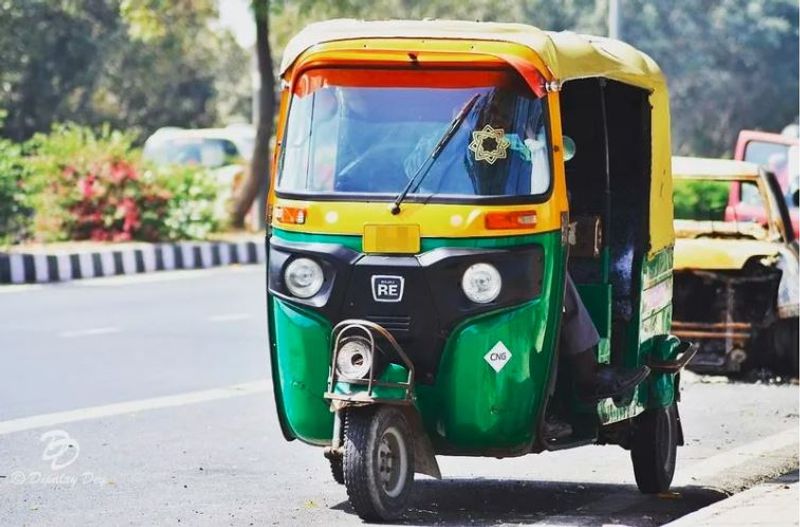 He lost his elder son in an accident about six years ago. His body was not even found for a week, but Desraj did not get two moments to mourn the death of his son as he now had to earn.
Sadly, his younger son committed suicide due to bad conditions. Desraj said, "While driving, I got a call - 'Your son's body is found on platform number 4, has been suicide. I cremated two sons. The pyre is lit, what could be worse for a father?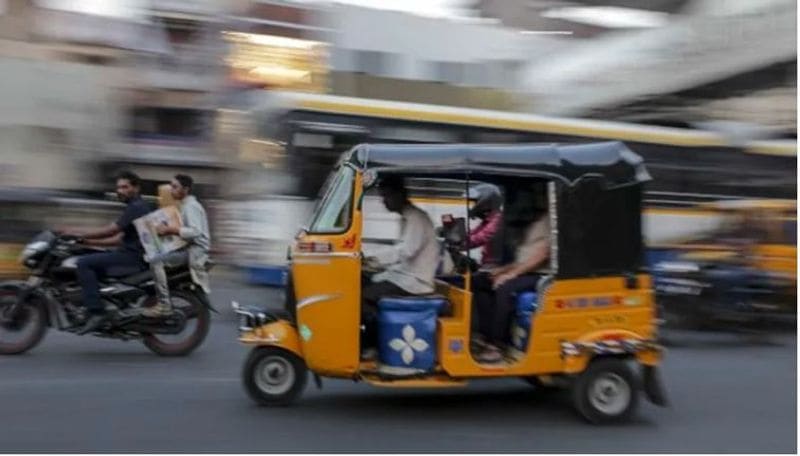 After losing both sons, his resolve to do good only increased. He struggled to continue schooling for his four grandchildren. Also, he arranged food for the family to eat every month. To pay his granddaughter's B.Ed fees, the elderly grandfather sold his Mumbai home and sent his family to live with his relatives in his village. His granddaughter is currently pursuing her B.Ed course.