Sleeker & lighter! That's how the next-generation Brahmos would be!
First Published Feb 5, 2021, 2:44 PM IST
Staying true to the idea of "Atmanirbhar Bharat" and focusing on better operationalising the 'next generation' BrahMos, work is underway on first prototypes that are expected to be ready by 2024.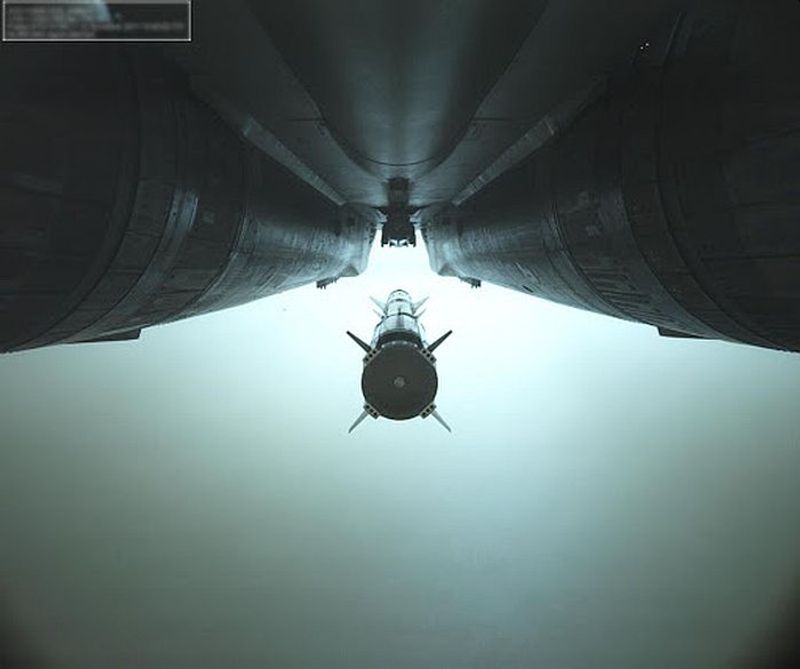 The initial plan is to amalgamate it with indigenous Light Combat Aircraft Tejas.

Currently, Brahmos is 9m long and weighs around three tonnes. Integrating it with smaller platforms was causing issues, as the missile's length was longer.

"We had some issues with platforms, which are smaller in size and cannot take such big missiles. The company has conceptualised another system called BrahMos NG, which is much sleeker, stealthier and much smaller in the dimension. We are expecting it would be around 1.5-1.6 tonnes, around 6m long and it can travel almost the same distance 290 km," BrahMos Chief General Manager Praveen Pathak told Asianet Newsable.

Lighter weight and the smaller size are expected to give a fillip to the speed.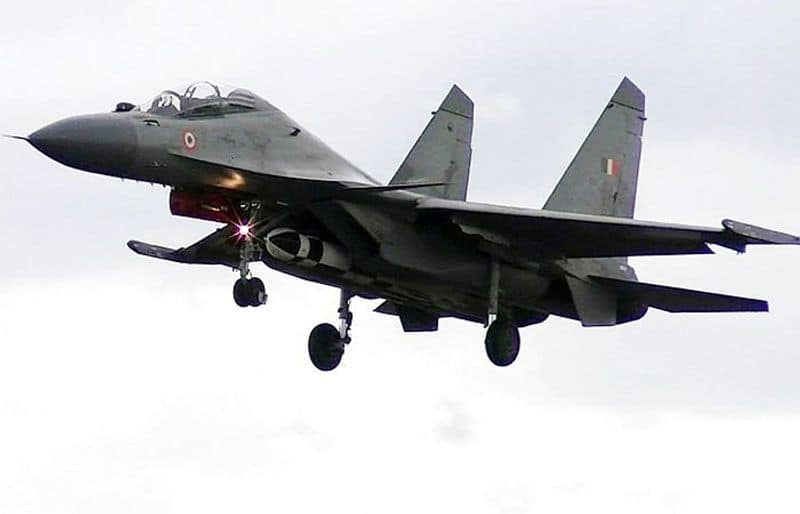 "The speed is expected to be of 3.5 Mach whereas the current system cruises at around 2.8mach," he said.

BrahMos is a joint venture of India and Russia and is named after two rivers, the Brahmaputra and the Moskva.

A consortium of around 205 industries, both private and public, is currently engaged in various capacities with the BrahMos.

"We have achieved 60-65 per cent indigenisation in missiles and the ground systems and the launchers for all platforms (Air, Naval and Land) are all indigenous," he said.

"Except for the engine, we will be very soon manufacturing all other parts," Pathak added.