Read to know why Anju Bobby George is an inspiration for all of us
First Published Dec 8, 2020, 3:04 PM IST
Anju Bobby revealed that she was born with only one kidney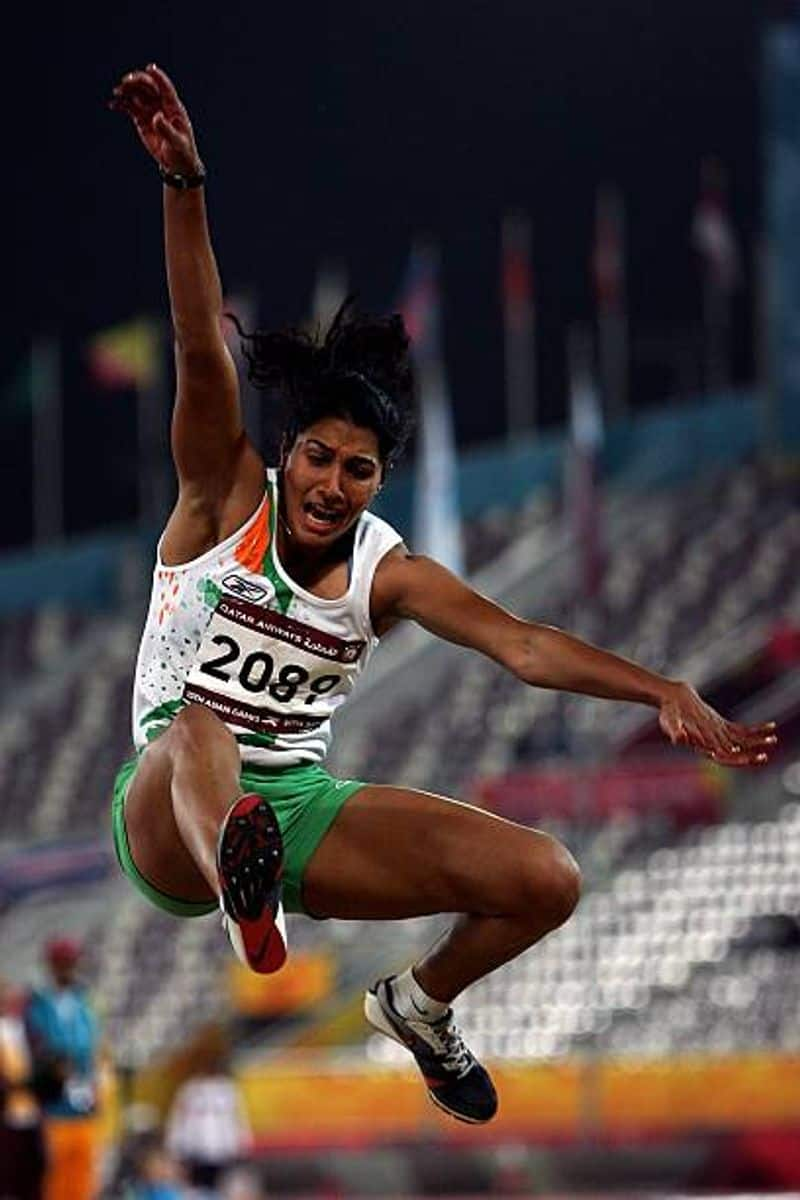 Indian athlete Anju Bobby George is an inspiration to all! But did you know that she was born with just one kidney?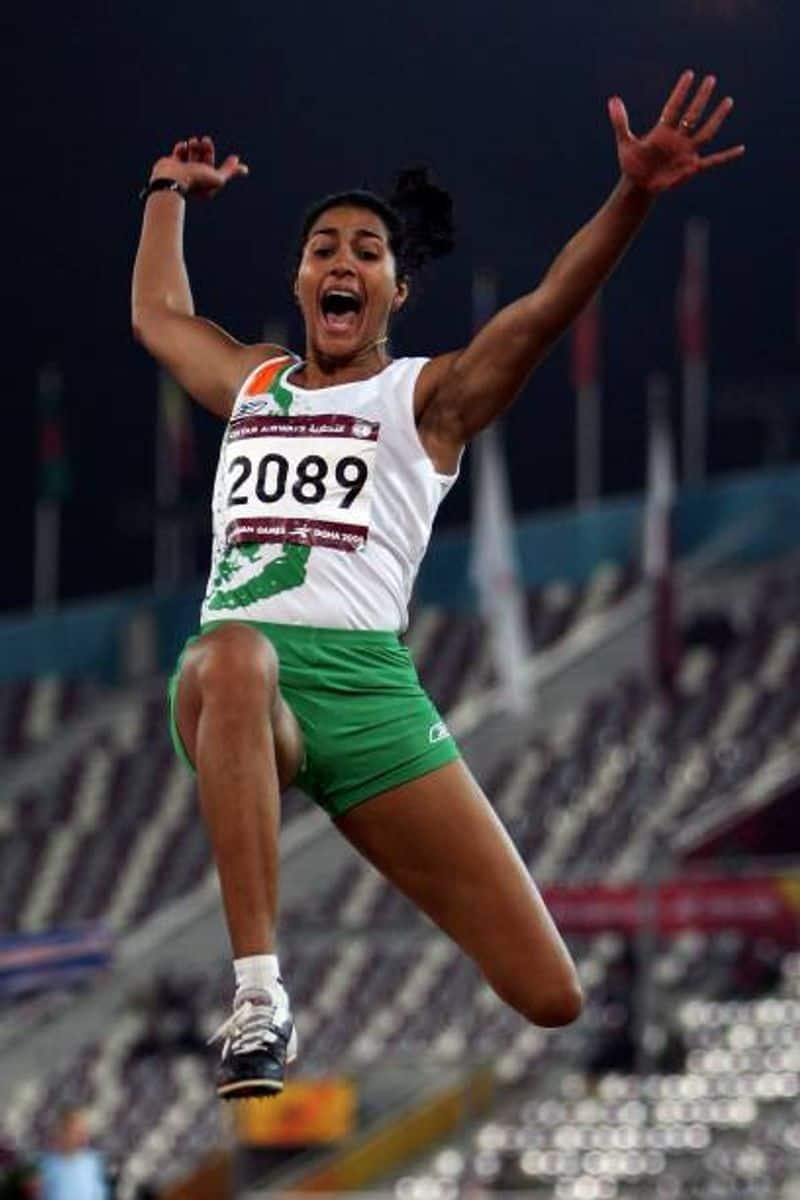 However, she did not allow it to hamper her achievements. She won a medal at the World Championships.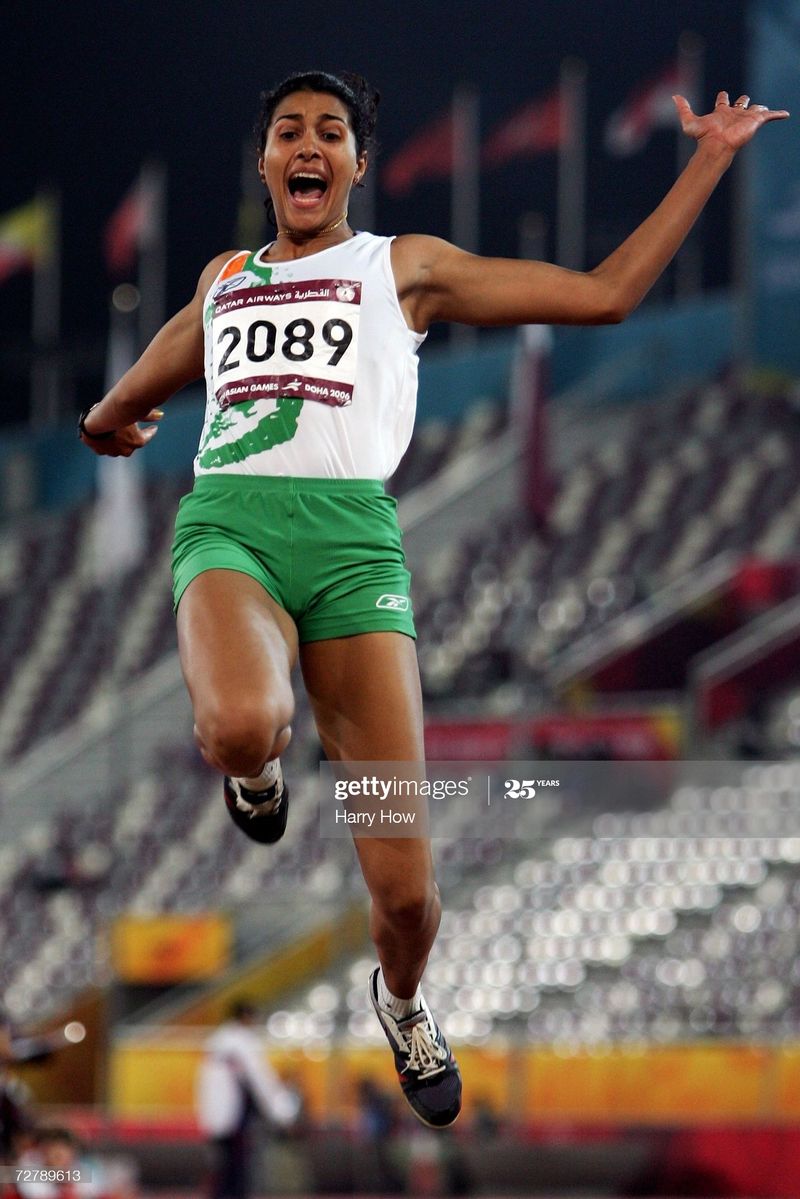 It is to be noted that she had not revealed her pain till now. It was only on Monday (December 7) that she took to twitter to announce the sad reality.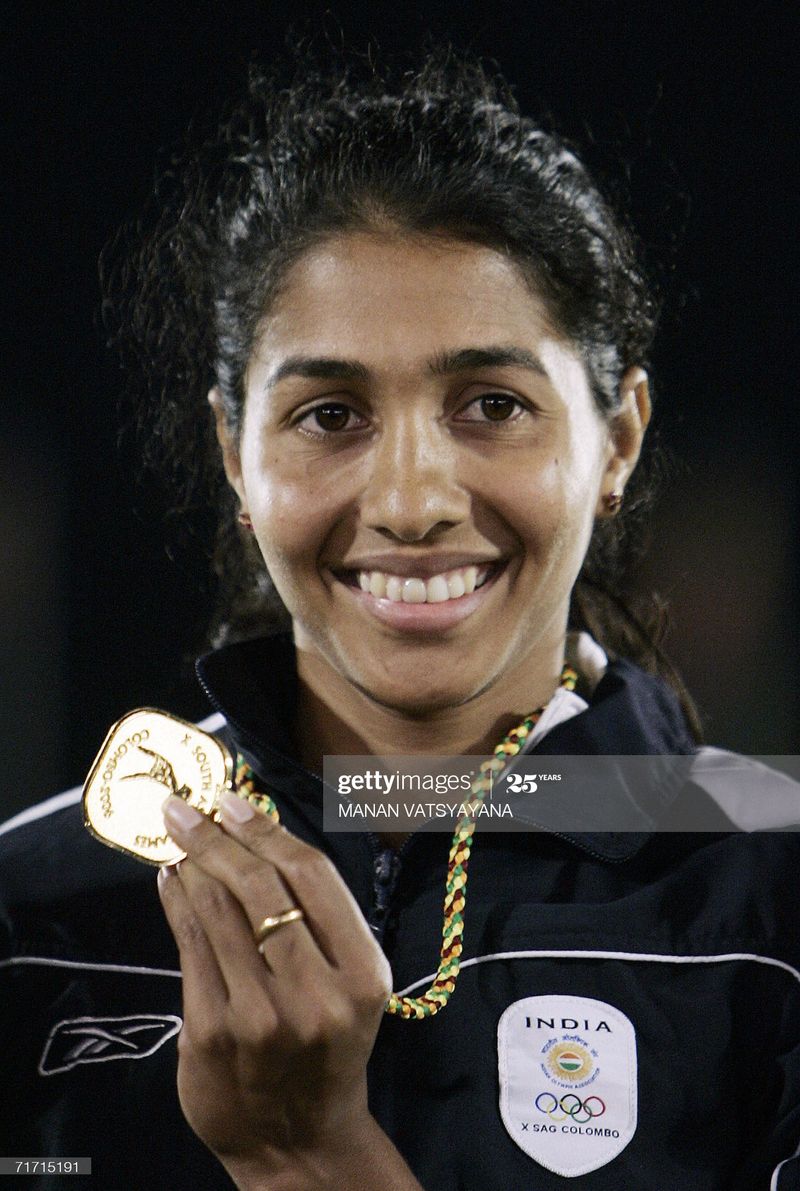 She altered her lifestyle and training regimen to emerge victorious. It was her husband and coach Robert Bobby George who helped her out during her struggle.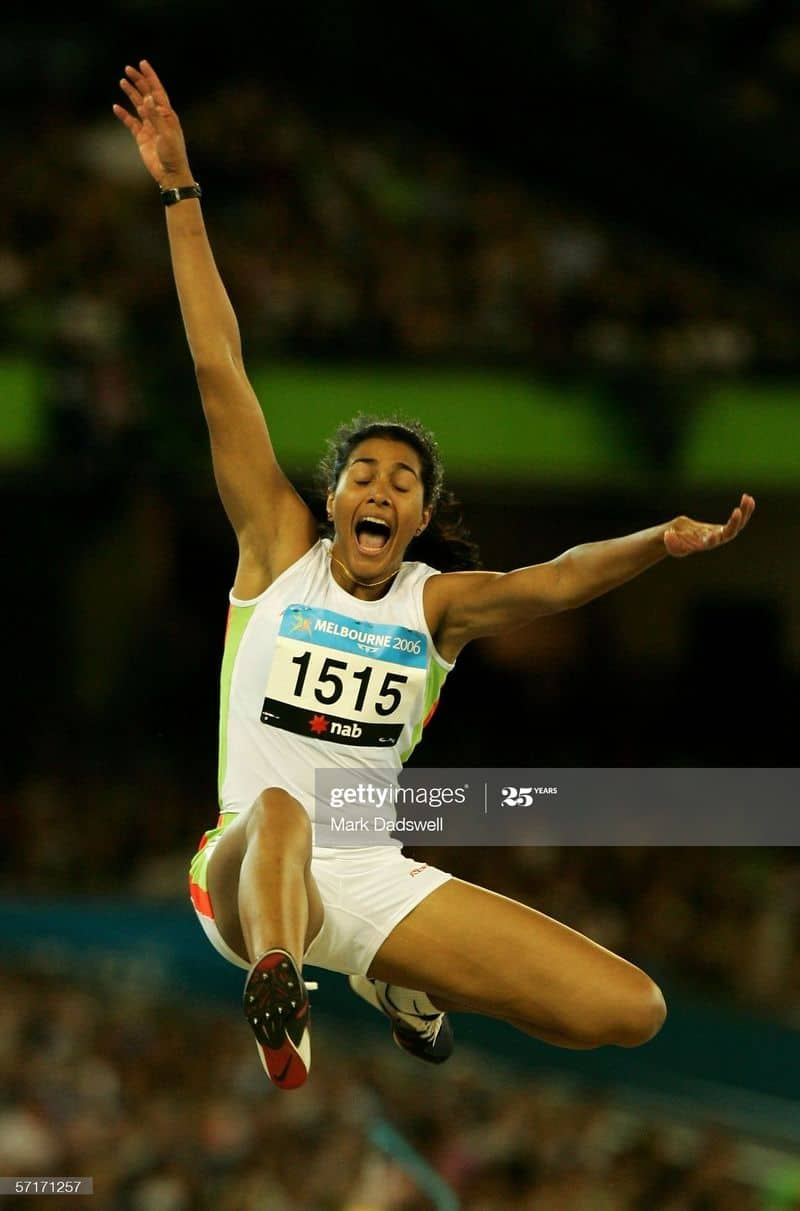 It was in 2001 that she began to get signs that there was something wrong with her body. When she met her doctor, the harsh reality was revealed to her.