PMWANI – Scheme to expand internet access across country cleared by Union cabinet
First Published Dec 9, 2020, 6:48 PM IST
PMWANI – a scheme to expand internet access across the country has been cleared by the Union cabinet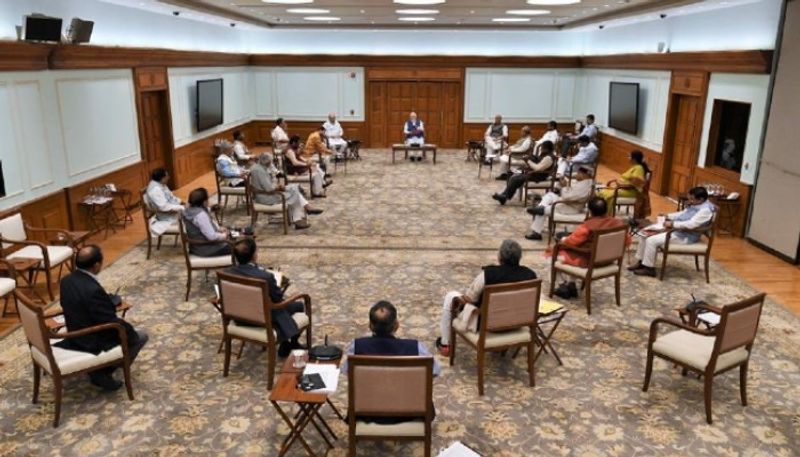 The Union cabinet has approved PMWANI – a scheme in the telecom sector to expand internet access across the country.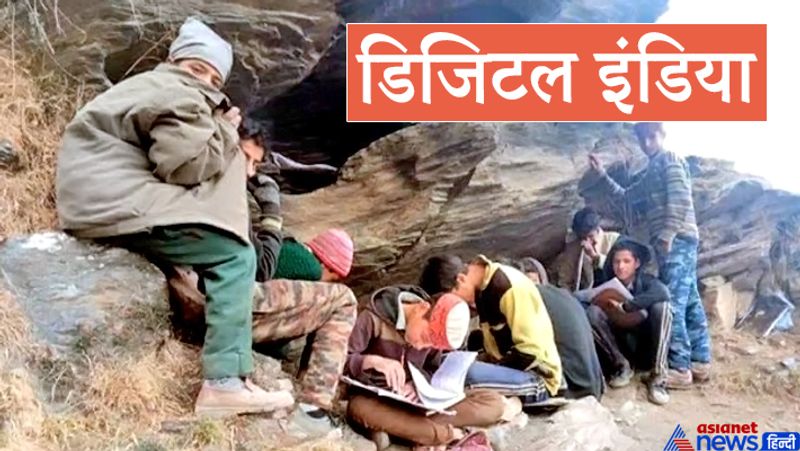 The move is seen as a part of digital empowerment. Prime Minister Narendra Modi's dream is to ensure that people of India get digitally empowered.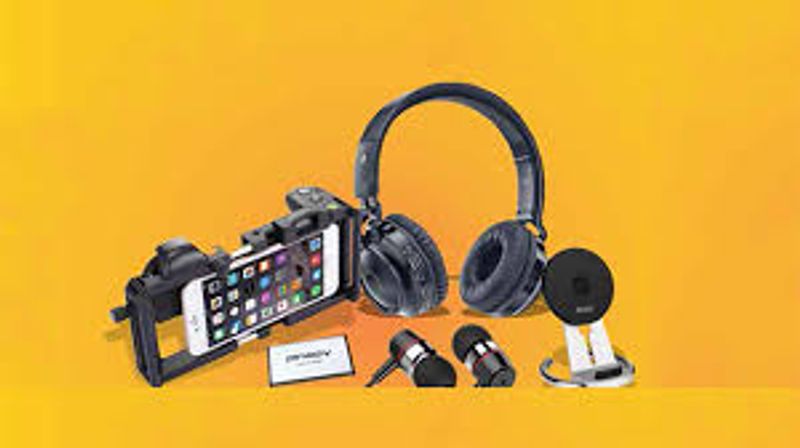 It also approved a scheme to provide mobile coverage to 2374 villages in Arunachal Pradesh and two districts of Assam. Additionally, the provision of submarine optical fibre cable connectivity between the mainland (Kochi) and Lakshadweep Islands was also green-lit.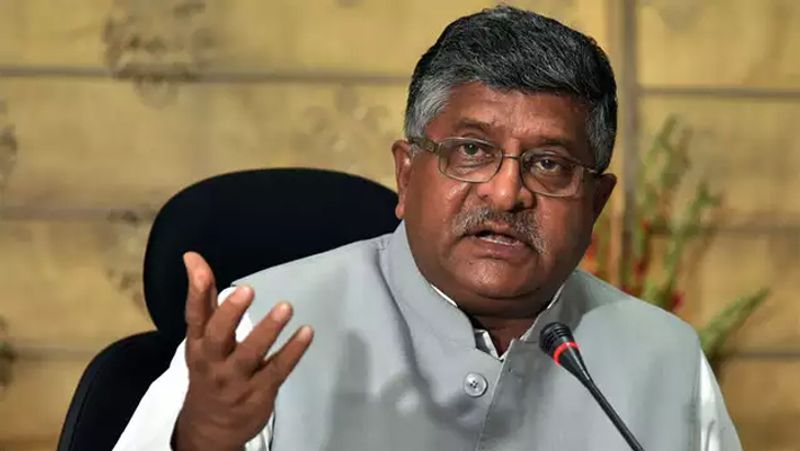 Union telecom minister Ravishankar Prasad also spoke about direct benefit transfers. He said, "We have started Direct Benefit Transfer in about 450 schemes. We saved Rs.1,70,000 crore, which was earlier taken by fictitious accounts."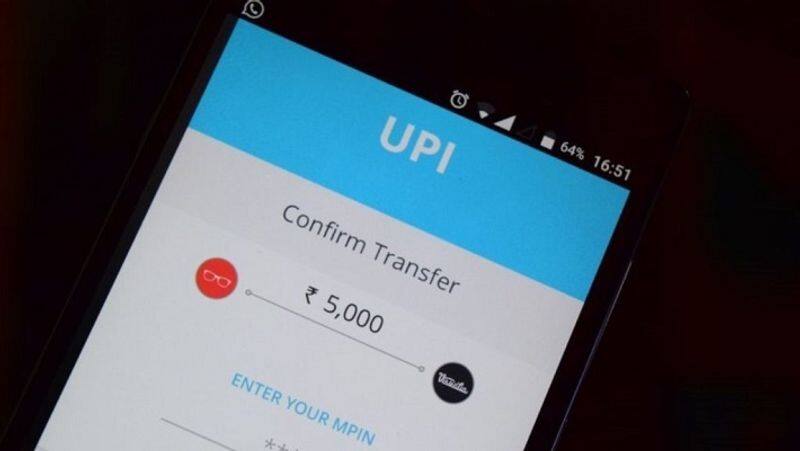 In 2016, PM Modi's government started Unified Payments Interface enabling citizens to pay through the digital mode.