PM Modi's tweet on lighting a lamp is the most retweeted political tweet of the year
First Published Dec 8, 2020, 4:19 PM IST
PM Modi's tweet light lamp in April is the most retweeted political tweet of this year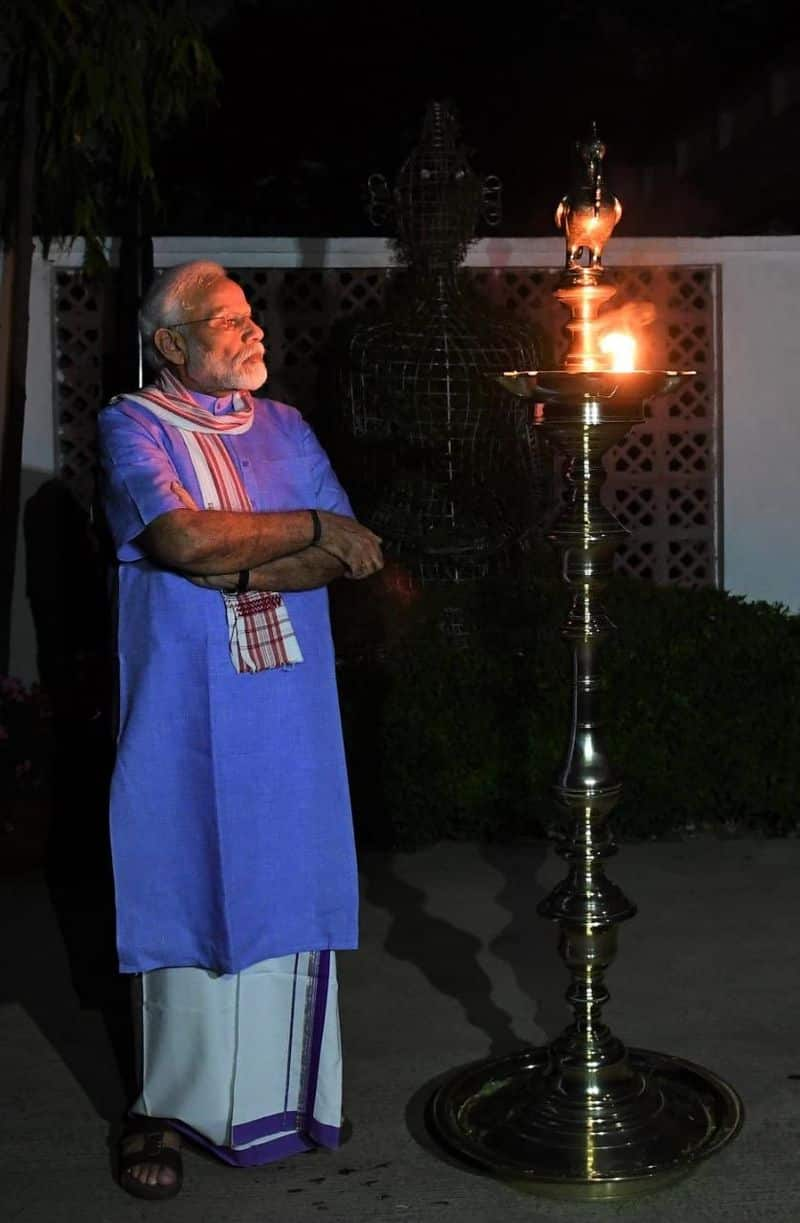 PM Modi lighting a lamp in the month of April and exhorting others to do the same and posting a picture on twitter has become the most retweeted political tweet of this year.

On Tuesday, Twitter announced the Golden tweets of 2020, across politics, business and sports. The said tweets, by public figures, had garnered the most number of likes, retweets or quoted tweets/replies between January 1 and November 15 of this year.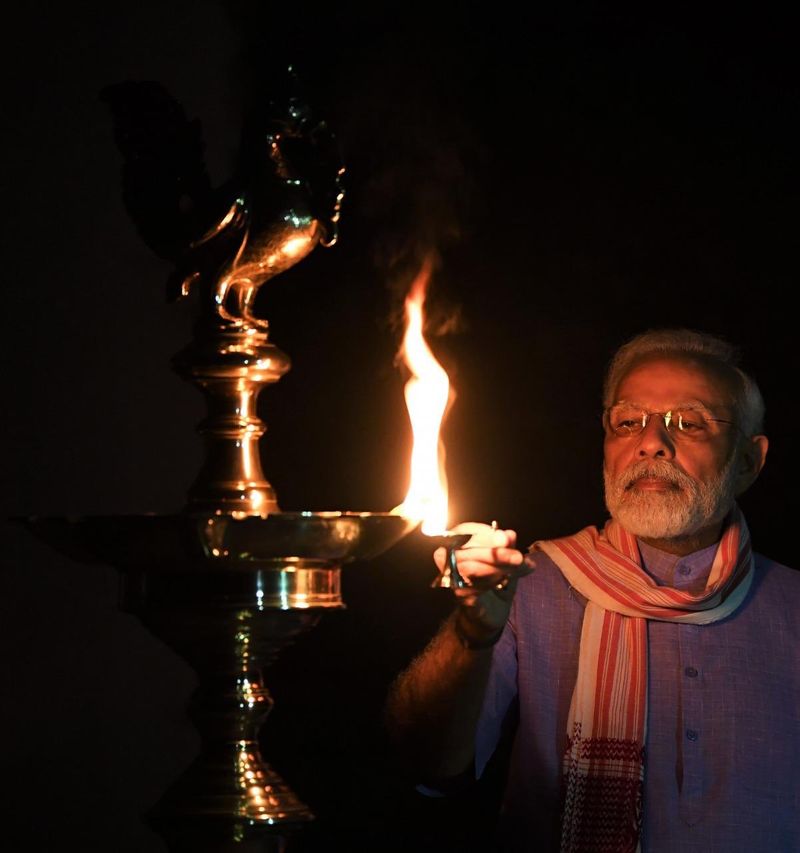 As per Twitter, the 'light a lamp' tweet by Prime Minister Narendra Modi was the most retweeted tweet in the category of politics.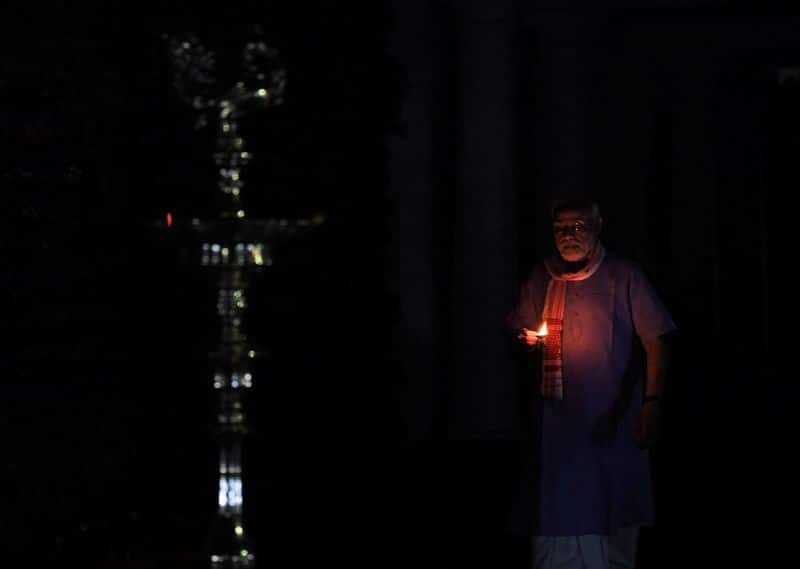 He had urged the people to light a lamp for 9 minutes at 9 pm on the said day. His tweet was retweeted 118.4k times and had 513.2K likes.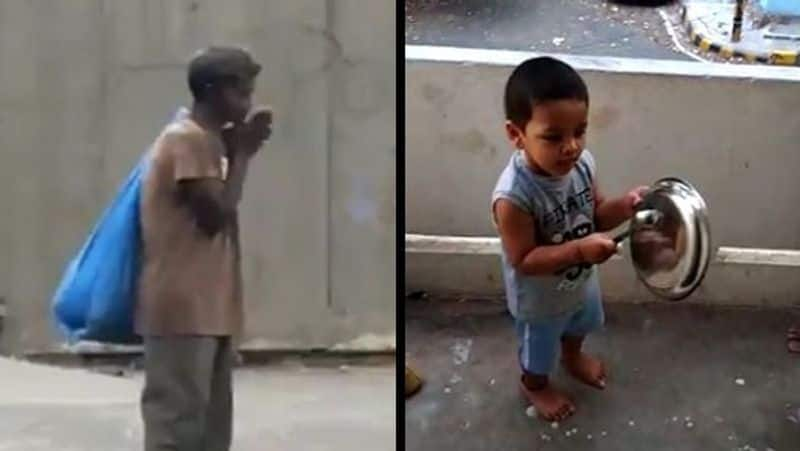 That was the second such exercise. Earlier, on March 22, he had asked people to blow conches and clap hands as a measure to laud the efforts of COVID warriors.