PM Modi pays rich tributes as Alighar Muslim University completes 100 long years
First Published Dec 22, 2020, 2:30 PM IST
Prime minister Narendra Modi paid rich tributes to Alighar Muslim University as it completes a hundred long years.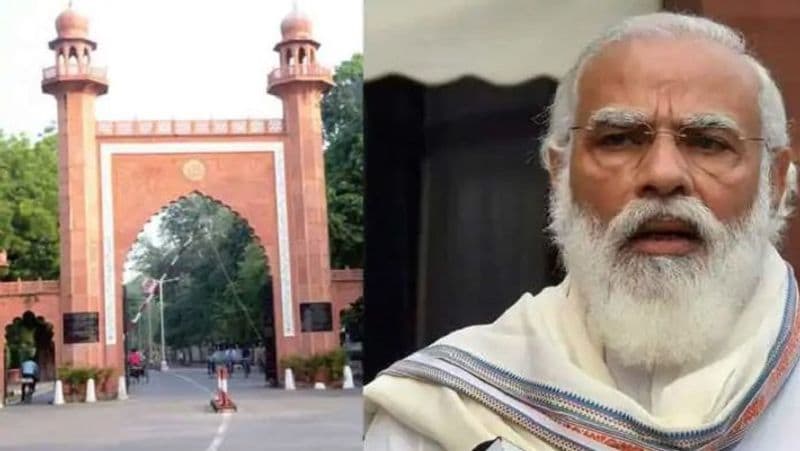 Modi attended the centenary celebrations virtually. He underlined the phenomenal contributions of the university in shaping the futures of scores of students. "We must not forget this power of diversity, nor let it get weakened. We should work together to ensure that spirit of 'Ek Bharat, Shrestha Bharat' grows stronger day by day in the campus of Aligarh Muslim University," he noted.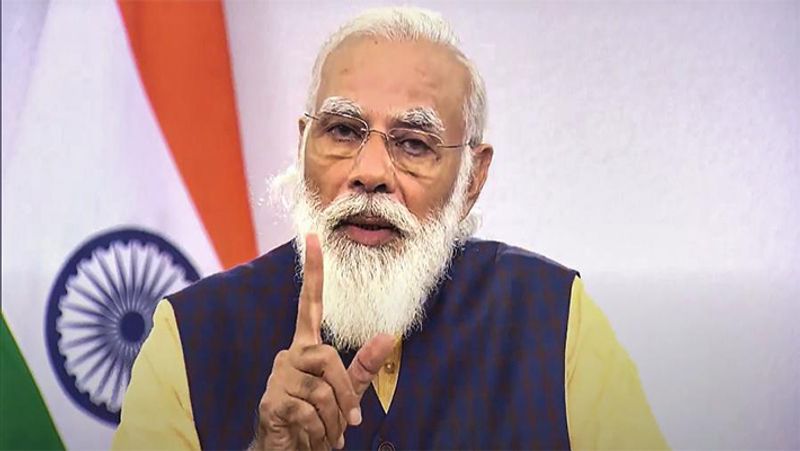 Modi also highlighted the drop in the school dropout percentage among Muslim girls from 70% to 30%. He said, "In these circumstances, the government started Swachh Bharat Mission, built toilets in villages and toilets for school-going girls. Now this rate has fallen to nearly 30 per cent".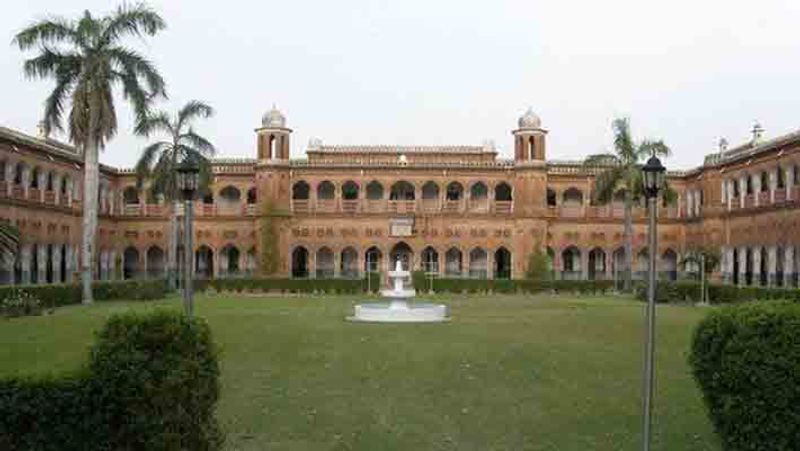 Modi also did not miss out on an opportunity to talk on the rich heritage and culture of India that AMU represents.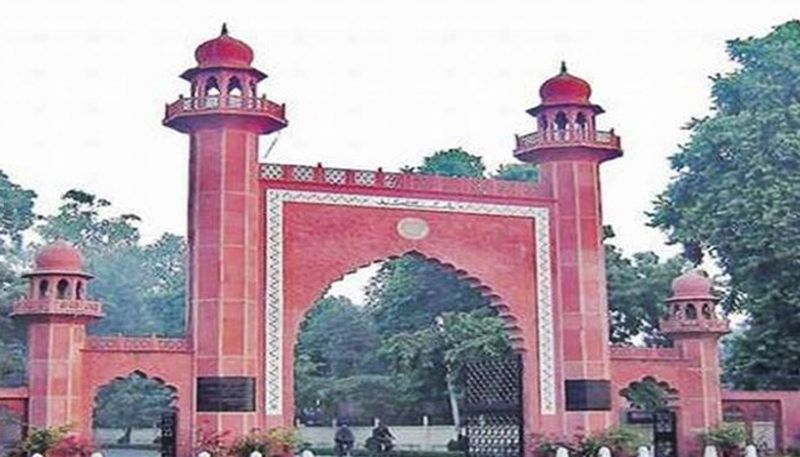 "It is unprecedented the way AMU helped the society during this crisis of coronavirus. Free tests for thousands, building isolation wards and plasma banks and contributing a large amount to the PM Care Fund shows AMU's seriousness in fulfilling their obligations to the society," the PM said about AMU's contribution during the ongoing pandemic.