Modi's Bay of Bengal of people
First Published May 9, 2019, 4:40 PM IST
Prime minister Narendra Narendra Modi has been organising several rallies in Bengal to reach out to the people. These five pictures of massive crowds during his rallies in the state show that his efforts are not going in vain.
PM Modi in Bankura, First Mamata didi ruined Bengal intoxicated with power, now she has set out to ruin it in fear of losing the power she wields."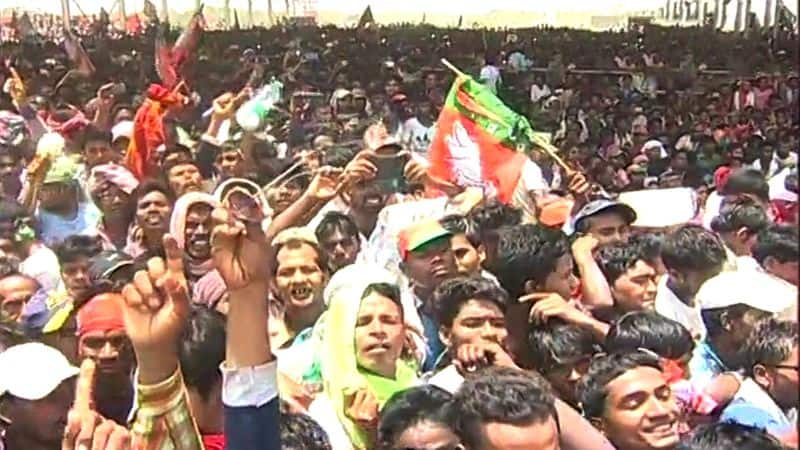 PM Modi in a rally in Purulia, "I am told Didi has said she wants to slap me. Didi...oh Didi...I call you Didi. I respect you. Your slap will be a blessing for me."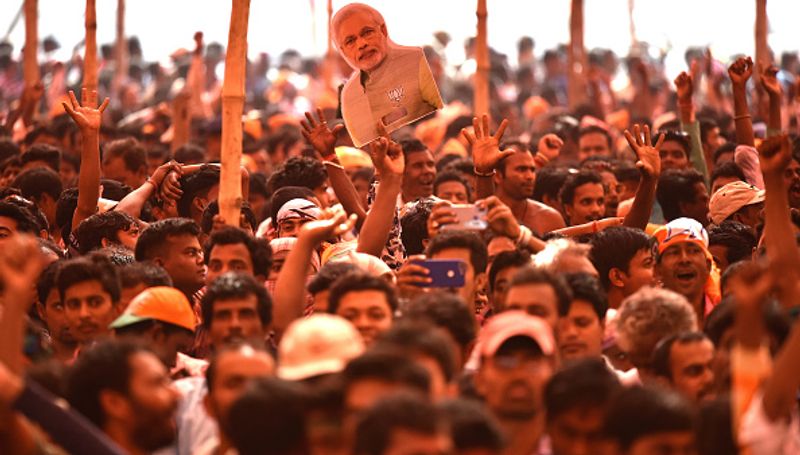 PM Modi during his Bengal's Bhirbhum rally said, "The Crown Prince of Saudi Arabia came here (India). I told him the number of middle class families is increasing in India. The financial condition of Muslims is improving. They are willing to go on Haj. I asked him to increase the quota by two lakh and he did so."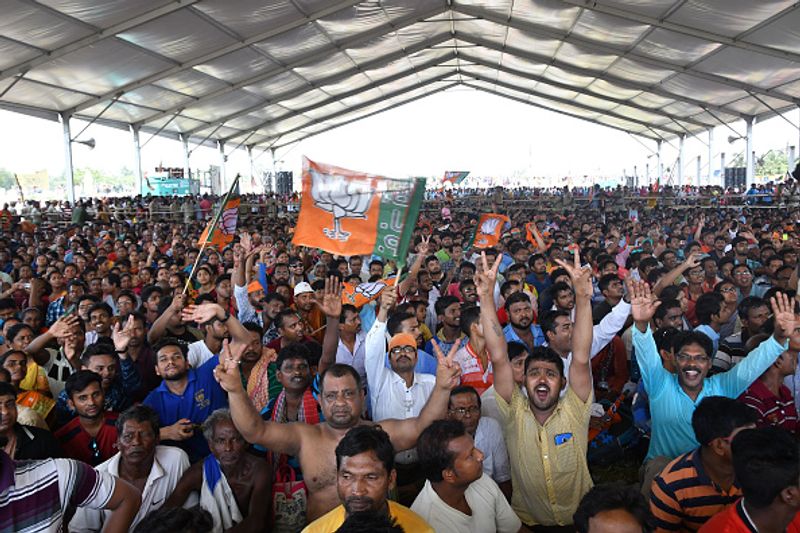 PM Modi in a rally in Chanditala in Hooghly district said that several Trinamool leaders will leave the party after the result of the ongoing Lok Sabha elections on May 23. He said that 40 of them were in talks with him.
PM Modi in April held a massive rally at Brigade ground in Kolkata. "In a time when India is slowly becoming an embodiment of Swami Vivekananda's vision, some people are opposing Modi and through that are disrespecting the nation.