Photos — Monsoon mayhem: From Gujarat to Kerala, floods across India wreak havoc
First Published Aug 11, 2019, 2:10 PM IST
Hundreds have lost their lives and thousands have been displaced owing to torrential rains and floods across India. With rains predicted to worsen in the coming days, the government has ordered military teams to form rescue units.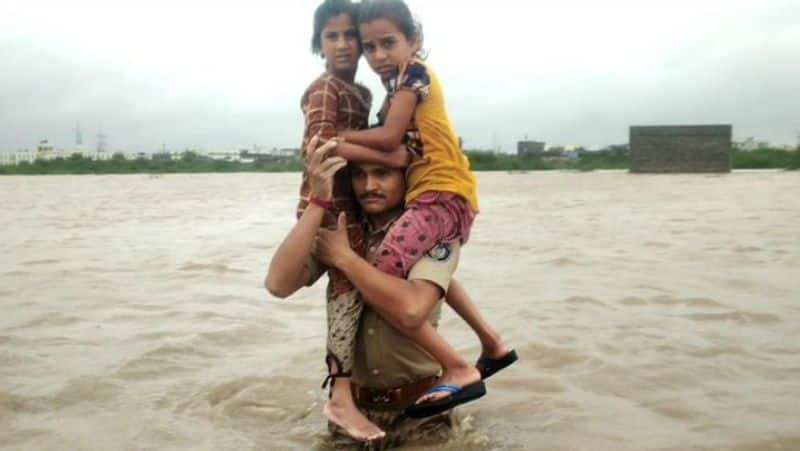 Torrential rains have led to building collapses in Gujarat. As many as 16 people have lost their lives due to building or wall collapses. The death toll in the state has gone up to 19. Chief minister Vijay Rupani held a review meeting and said that seventeen dams are overflowing in the state.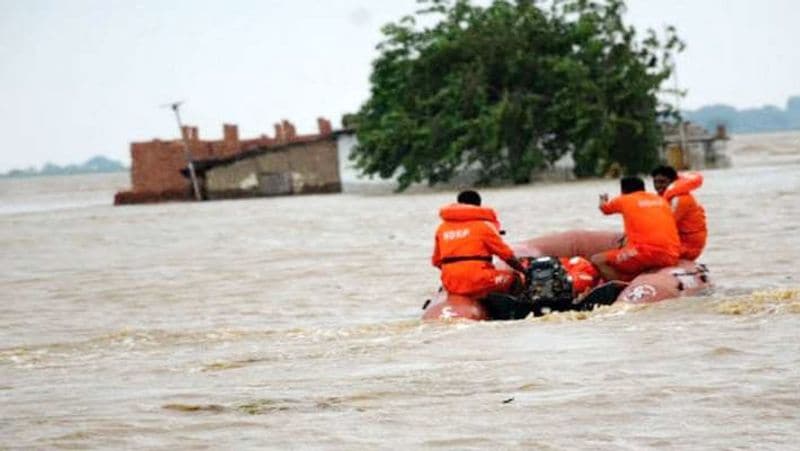 Indian Army has intensified its relief and rescue operations in the states of Maharashtra, Karnataka, Kerala and Tamil Nadu. As on August 10 a total of nine relief teams, 12 engineer teams are providing assistance to the flood-affected persons of Kohlapur and Sangli in Maharashtra.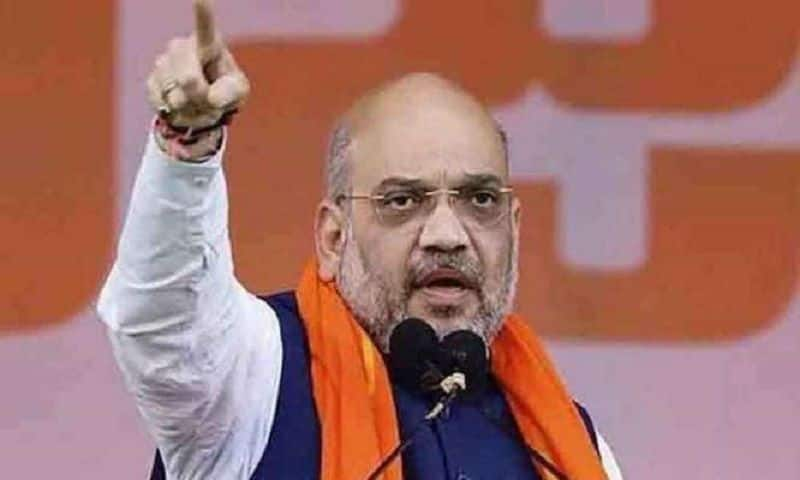 Union home minister Amit Shah is to visit flood-hit Belagavi along with Karnataka chief minister BS Yediyurappa. Union finance minister Nirmala Sitharaman had visited flood-hit Belagavi in Karnataka on August 10. Belagavi has been reported to be one of the worst-hit districts. Over 2 lakh people have been evacuated from flood-hit and rain-affected areas of Karnataka.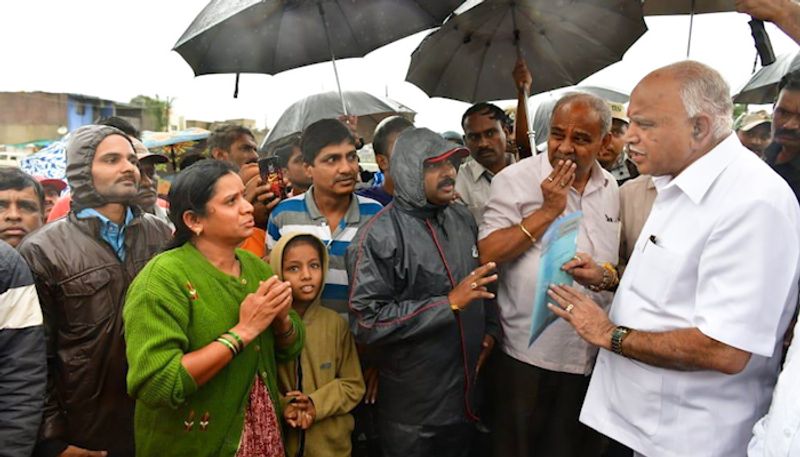 As many as 2.35 lakh people have been moved to safety, chief minister Yediyurappa said adding that 222 head of livestock is dead and 44,013 head of cattle have been evacuated and provided shelter.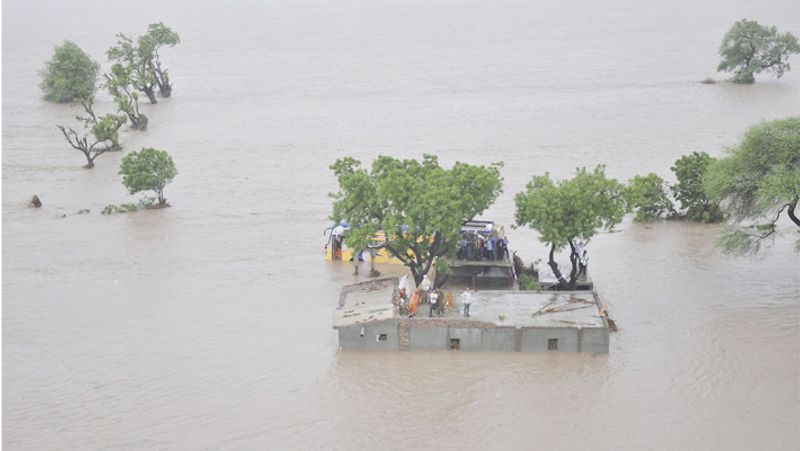 The Karnataka government on Saturday (August 10) pegged the damage inflicted by torrential downpour and subsequent floods in the state at Rs 6,000 crore even as the toll from various rain-related incidents stood at 24. Yediyurappa said this was the "biggest calamity" in 45 years adding his government has sought Rs 3,000 crore as relief from the Centre.
At least 48 people have died since Thursday in floods in Kerala. At least 80 landslides have hit Kerala in just two days, according to authorities, who opened the gates of Banasura Sagar dam in Wayanad district on Saturday (August 10) to manage water levels. More than 165,000 people had been taken to relief camps.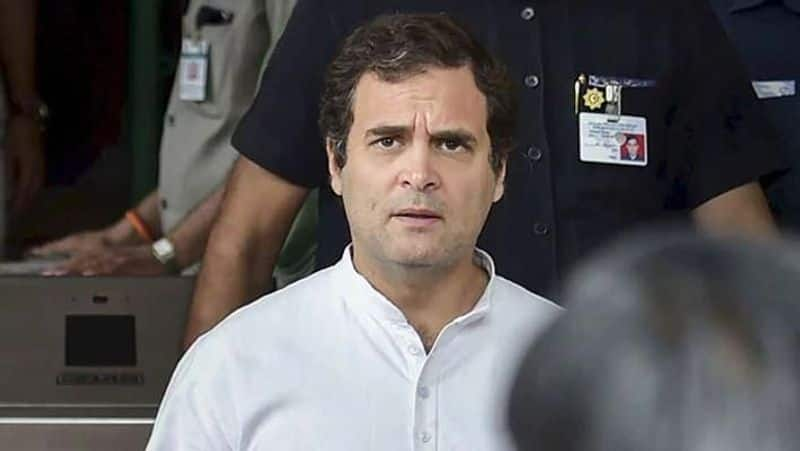 Congress leader and Wayanad MP Rahul Gandhi will arrive on a two-day visit to Kerala on Sunday (August 11) afternoon and would visit his Lok Sabha constituency, which is among the worst affected in floods. The death toll in the monsoon fury in Kerala rose to 59 on Sunday with two bodies being recovered while there was a slight let-up in rains in some regions in the state, officials said.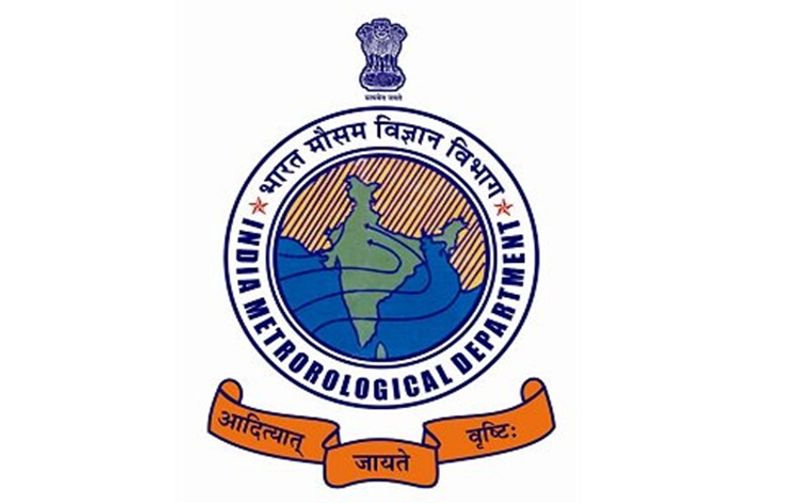 A red alert has been issued for three districts and orange alert for six districts in Kerala for Sunday. In Kerala last year, more than 200 people were killed and five million were impacted in the state's worst floods in 100 years. Some residents have said the sudden opening of dam gates without proper warnings to those living downstream added to the devastation.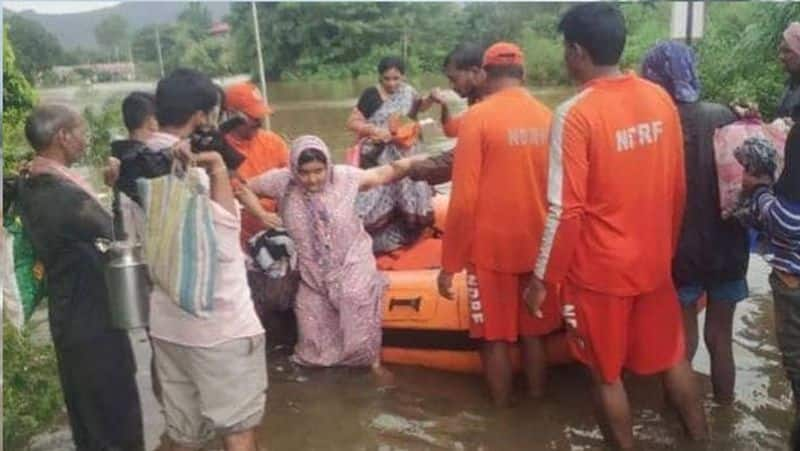 National Disaster Response Force (NDRF) personnel carried out rescue and relief operations in Sangli district of Maharashtra. Kolhapur collector office said legal action will be taken against those who are selling products/commodities in increased price, taking advantage of floods in the city. Citizens are requested to call on 1077 and 2655416 for any such complaint.
Nearly 2.5 lakh people have been evacuated in Sangli, Kolhapur and Pune, divisional commissioner Deepak Mhaisekar said. He warned people against travelling on the Mumbai-Bengaluru national highway.