Panna Tiger: Red-Headed vulture GPS-tagged and released
First Published Dec 8, 2020, 5:54 PM IST
In Panna Tiger Reserve, a Red-Headed vulture was GPS tagged and released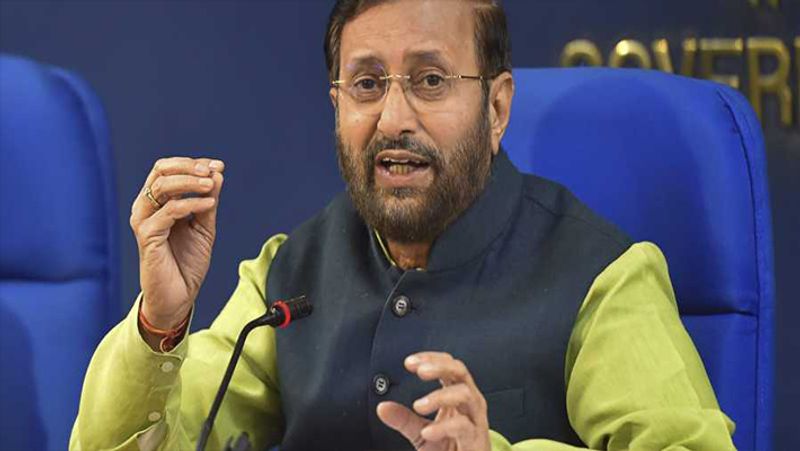 A Red-Headed Vulture was GPS tagged and released in Panna Tiger Reserve, tweeted Prakash Javdekar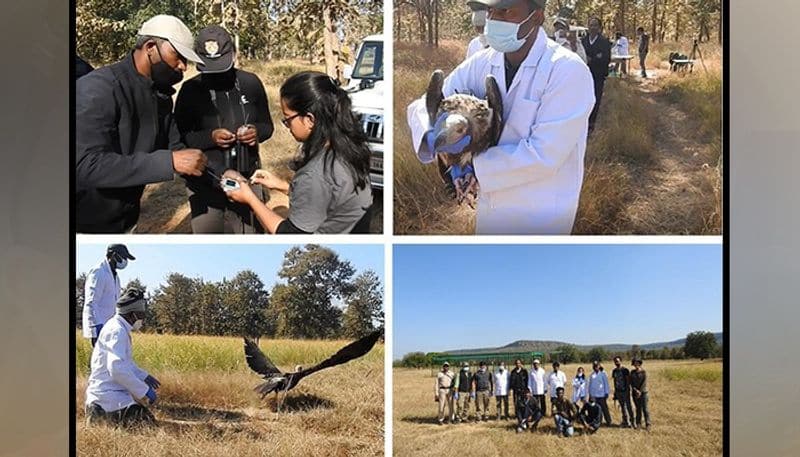 In the next few days, over 25 vultures will be tagged in the largest exercise of vulture tagging in India to study their movement ecology and breeding status to support their conservation.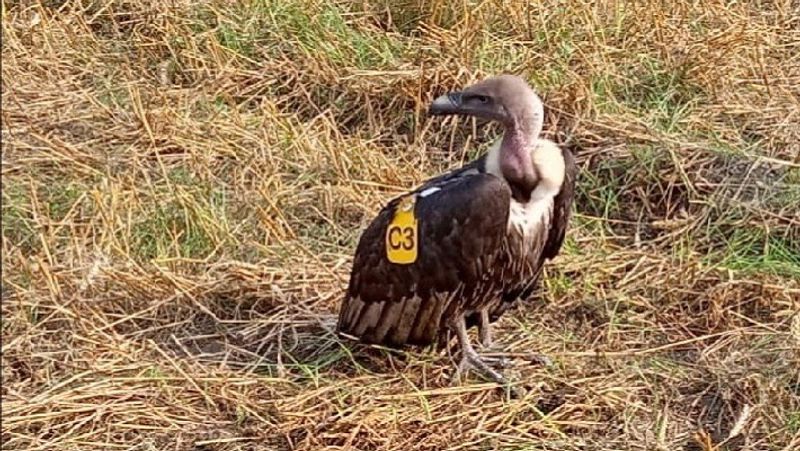 A prominent website noted that equipping vultures with GPS tags allows conservationists to study vulture behaviour and movements, and understand vulture biology and ecology.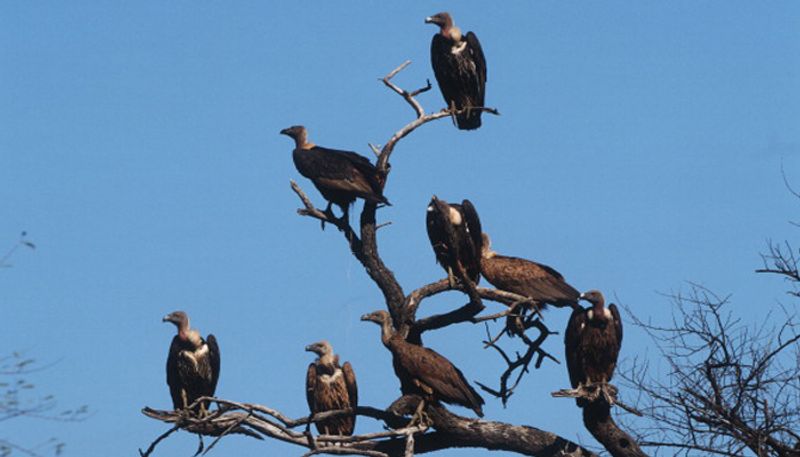 Furthermore, it also helps identify key threats, which can then inform targeted conservation measures.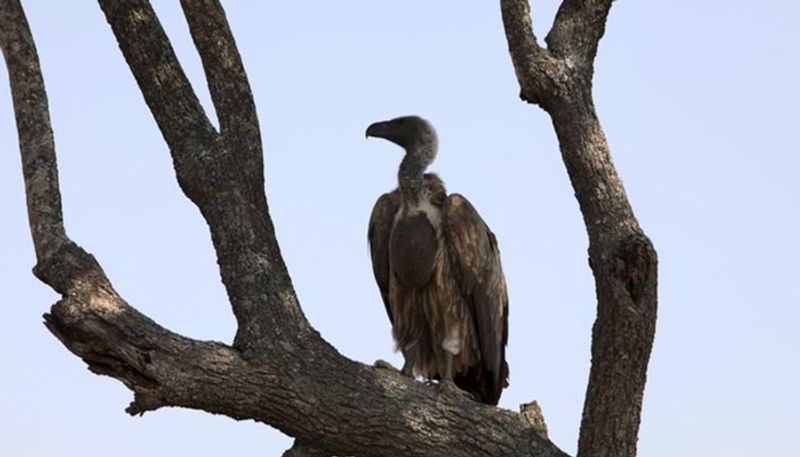 GPS-tagging is one of the most important tools to keep track of these birds, keep a check on their health and control them.