Orissa: To rid jail inmates of stress, they will be shown movies with good messages
First Published Dec 7, 2020, 5:18 PM IST
In order to rid jail inmates of stress, monotony among other, Orissa has decided to screen movies with good messages
In a move to help prisoners better themselves, prisons in Orissa will be showing films with good messages to them.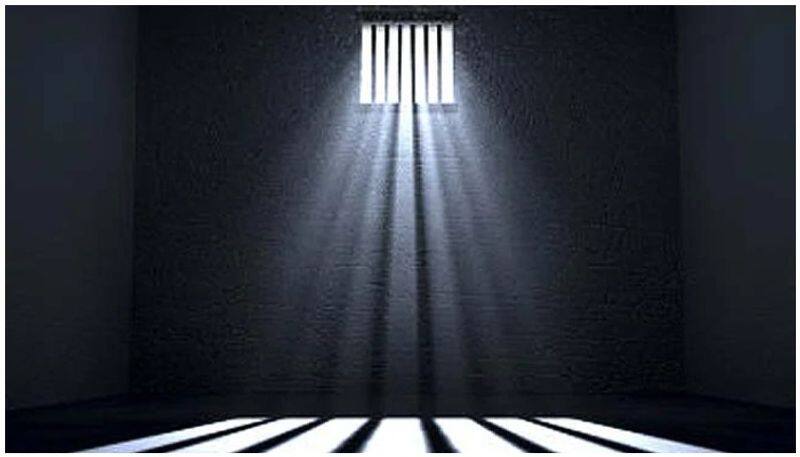 These films will be themed on moral values, spirituality, history, patriotism among others.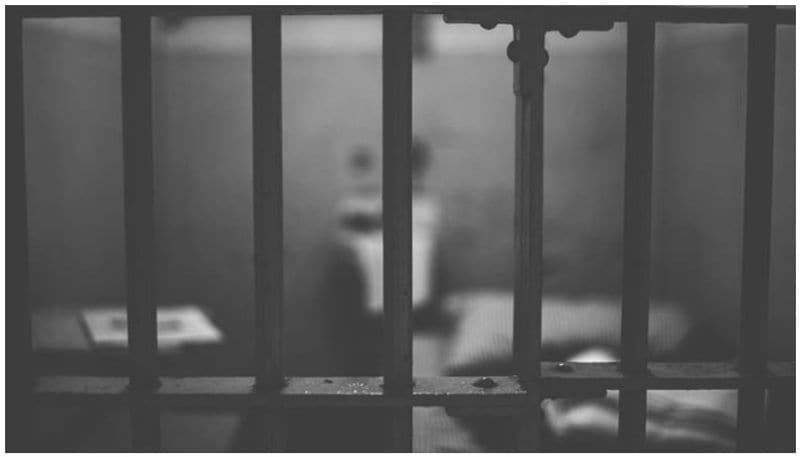 These films will be shown to them on Sundays.
Apart from such movies, motivational talks, devotional music will also be played.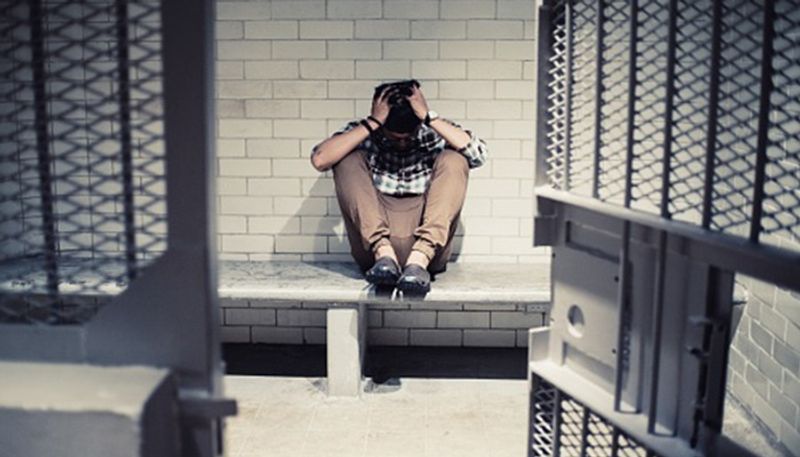 The move is seen as an effort to kill despondency, monotony and stress.