Nirmala Sitharaman on the Forbes list of 100 most powerful women for year 2020
First Published Dec 9, 2020, 2:57 PM IST
Indian finance minister Nirmala Sitharaman features on the Forbes list of 100 most powerful women for the year 2020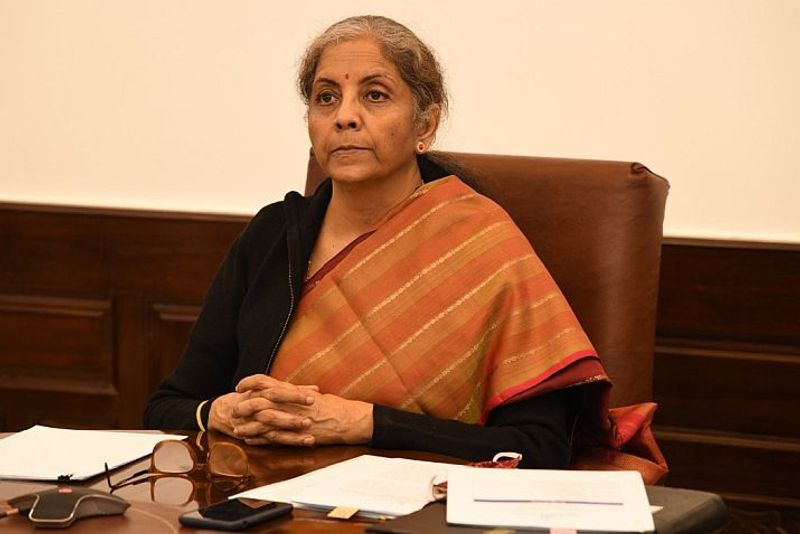 The 17th annual Forbes Power List is out. Finance minister Nirmala Sitharaman too is on the list of most powerful women. She is ranked 41 on the list.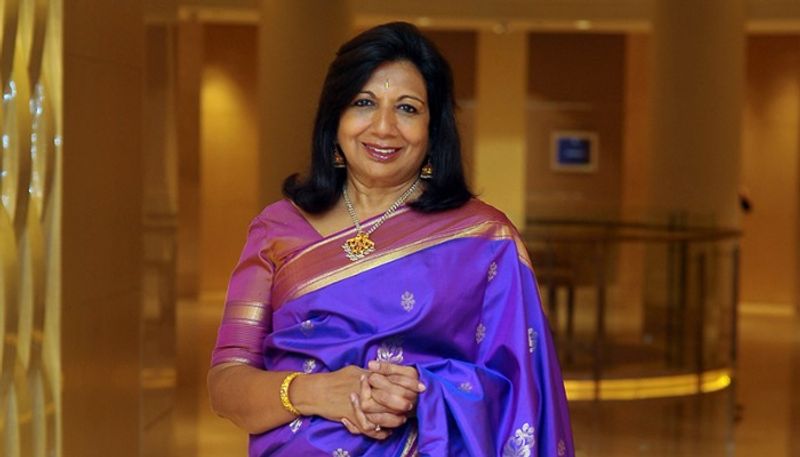 Biocon founder Kiran Mazumdar Shaw too is on the list. She is ranked 68 on the list. She is also described as "India's richest self-made woman"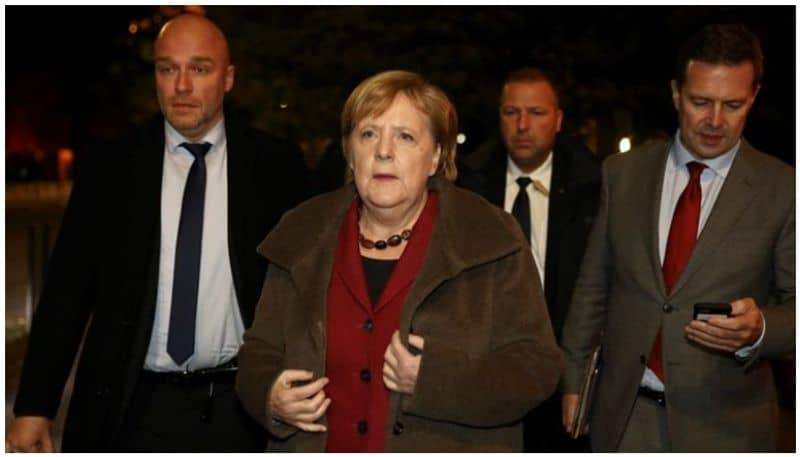 German Chancellor Angela Merkel tops the list for the 10th year in a row.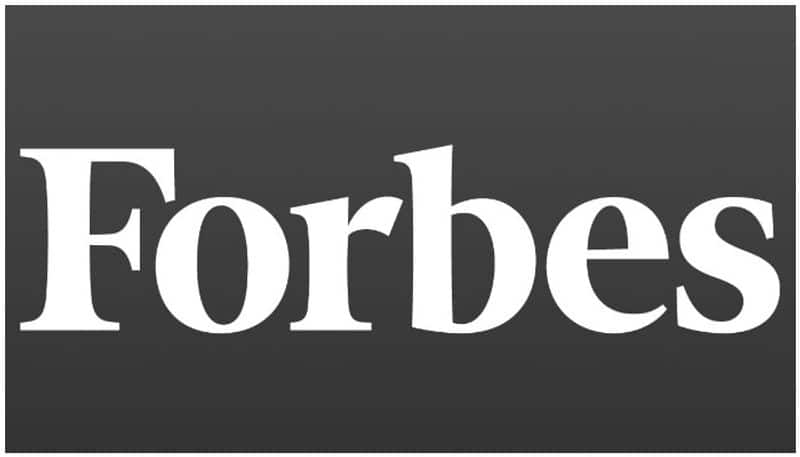 In a statement, Forbes said, "There are 10 heads of state, 38 CEOs and five entertainers among them. But where they differ in age, nationality and job description, they are united in the ways they have been using their platforms to address the unique challenges of 2020".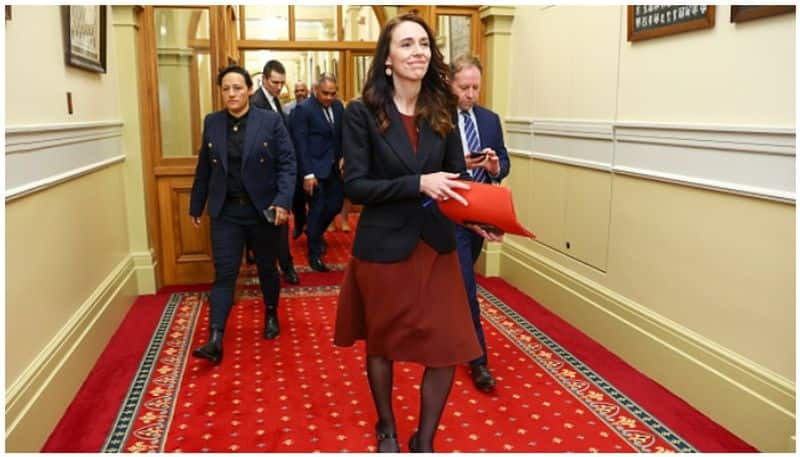 New Zealand Prime Minister Jacinda Ardern, ranked 32, who vanquished a first and second wave of the virus in her country by implementing strict lockdown and quarantine procedures, is also on the list.