Know more about India's first CNG tractors
First Published Feb 12, 2021, 2:44 PM IST
The CNG-driven tractor will not just lower fuel costs for farmers by up to one lakh rupees annually but also help to create job opportunities in rural India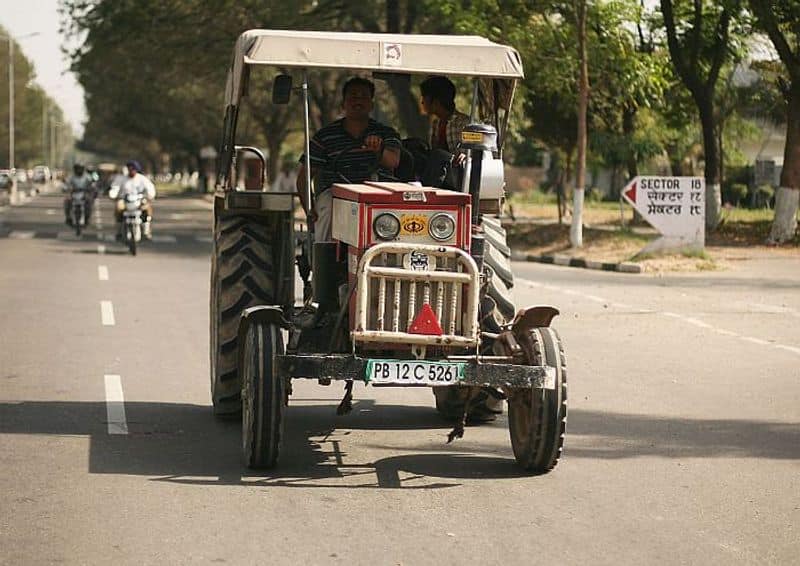 India's first-ever diesel tractor converted to CNG will hit the roads on Friday.

The CNG-driven tractor will not just lower fuel costs for farmers by up to one lakh rupees annually but also help to create job opportunities in rural India

The diesel to CNG conversion, carried out jointly by Rawmatt Techno Solutions and Tomasetto Achille India, will see the retrofitted tractor produce more or equal power in comparison to their earlier engine.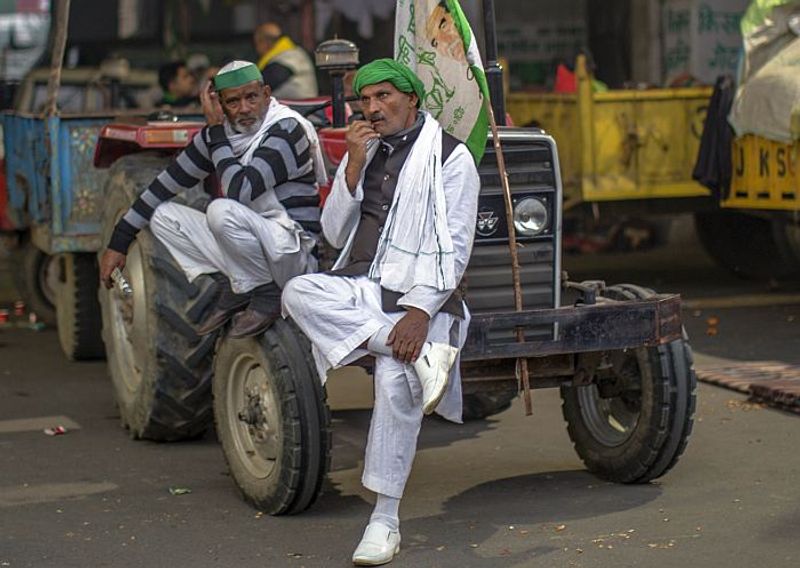 Here are some other things you should know about the India's first-ever CNG-powered tractor:

* Test reports done on the converted engine show that overall emissions were slashed by 70 per cent as compared to diesel.

* The CNG-powered tractor could help farmers save up to 50 per cent on the fuel cost. Considering that diesel prices in a state like Maharashtra is Rs 84.61 per litre, the CNG would only the farmer only Rs 42 per kilogram.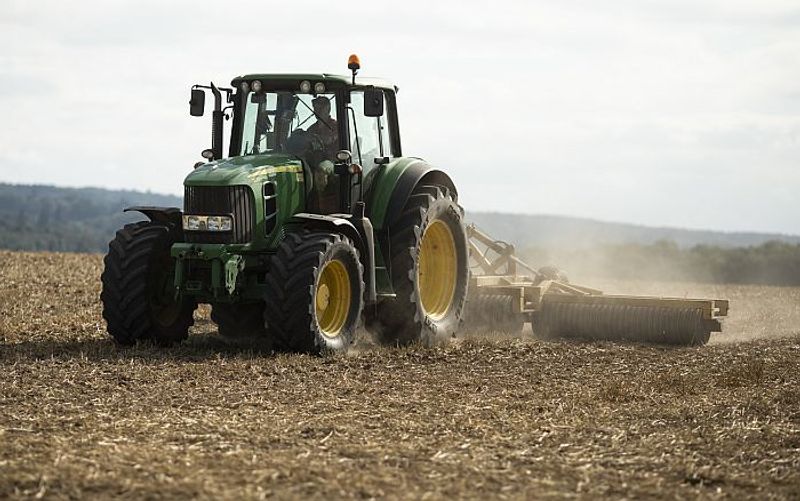 * The CNG conversion also saves regular maintenance costs for farmers. The new engine is economical as it is non-corrosive, non-dilutive and non-contaminating. This also helps increase the life of the engine.

* Farmers need not be apprehensive about the CNG tanks blowing up considering that they come with a tight seal.

* Globally, around 12 million vehicles have already been powered by natural gas.

* The conversion from diesel to CNG makes environmental sense too. Farmers can use their farm stubble as a raw material for producing Bio-CNG which will help the farmers to earn money by selling it to the Bio-CNG production units in their locality.