Karnataka: Indian Railways introduces train service to Bengaluru Airport at Rs 10
First Published Jan 4, 2021, 1:58 PM IST
Indian Railways has introduced a train service to the Kempegowda International Airport, Bengaluru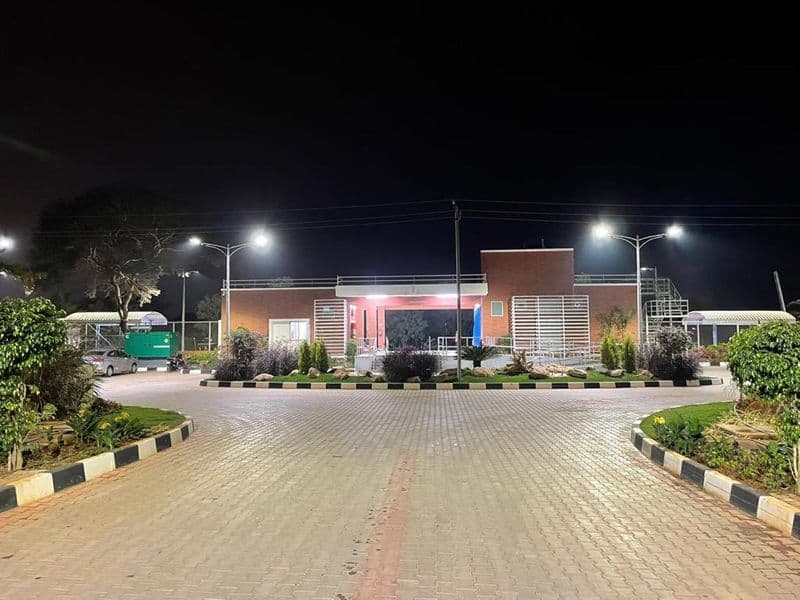 To increase connectivity to the Kempegowda International Airport, Indian Railways has introduced a train service to the airport
"This will go a long way in enhancing last-mile connectivity to Bengaluru airport, benefit lakhs of people and reduce the traffic congestion drastically", the Railway minister said
The ticket is priced at a nominal rate of Rs 10. This will go a long way in lessening the financial burden on travellers, who shell out phenomenal sums to reach the airport via buses and cabs.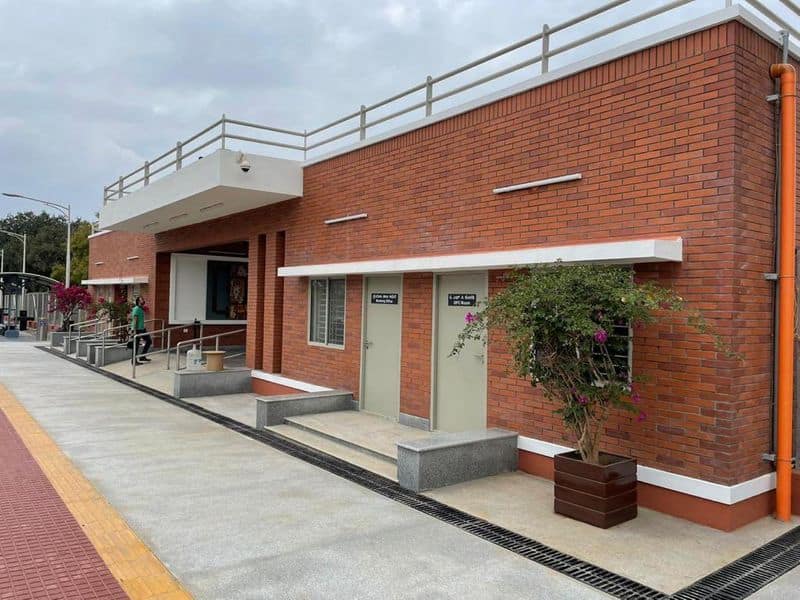 Reports add that the first train will leave the station at 4: 45 am and reach the airport at 5: 50 am.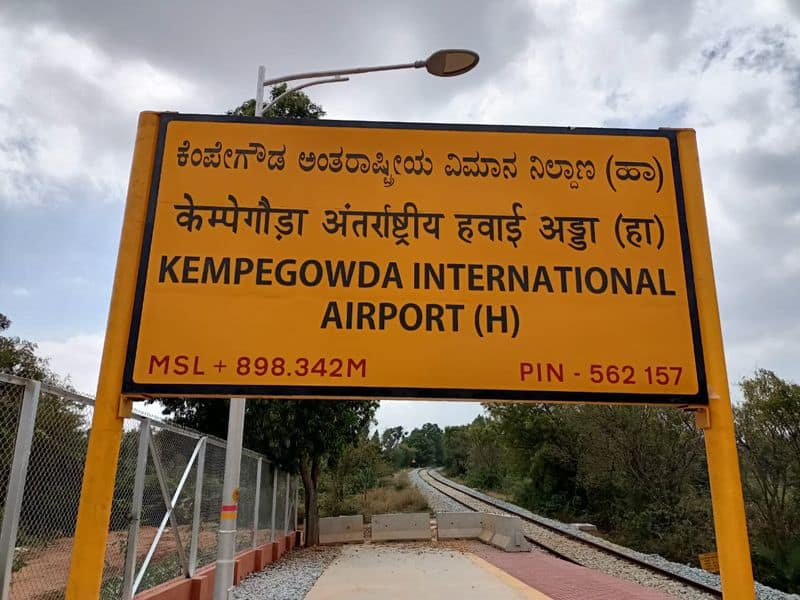 Three DEMU train sets have been sanctioned for this route. Services will also be introduced between KIA station and Yelahanka. Other areas covered in this route are Yesvantpur, Bangapet and Bengaluru Cantonment, reports further added.