Kalaripayattu, Mallakhamba among 4 new games added to Khelo India Youth Games 2021
First Published Dec 21, 2020, 6:12 PM IST
The upcoming edition of the Khelo India Youth Games would be the fourth edition of the annual youth sporting competition in India. The tournament sees Indian kids participate in various sports, including athletics, to showcase their brilliant talent and become a prospect.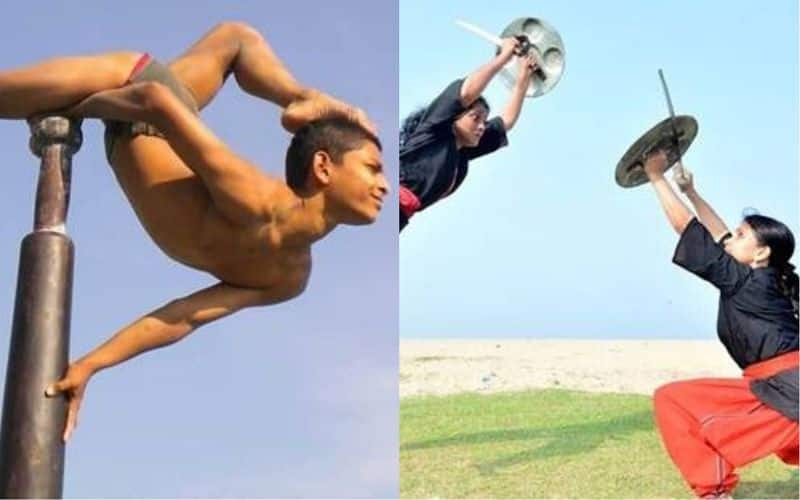 The upcoming fourth edition of the annual Khelo India Youth Games is starting to take shape, which is slated to be held next in 2021, in Haryana. Meanwhile, it would witness significant development in the form of some additional sports.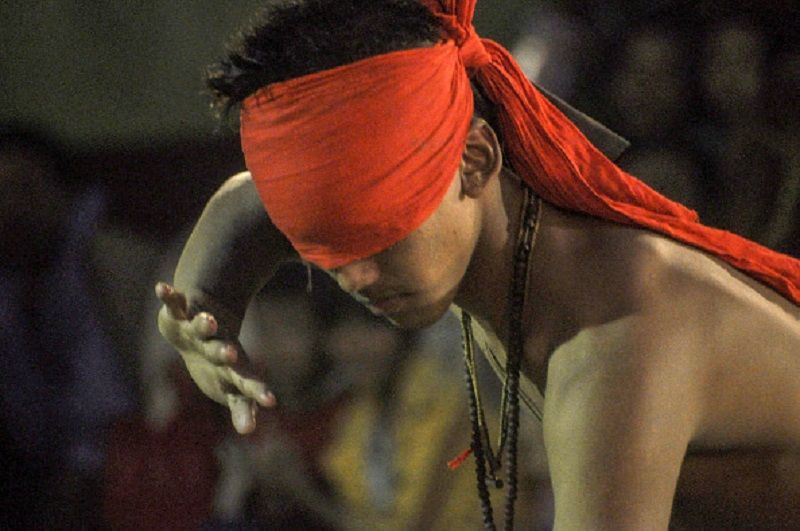 It was on Sunday when the Sports Ministry came up with the decision to add four more Indigenous Games in the competition. These sports would be Gatka, Kalaripayattu, Thang-Ta and Mallakhamba.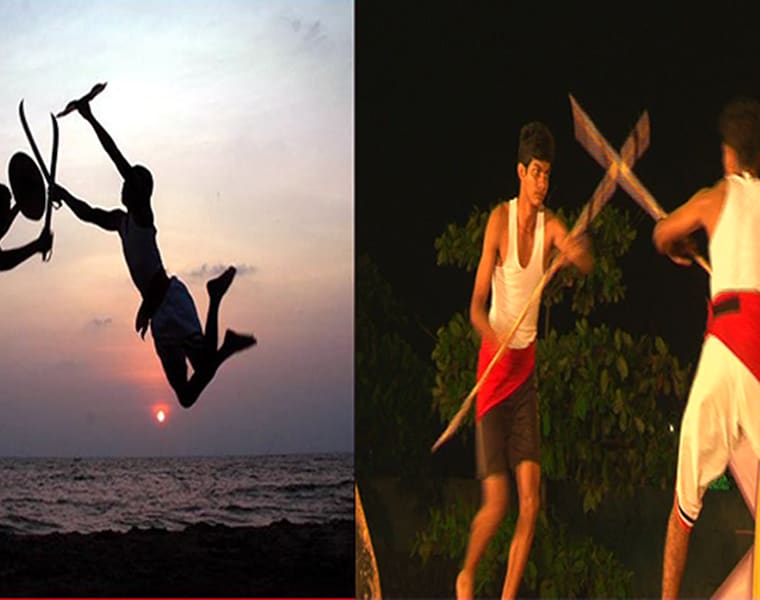 Explaining these sports, Gatka happens to be a traditional fighting style that originated in the state of Punjab, used as mostly as self-defence, while it is also a sport nowadays. As for Kalaripayattu, it stems from Kerala and happens to be a combat sport involving a sword and a shield, while it a popular sport in the state.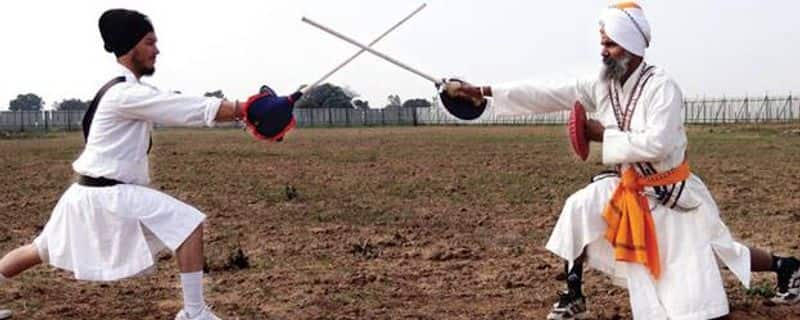 Thang-Ta is once again a sword combat sport, which mainly hails from the North-East state of Manipur. Meanwhile, Mallakhamba is a popular structural sport, famous in Madhya Pradesh and Maharashtra, as it is mostly performed on festive occasions, which sees men standing over each other to replicate a symbolic structure.
According to a statement by the Sports Ministry, Sports Minister Kieran Rijju said, "India has a rich heritage of indigenous sports, and it is a priority for the Sports Ministry to preserve, promote and popularise these games. There is no better platform than the Khelo India Games where athletes of these games can compete. The games have huge popularity and is telecast across the country by Star Sports, so I am confident that in the 2021 Khelo India Youth Games these four disciplines, along with Yogasana, will get their much-deserved attention among sports enthusiasts and youth of the country. In the coming years, we will be able to add more indigenous sports at the Khelo Games."