Jammu and Kashmir: 30-year-old Pooja Devi drives a bus; makes everyone stand up and take notice
First Published Dec 26, 2020, 4:30 PM IST
A brave woman in Jammu and Kashmir has become a driver.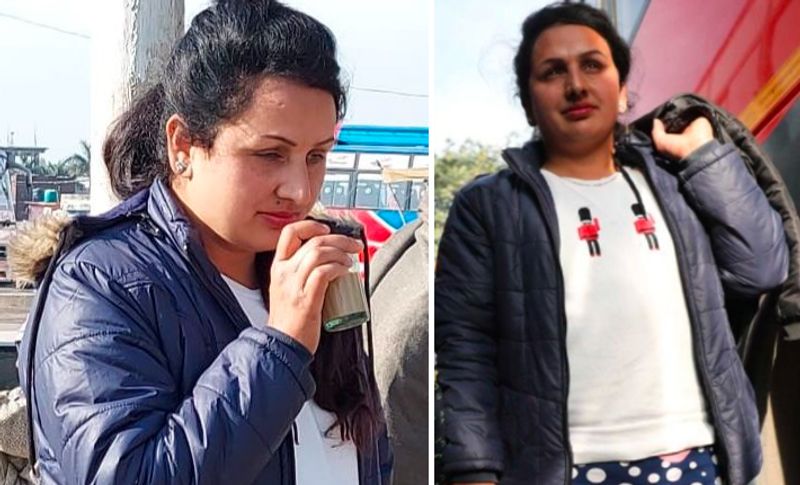 The bus is running where people shy away from going. Everyone is appreciating it.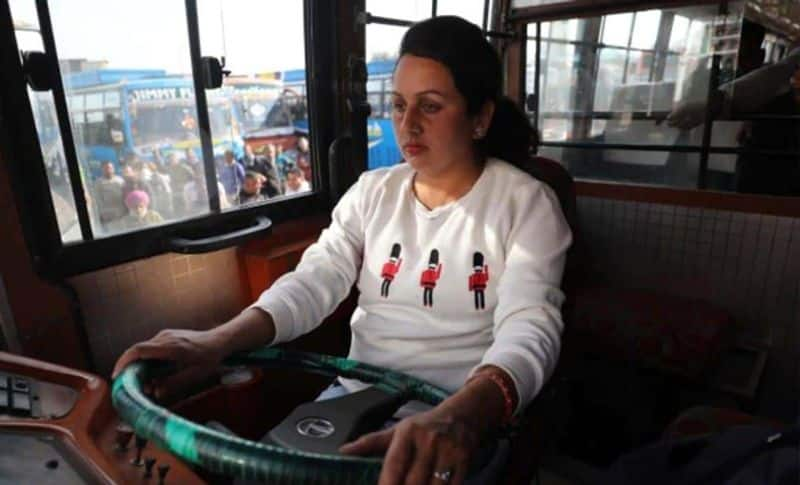 In fact, the name of this girl is 30-year-old Pooja Devi, who hails from Sandhar village in Basohli, a mountainous region of Kathua district. Like men, when one sees Pooja Devi driving a bus on the Kathua-Jammu route, she does not appreciate it.
She has been driving a car since she was 18 years old. But the family did not support her and did not let him become a driver. I was not educated enough to do any other job.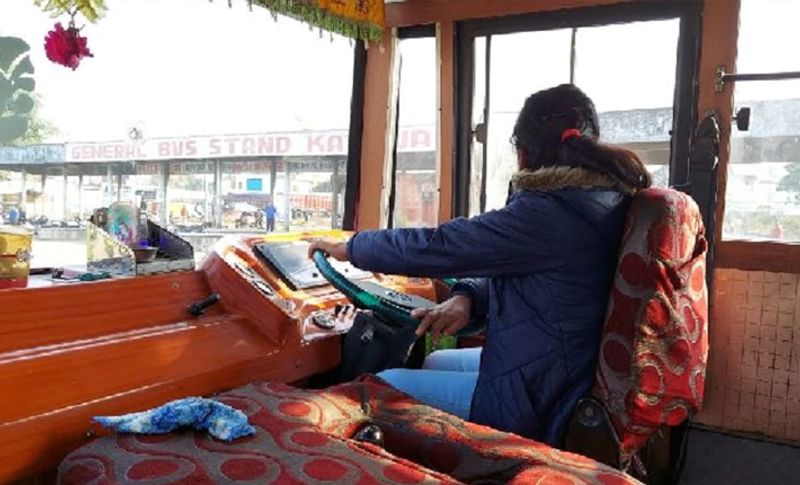 Pooja Devi's in-laws and parents protested. But now they praise her.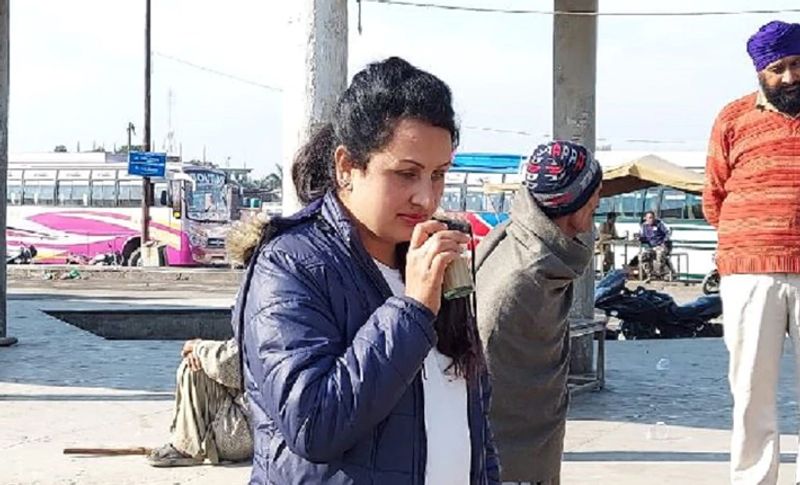 Pooja said that she wants to get women out of this kind of mindset so that all women can take their dream flight.