Jaipur serial blasts case: 4 accused convicted; 1 acquitted
First Published Dec 18, 2019, 2:22 PM IST

A special court on December 18 convicted four people in the 2008 Jaipur serial blast case. One accused in the case was acquitted by the court. The four accused were held guilty on charges under different sections of the Unlawful Activities (Prevention) Act.
The convicts were identified as Sarvar Aazmi, Mohammad Saif, Saifur Rahman and Salman.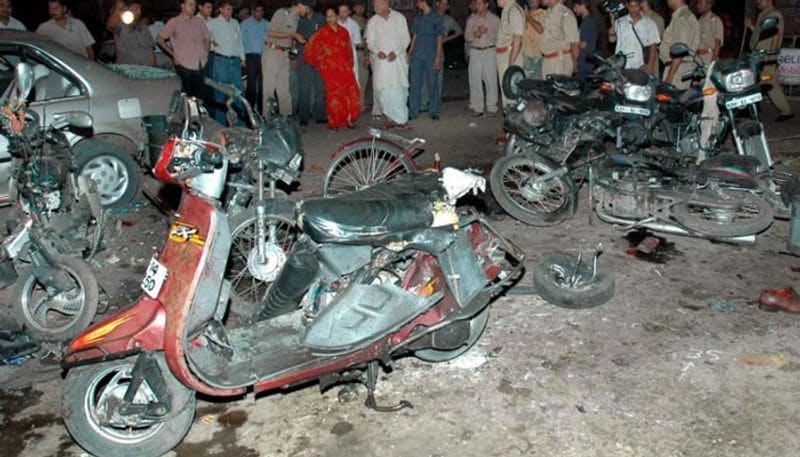 The acquitted person is identified as Shahbaz Hussain.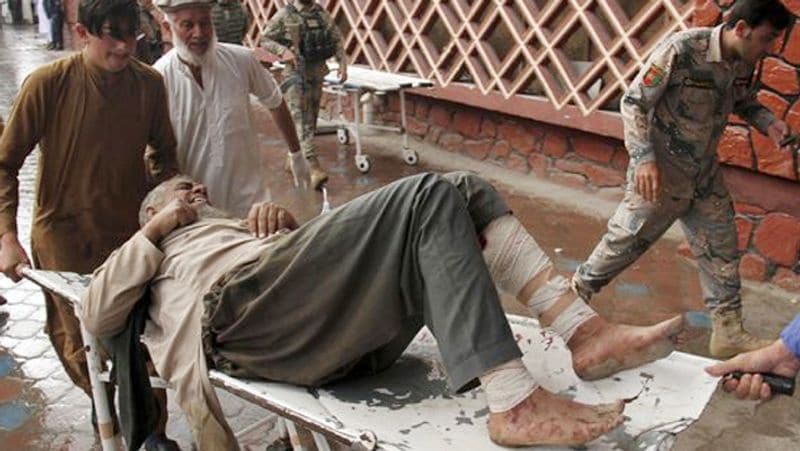 Over 70 people were reportedly killed and 185 injured in the serial blasts.