Is yeti real? Indian Army finds 'compelling evidence'
First Published Apr 30, 2019, 12:48 PM IST
Indian Army's mountaineering expedition team found yeti footprints measuring 32x15 inches in Nepal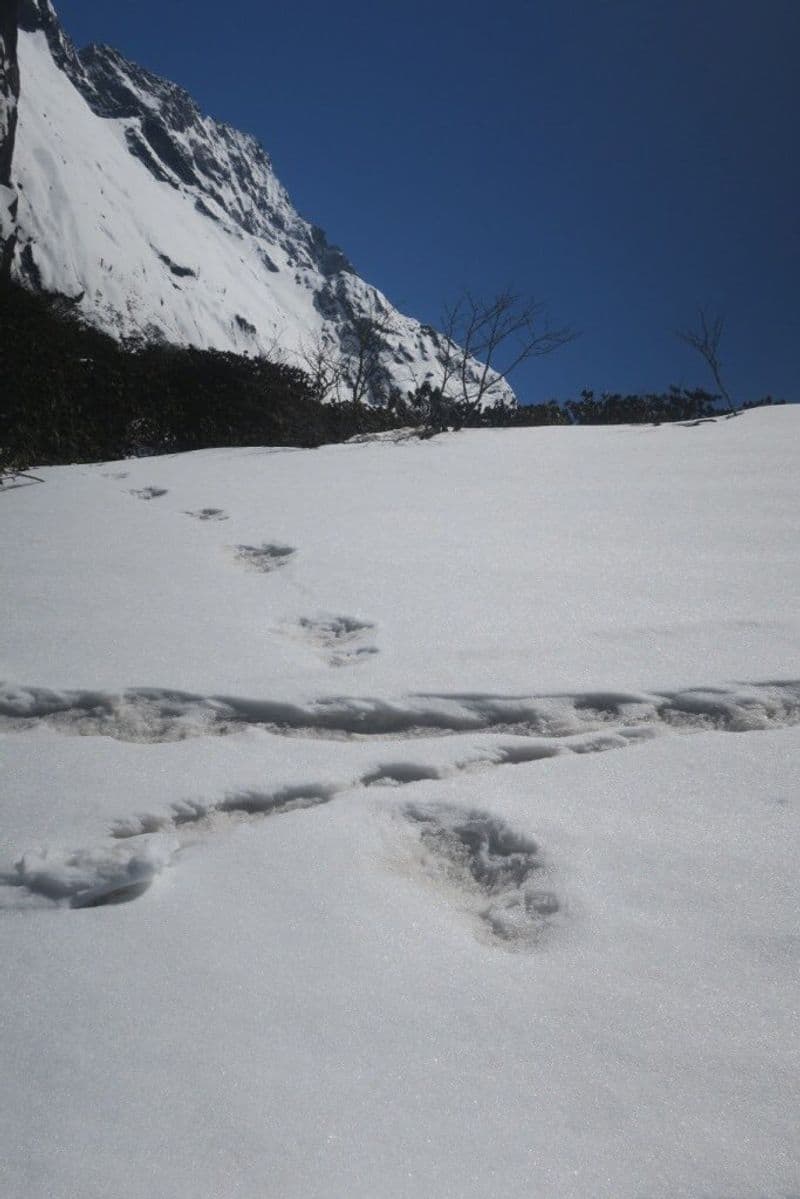 The Indian Army on Tuesday has claimed that one of its team spotted mysterious footprints of mythical creature "Yeti" in Nepal.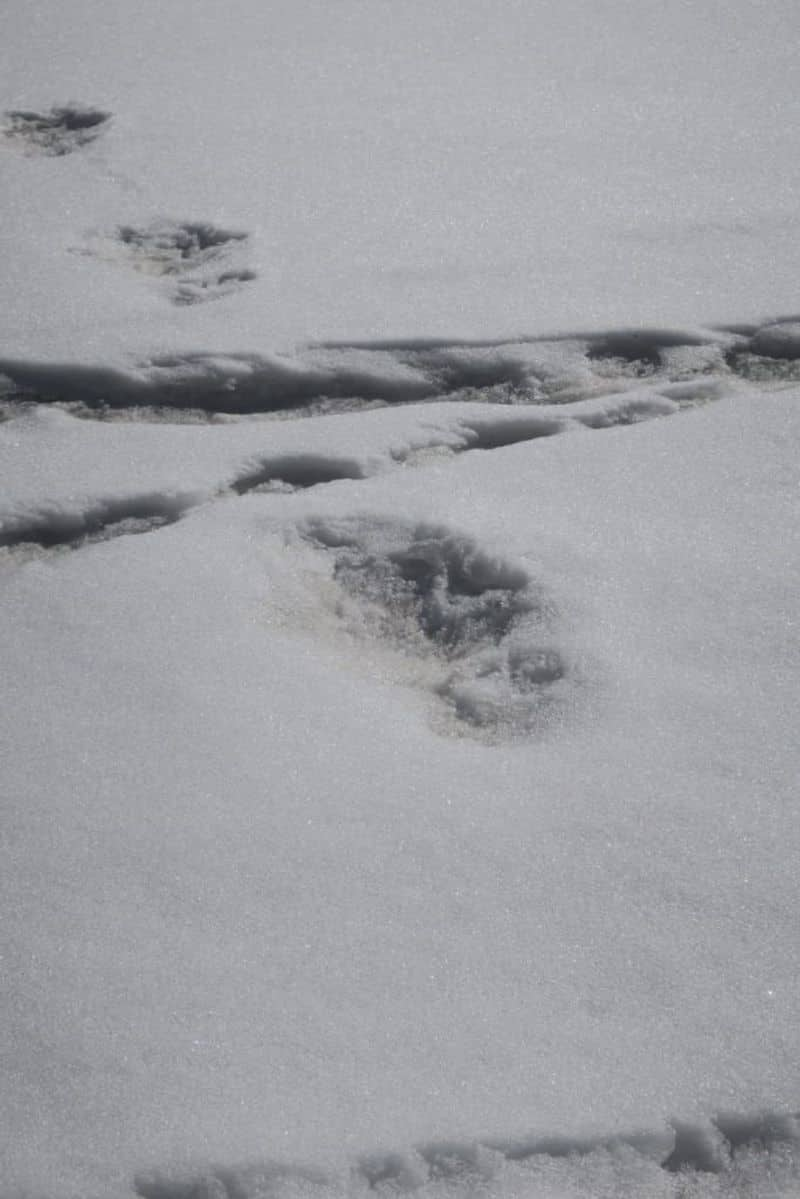 The Mountaineering Expedition Team came across gigantic footprints close to Nepal's Makalu Base Camp on April 9. The footprints measure 32x15 inches.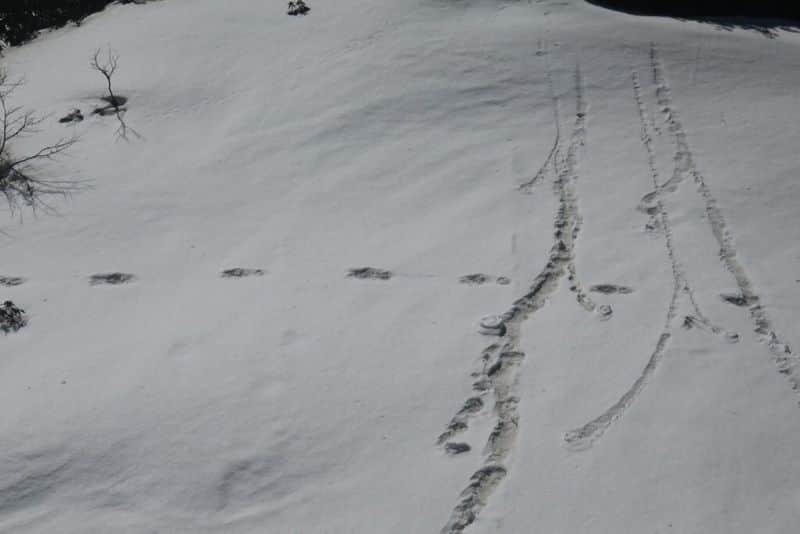 Yeti is described in Nepalese folklores as an ape-like creature taller than an average human. It is said to inhabit the Himalayas, Siberia, Central and East Asia. However, no concrete evidence about their existence has been found yet.

The Indian Army took to Twitter to share the pictures of the footprints and the team who discovered them on April 25. The post garnered more than 11,000 likes and over 5,400 retweets at the time of writing the article.