INS Rajput with motto 'Raj Karega Rajput' has distinction of serving in western, eastern naval fleets
First Published May 20, 2021, 7:23 PM IST
Over four decades of glorious service to the nation, the ship that sailed the seas with the motto 'Raj Karega Rajput' has the distinction of serving in both western and eastern naval fleets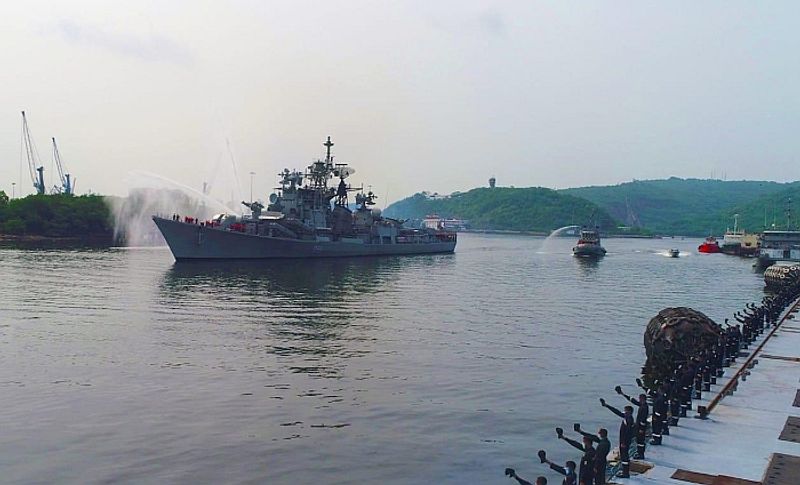 INS Rajput has a crew of 30 officers and 310 sailors and is equipped with an array of weapons and sensors. 'Rajput' was named after the famous warrior community of northern India known for its bravery and valour. The ship's crest design displays a head protector helmet and crossed spears, used by Rajput warriors, on a red background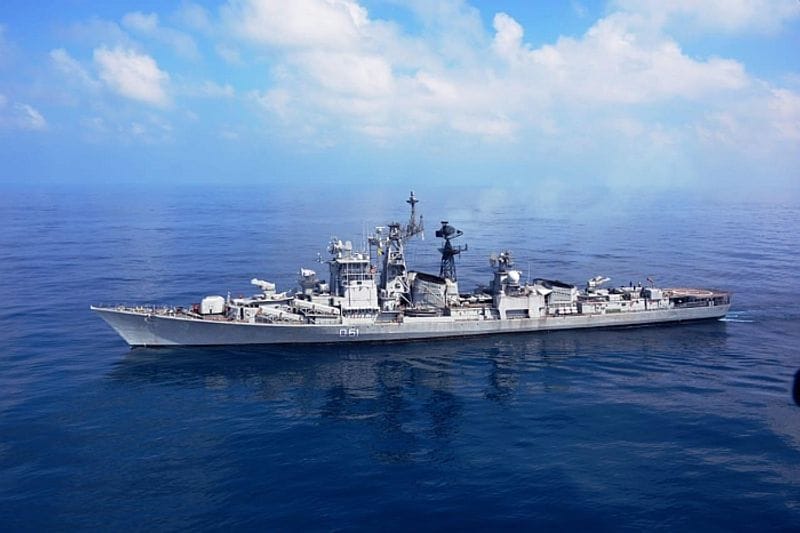 INS Rajput was constructed in the 61 Communards Shipyard in Nikolaev (present-day Ukraine) under the original Russian name 'Nadezhny' meaning 'Hope'. The keel of the ship was laid on September 11, 1976, and was launched on 17 Sep 1977. The ship was commissioned as INS Rajput on May 4, 1980, at Poti, Georgia.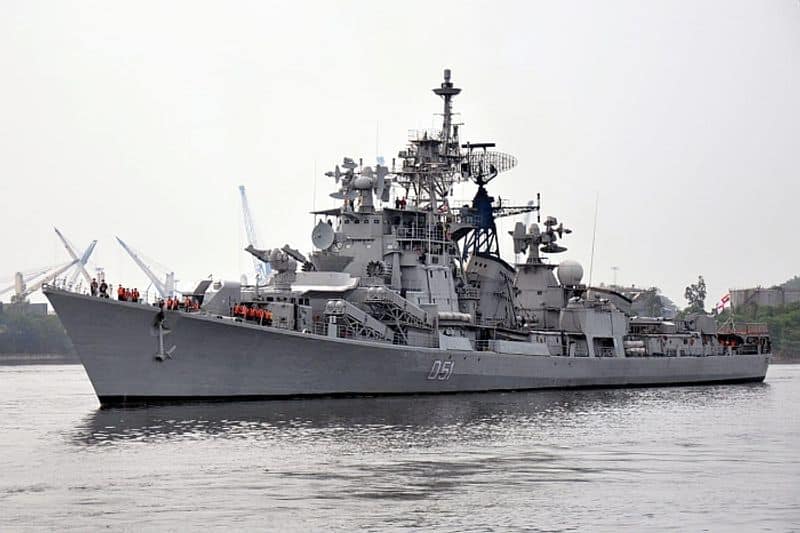 The Kashin-II class INS Rajput was was the first Indian naval ship to be affiliated with an Indian Army regiment -- the Rajput Regiment. INS Rajput, the first ship in the Indian Navy to deploy the BrahMos supersonic cruise missile system, was capable of handling threats from submarines, low-flying aircraft and cruise missiles.
The ship has a displacement of 5,000 tonnes, a length of 146 metres, a beam of 15.8 metres and is capable of speed in excess of 30 knots.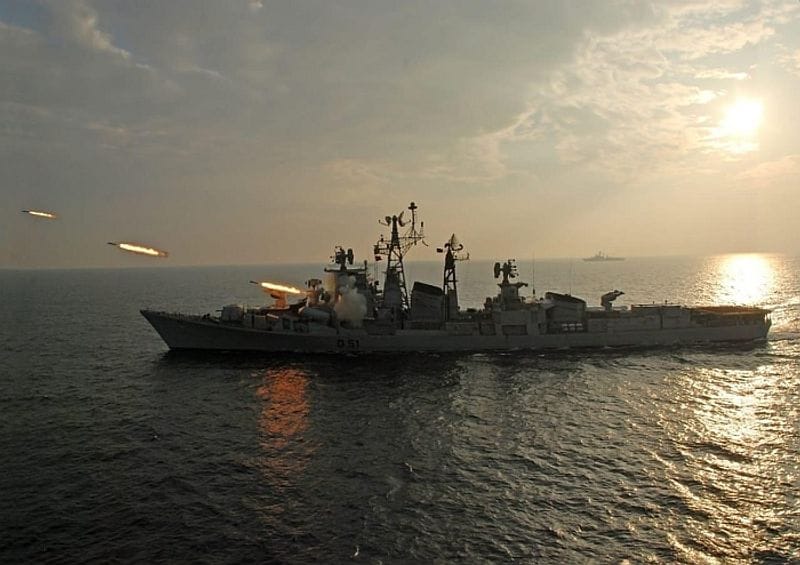 Apart from the BrahMos missile, the warship was equipped with anti-aircraft and anti-missile guns, and anti-submarine rocket and torpedo launchers.

It also had the capability to operate the Chetak helicopter, which enabled the ship to perform a wide variety of roles including coastal and offshore patrolling, monitoring of sea lines of communication, maritime diplomacy, counter terrorism and anti-piracy operations.