India's new Parliament building: Here are some interesting details
First Published Dec 10, 2020, 1:31 PM IST
The new Parliament will be built at a cost of Rs 971 crore and will be completed by 2022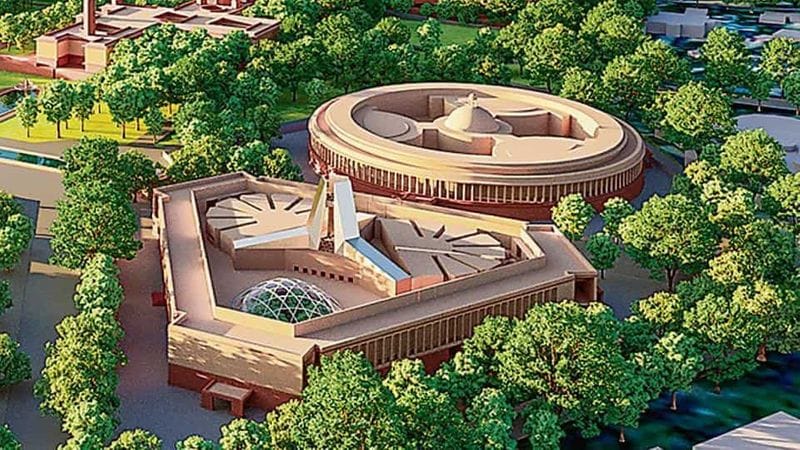 The new Parliament will be built across an area of 64,500 square metres, with a grand Constitution Hall to showcase India's democratic heritage. It will have a lounge for members of Parliament, a library, multiple committee rooms, dining areas, and ample parking space.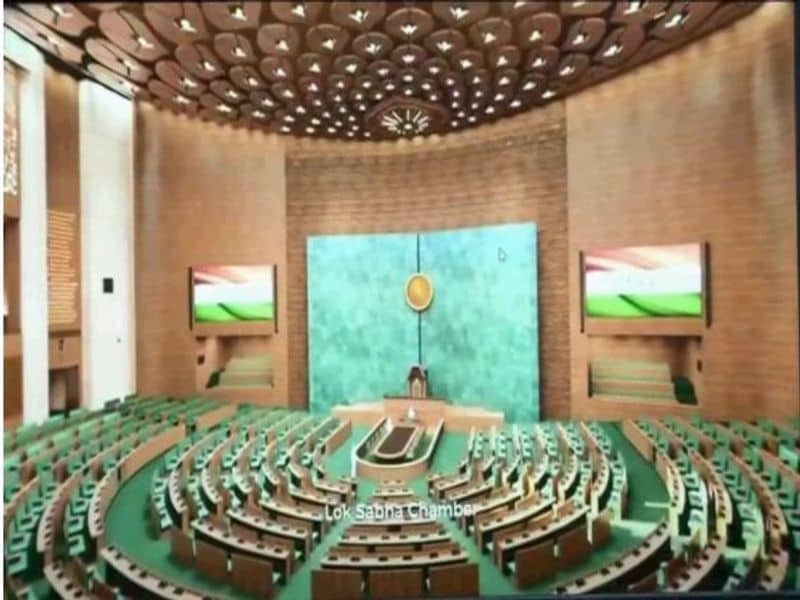 It is to be noted that the new Lok Sabha chamber will have a seating capacity of 888 members. It will have an option to increase its sitting capacity to 1,224 members during joint sessions. This has been done keeping in mind the future increase in the number of members for the two houses. The artist's impression was as reported by Republic TV.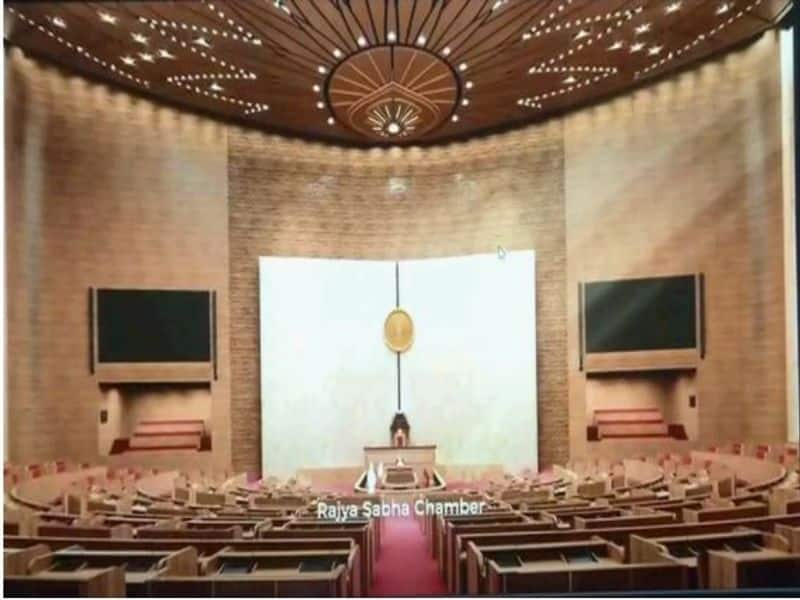 The Rajya Sabha will have 384 seats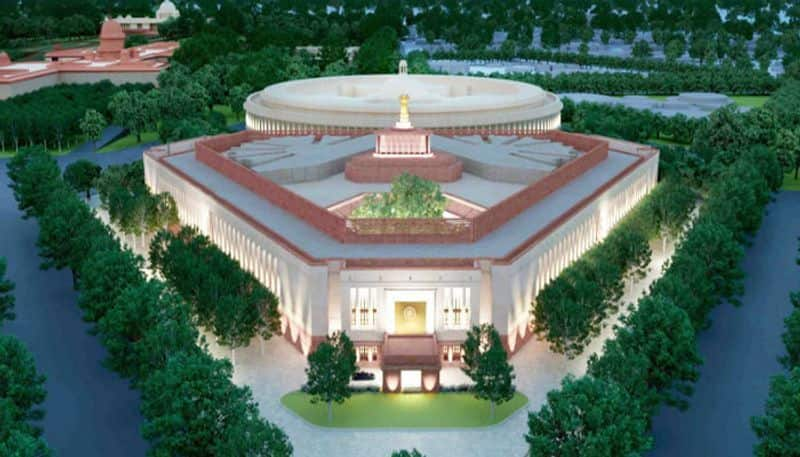 The new Parliament building will be constructed by 2022 at an estimated cost of Rs 971 crore.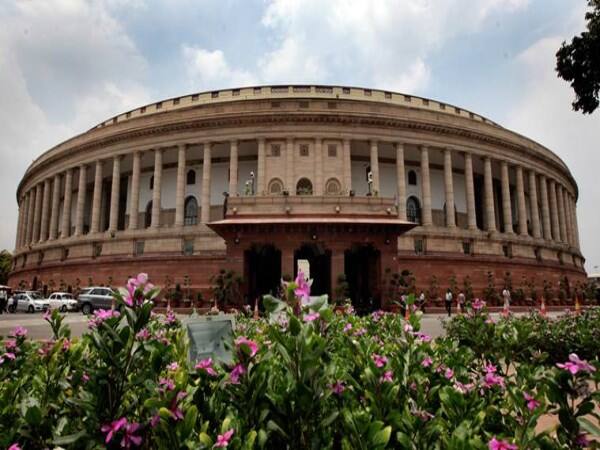 The existing Parliament will be converted into a museum. It is an 85-year-old structure and has stability issues.