India reports lowest one-day spike in 2 months with 1.14 lakh cases
First Published Jun 6, 2021, 10:23 AM IST
Covid cases continue to move downwards as India reported 1,14,460 fresh COVID-19 cases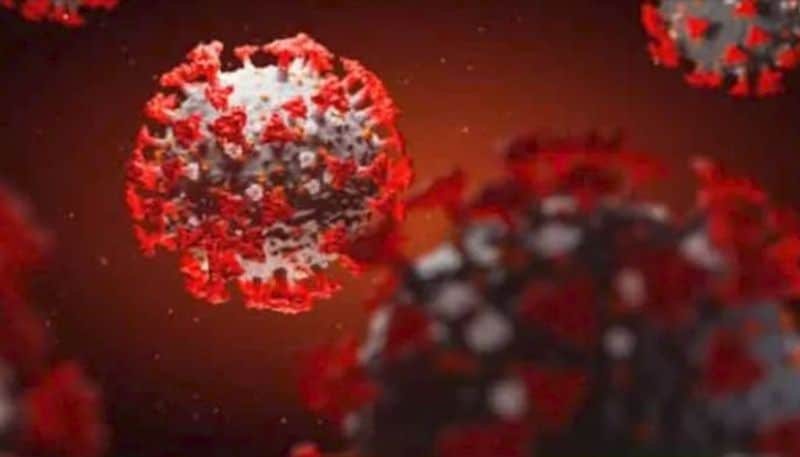 Covid cases continue to move downwards as India reported 1,14,460 fresh COVID-19 cases. This is the lowest single-day spike in infections in two months, taking the infection tally to 2,88,09,339.
As per the Union health ministry data, the death toll from COVID-19 rose to 3,46,759 with 2,677 new fatalities, while the number of active cases was recorded below 20 lakh for the sixth consecutive day.

The active case count has reduced to 14,77,799 while 1,89,232 discharges pushed the number of people who have recuperated from the disease to 2,69,84,781, Times Now adds
It is heartening to note that the number of recoveries continues to outnumber daily new cases for 24 consecutive days.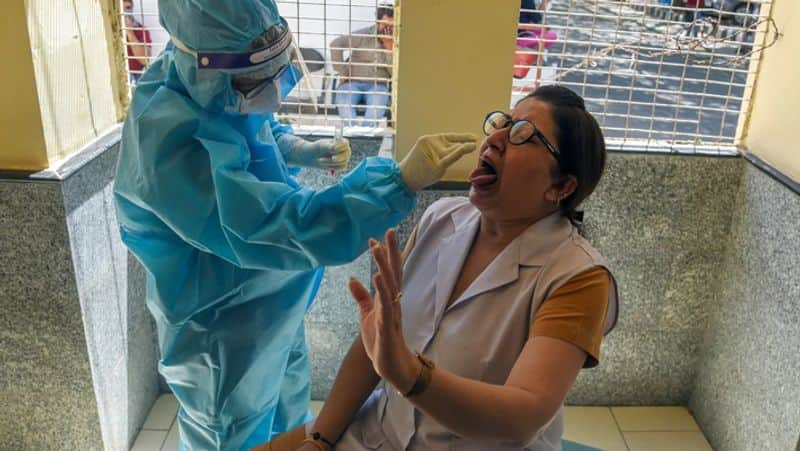 On Saturday alone, 20,36,311 tests were conducted which takes the total cumulative tests conducted so far for the detection of COVID-19 in the country to 36,47,46,522.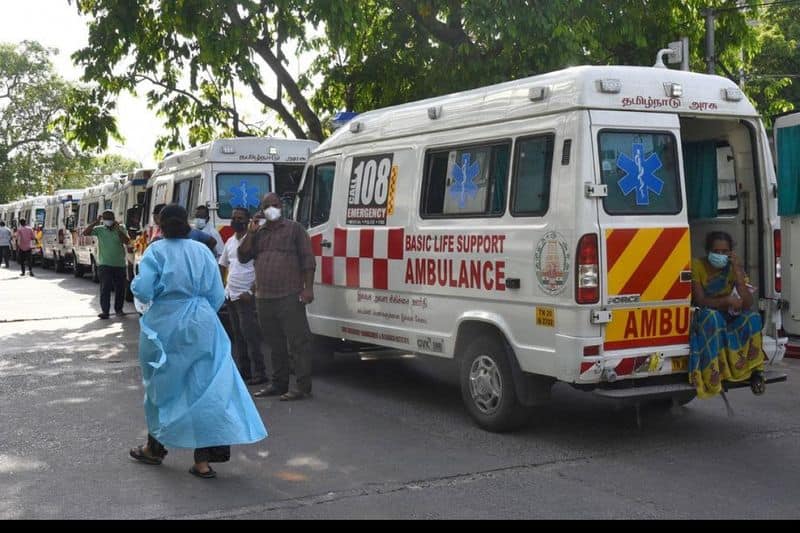 India is recovering from the fatal second wave of the pandemic that hit the country in April-May claiming the lives of many people, and leading to several critical issue like shortage of vaccines and oxygen supply at various hospitals across the country.