India reiterates not an inch of land will be ceded to China
First Published Feb 11, 2021, 1:39 PM IST
"We have made it clear to China that no attempt should be made to change the status quo," Defence Minister Rajnath Singh informed Parliament on Thursday.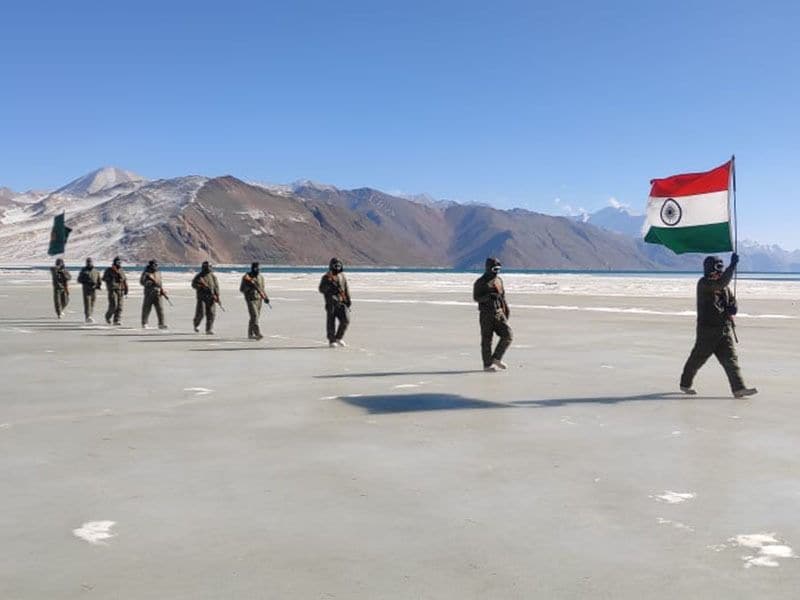 A day after Beijing claimed that the disengagement by troops of India and China in the Pangong Tso areas had started, Defence Minister Rajnath Singh on Thursday informed the Rajya Sabha that troops deployed in the forward areas will be moved back in a phased, coordinated and verified manner.

"China will move its troops to the east of Finger 8 while India will return to its permanent base Dhan Singh Thapa post near Finger 3. The status quo will be maintained which was during April 2020."

Traditional patrolling will not take place for the time being. It would be started after consensus reached military and diplomatic levels, he said.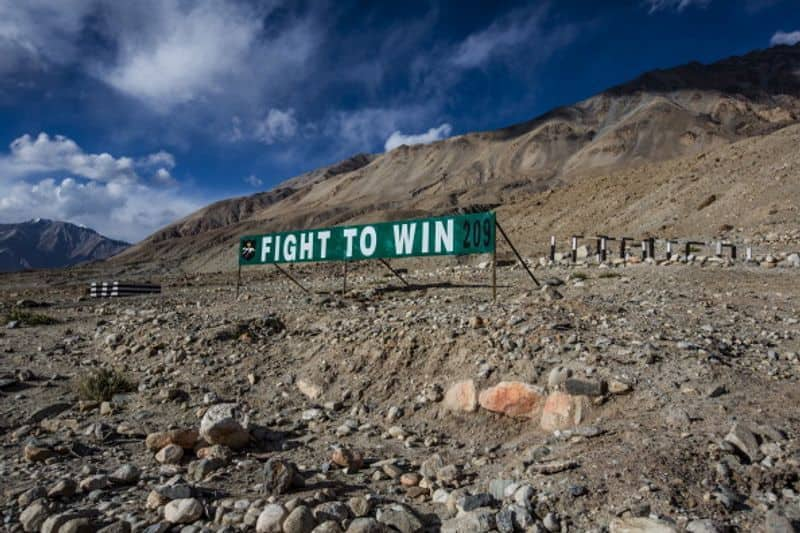 The minister also said, "In these talks, we have lost nothing. There are some outstanding issues left with regards to deployment and patrolling, we will take them up in the next meeting."

Both sides have agreed that the disengagement process should be completed as soon as possible through bilateral agreements and protocols, he said.

As per the plan, the Chinese troops will go back to their positions.
On change of status along the Line of Actual Control, Rajnath said, "Chinese actions have impacted the bilateral ties. But I am immensely proud that the Indian armed forces have bravely faced the challenges at the border. We have made it clear to China that no attempt should be made to change the status quo."

"We have had nine round of talks between the two countries and have clarified that both forces should return to their posts," Singh said.

The minister said China repeatedly attempted transgressions in 2020.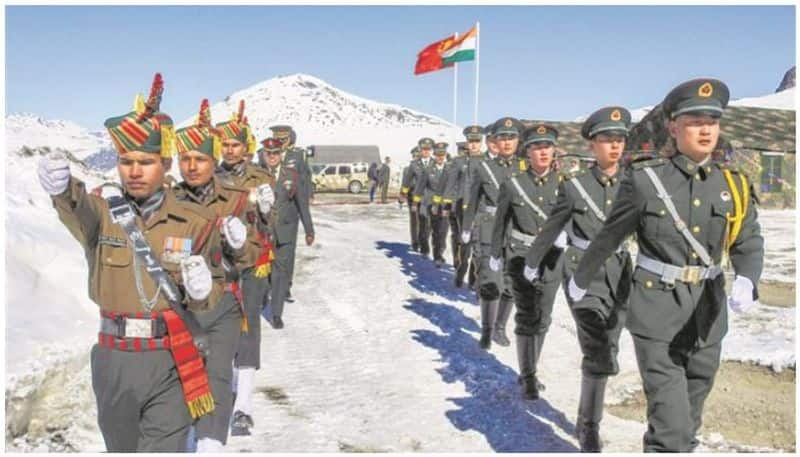 "India has always rejected China's claims and has maintained that bilateral ties can be achieved only through cooperation from both sides. We have always maintained that disengagement is crucial for peace and tranquillity," he added.

"The LAC should be accepted by both sides. We have clarified to china that trying to unilaterally change the status is not acceptable... Not an inch of land will be given," Rajnath informed.

"Our security forces have proved that they are ready to face any challenge to protect the sovereignty of the country," he said.