Independence Day: 7 unsung heroines every Indian should never forget
First Published Aug 15, 2019, 12:49 PM IST
Independence Day: Here's to the seven women of India who picked up the sword to fight for freedom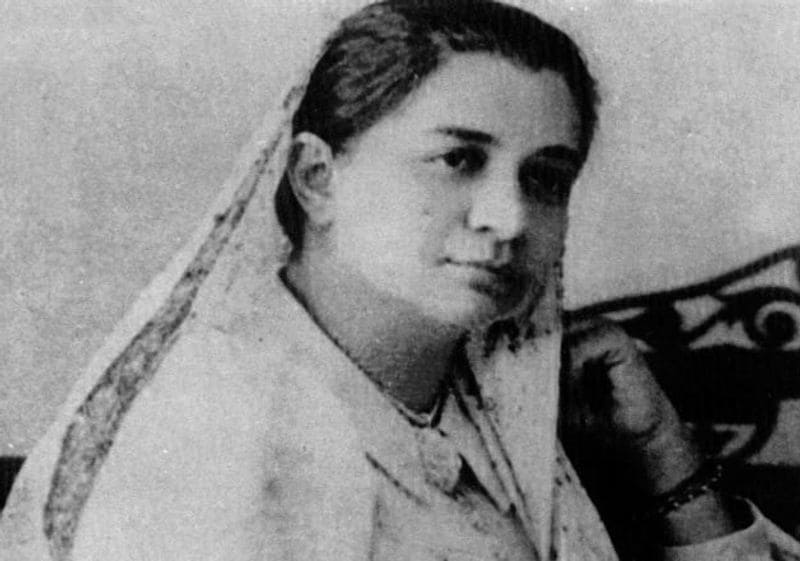 Tara Rani Srivastava: She was born into a poor family in Bihar, got married at the age of 13. Her husband Phulendu Babu and she actively participated in the Quit India Movement with Mahatma Gandhi. During a protest, her husband died due to police firing in front of Siwan police station, but she didn't stop. She continued her struggle for freedom.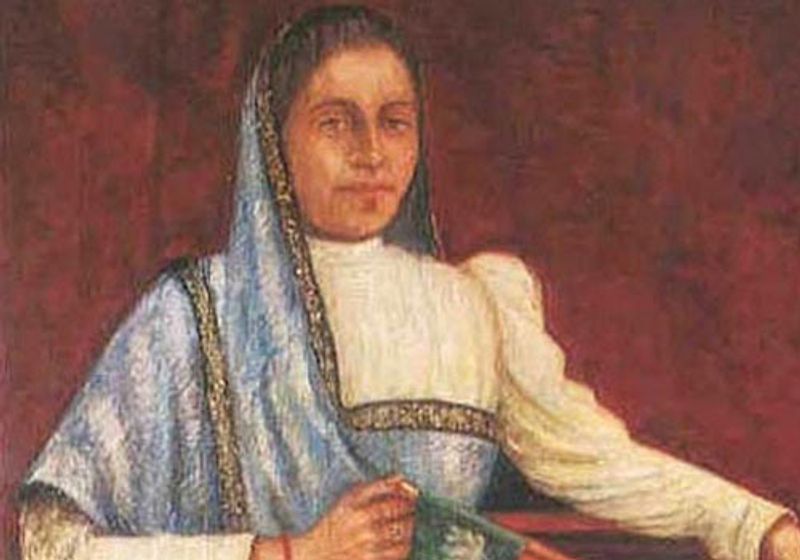 Bhikaji Cama: She was a very famous lady in the Indian independence movement. Cama was born as Bhikai Sorab Patel in Mumbai in a very well-to-do Parsi family. At the age of 23, she was married to Rustom Cama, but was not happy in her marriage. She spent most of her time in philanthropic activities and social work. She was not just a part of the Indian Independence Movement, but Cama was also a strong supporter of gender equality. She donated most of her possession to an orphanage for girls.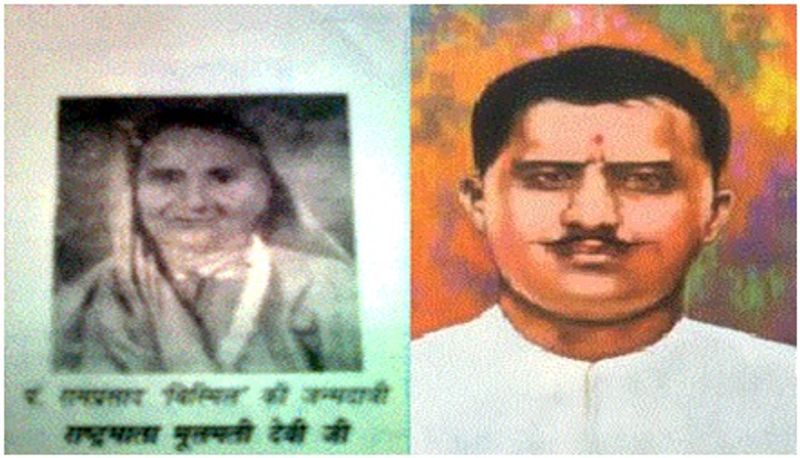 Moolmati: She was the mother of freedom fighter Ram Prasad Bismil, who was hanged by the British Raj for his role in Mainpuri Conspiracy case and the Kakori conspiracy. Moolmati supported her son throughout his struggle for the freedom movement. After the death of her son Bismil, she took a bold step to send her other son to partake in the freedom movement.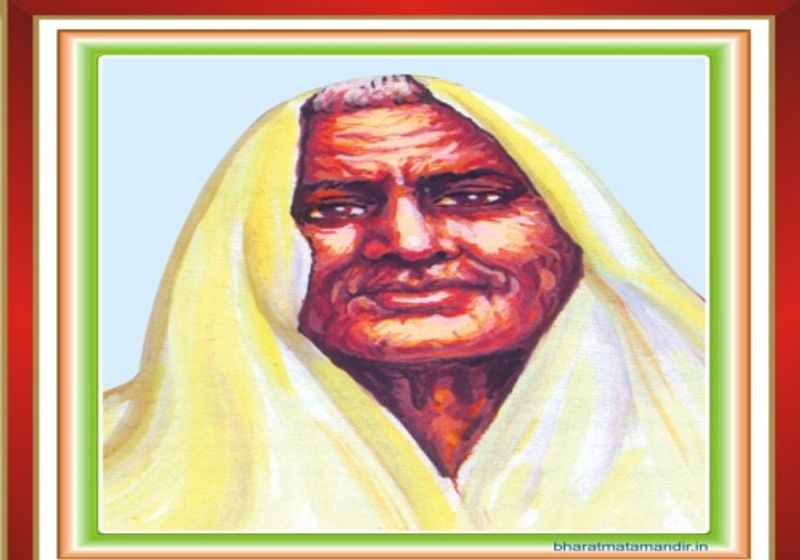 Matangini Hazra: Hazra played a significant role in the Quit India Movement. She was an Indian revolutionary who participated in the Indian Independence movement until she was shot dead by the British Indian police in front of the Tamluk Police Station. She, during a procession, even after being shot, did not give up. She continued her march with the national flag, repeating the slogan, "Vande Mataram!" till her last breath.
Kanaklata Barua: She was also known as 'Birbala'. She was an Indian freedom fighter from Assam during the Quit India Movement. Barua was shot dead while leading a procession bearing the National Flag during the Quit India Movement.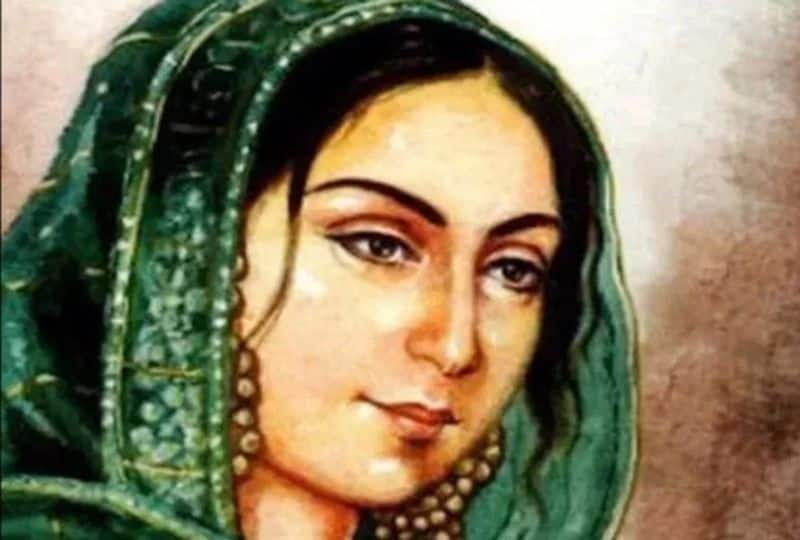 Begum Hazrat Mahal: She was one of the most pivotal characters during the 1857 Indian rebellion, who fought against the rule of the British East India Company. She was known as the 'Lakshmi Bai' of Oudh (a princely state in the Awadh region of North India) and a big supporter of fellow mutineers like Nana Saheb. She motivated the masses to rebel against the British Raj.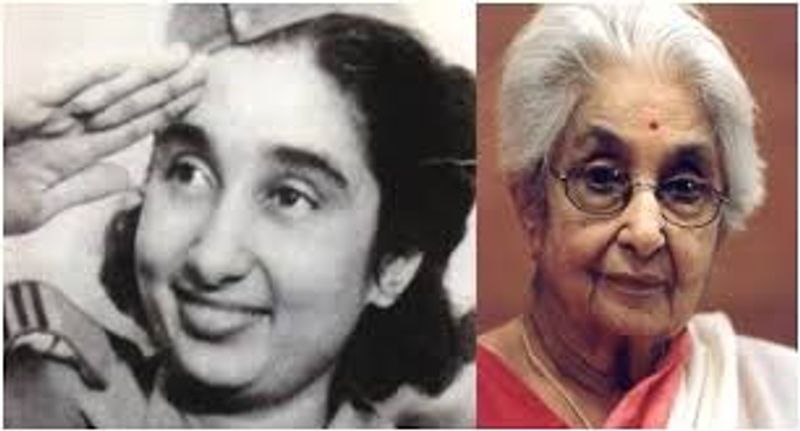 Lakshmi Sahgal: Sahgal is fondly known in India as Captain Lakshmi. Sahgal was a revolutionary leader of the Indian independence movement, an officer of the Indian National Army, and the minister of women's affairs in the Azad Hind government.
Sucheta Kriplani: She was first woman chief minister of an Indian State (UP) and also founded the All India Mahilla Congress in 1940. On August 15, 1947, she sang Vande Mataram in the Constituent Assembly.