In pics: 'Main Bhi Chowkidar' swamps Mumbai, massive car rally held
First Published Mar 31, 2019, 5:57 PM IST
'Main Bhi Chowkidar' was launched by Prime Minister Narendra Modi to counter Congress president Rahul Gandhi's 'Chowkidar Chor Hai' jibe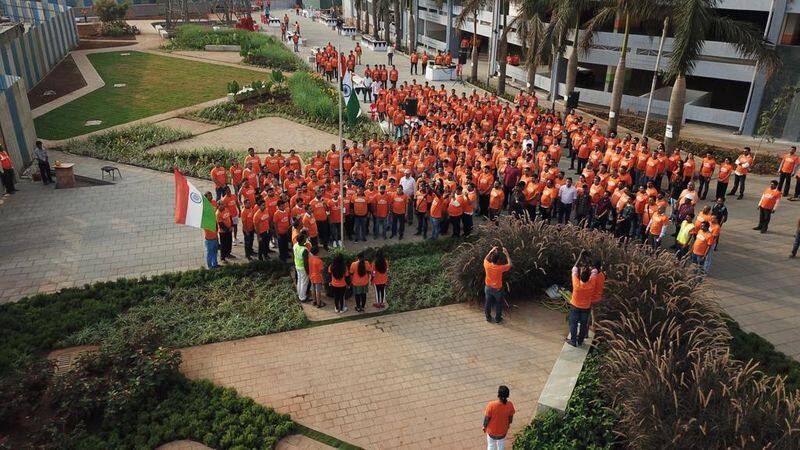 With the Lok Sabha election just around the corner, 'Main Bhi Chowkidar' campaign has gained momentum with lots of people pledging their support for the BJP-led NDA government.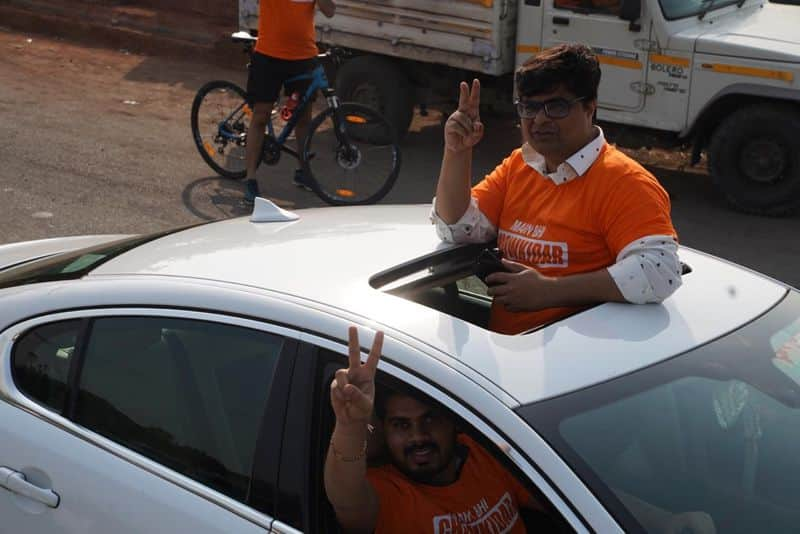 To spread awareness about the campaign, a car rally took to the streets of Mumbai.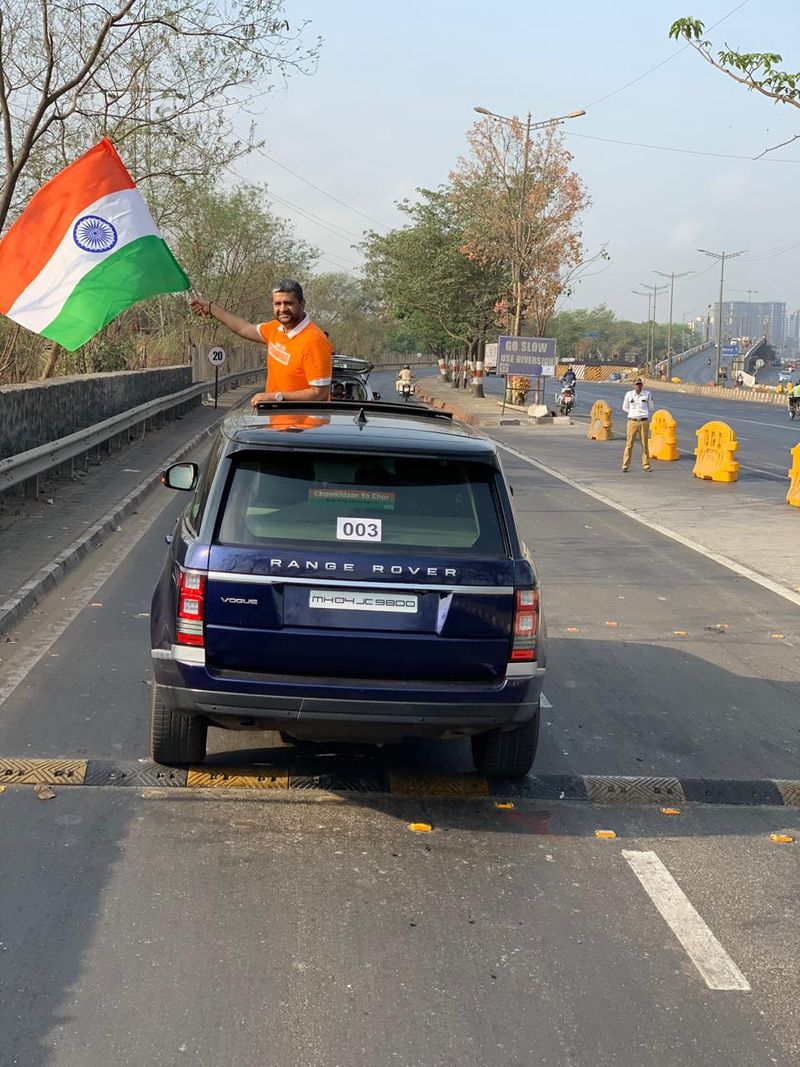 People were seen joining the rally, wearing orange shirts and waving the Indian flag.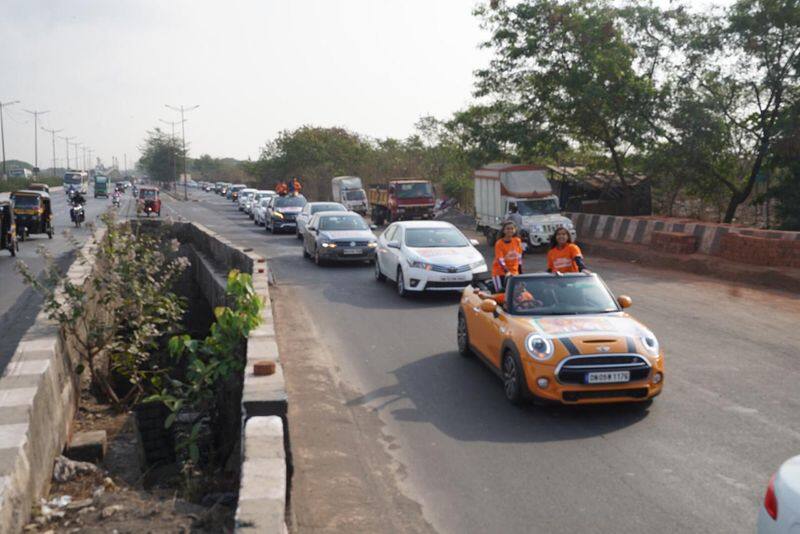 'Main Bhi Chowkidar' was launched by Prime Minister Narendra Modi to counter Congress president Rahul Gandhi's 'Chowkidar Chor Hai' jibe.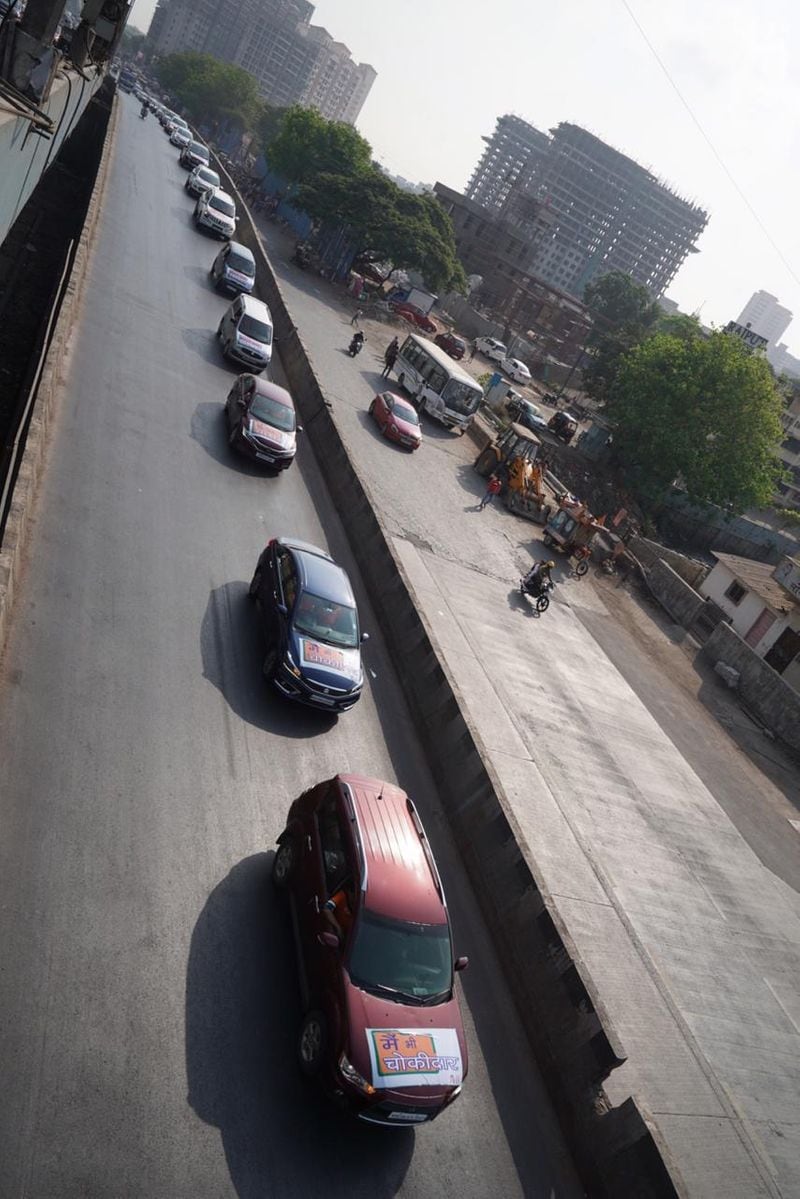 BJP leaders and supporters added 'chowkidar' before their name on social media platforms to show allegiance to the campaign.