In pics: Air chief BS Dhanoa flies MiG-21 Type 96 fighter jet
First Published May 17, 2019, 5:50 PM IST
Air Chief Marshal BS Dhanoa flew a dual and three solo sorties while flying a MiG-21 Type 96 fighter jet at Sulur airbase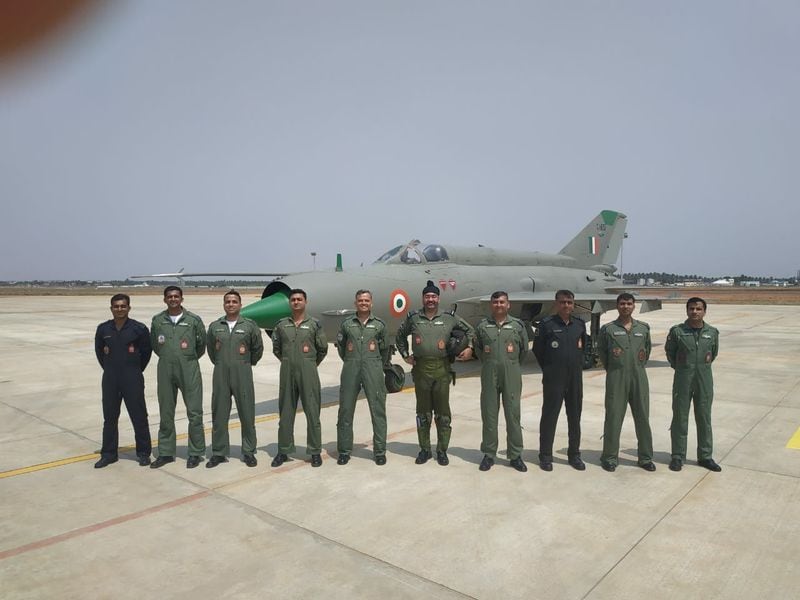 Air Chief Marshal BS Dhanoa on Friday flew a MiG-21 Type 96 fighter jet at Sulur airbase in Coimbatore, Tamil Nadu.
The Air Chief flew a dual and three solo sorties while flying the fighter jet.
BS Dhanoa earlier flew the same fighter jet in 2017, but at Uttarlai, a forward base in Rajasthan.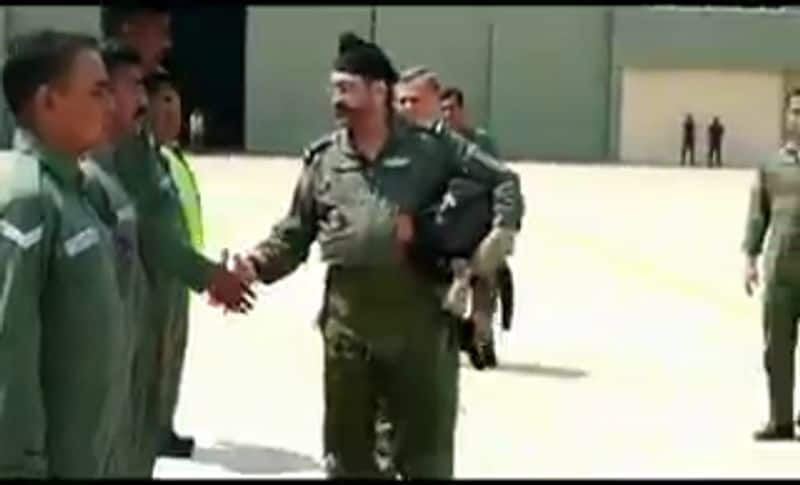 Air Chief Marshals AY Tipnis and Dilbagh Singh, who were predecessors of BS Dhanoa, had flown the Russian-made aircraft while commanding the service.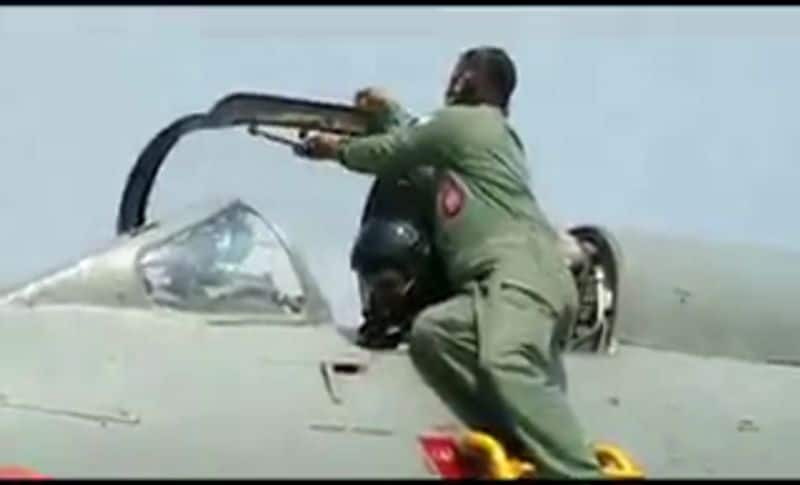 The Indian Air Force has introduced more than 1200 MiG aircraft to its fleet since 1963, out of which 480 MiG variants, 200 pilots and 40 others have been lost in crashes during recent times. Although the production of MiG 21 has completely stopped, there are 113 jets still operation in IAF.