IAF tweaks software of Rafale's SCALP long-range air-launched cruise missile
First Published Dec 17, 2020, 6:54 PM IST
With tensions on the Eastern front far from showing any signs of de-escalation, Indian Air Force is reportedly tweaking a lethal missile armed on its gamechanger Rafale fighter jet
According to a report in the Hindustan Times, the IAF has got the French manufacturer to re-calibrate the software of Rafale's SCALP long-range air-launched cruise missile to "ensure that the subsonic weapon hits targets up to 4,000 metres above sea level".

In short, the upgrade will enable IAF's Rafale to take out targets located in mountains and high plateaus.

According to MBDA missile systems, "SCALP is a air-launched long range, conventionally armed, deep strike weapon, designed to meet the demanding requirements of pre-planned attacks against high value fixed or stationary targets."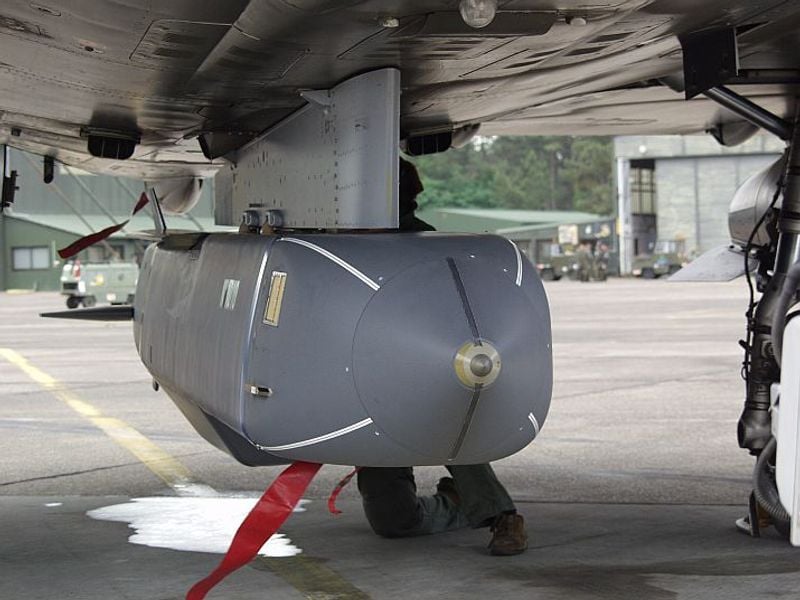 The missile, which was widely used during the Gulf War and in Libya, offers a deep-strike capability based around a sophisticated mission planning system.

The SCALP's exceptional accuracy is due to its advanced navigation system that combines GPS and terrain navigation systems. After launch, the weapon descends to terrain hugging altitude to avoid detection.

MBDA says that on approaching the target, its onboard infrared seeker matches the target image with the stored picture to ensure a precision strike and minimum collateral damage.