IAF to get 83 Tejas Mark-1A fighter aircraft as Cabinet Committee gives its clearance
First Published Jan 13, 2021, 7:37 PM IST
The Cabinet Committee on Security has given the clearance for the Rs 48000 crore deal for procurement of 83 Tejas Mark-1A aircraft from the Hindustan Aeronautics Limited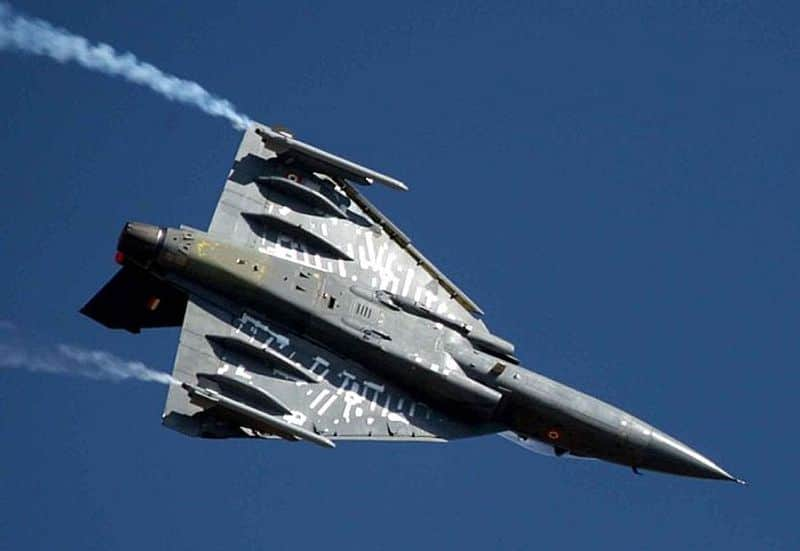 The Mark 1A comes equipped with active electronic scanned array (AESA) radar, air to air refuelling, long-range BVR missiles and advanced electronic warfare to jam enemy radars and missiles along with multi-tasking capability.

The AESA radar gives Tejas improved range with near-simultaneous missile-firing options on multiple targets and increased situational awareness with mode interleaving.

Desi air-to-air missile Astra Mk1 will be integrated on Tejas Mk1A, giving an edge to the fighter over its contemporaries in BVR warfare.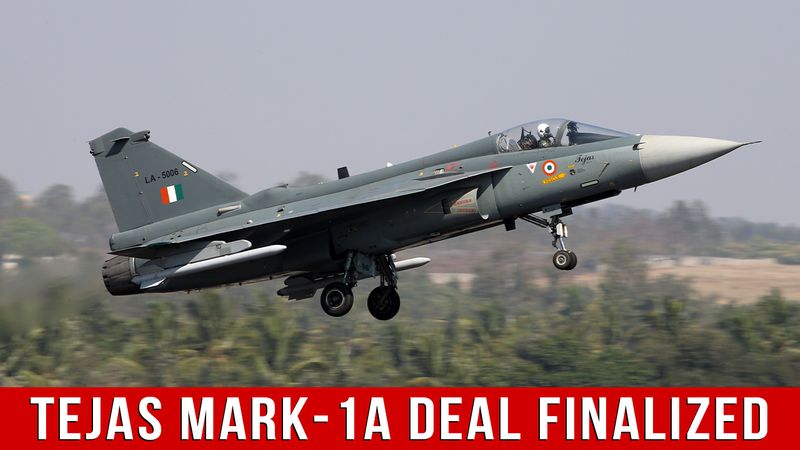 The Cabinet Committee on Security has given the clearance for the Rs 48000 crore deal for procurement of 83 Tejas Mark-1A aircraft from the Hindustan Aeronautics Limited.
The deal includes 73 Tejas fighter aircraft and 10 trainer aircraft

The IAF will sign a contract with the Bengaluru-based HAL to acquire the newer variant of the Tejas.

The HAL is expected to deliver 16 fighter jets every year. At this rate, it would be able to deliver the full complement of 83 aircraft by 2028.