Here's more about organic Vedic Paint that is made out of cow dung
First Published Dec 17, 2020, 5:46 PM IST
Here's all you need to know about Vedic Paint made out of cow dung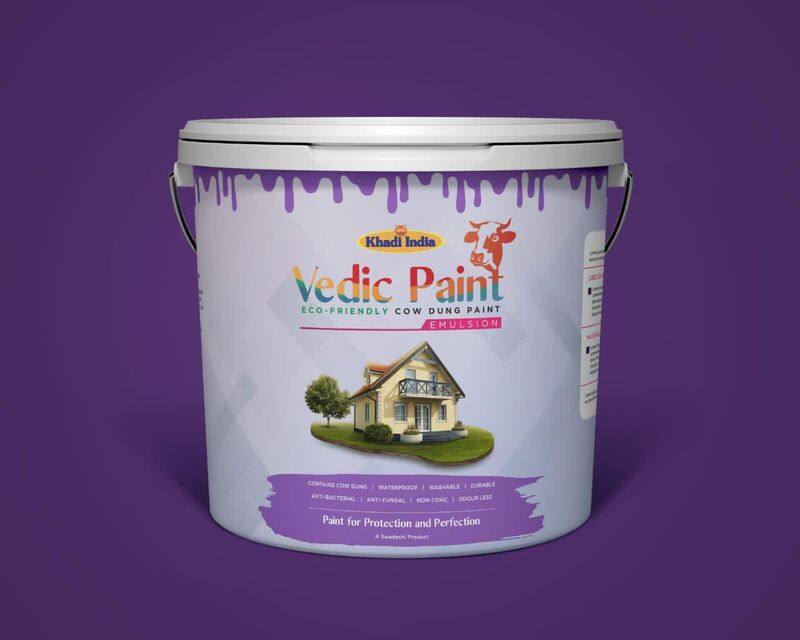 Khadi India under Khadi & Village Industries Commission, Government of India, is soon launching Vedic Paint made out of cow dung.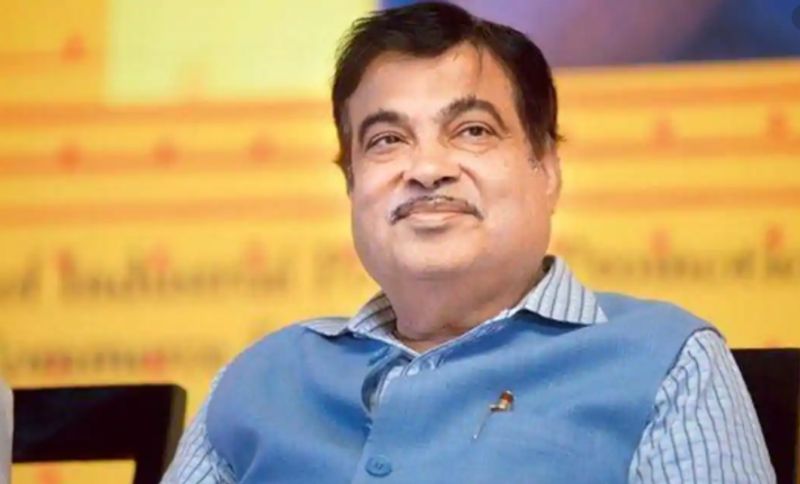 Nitin Gadkari, Union minister, announced this on his twitter account. He said, "We are soon going to launch a 'Vedic Paint' made of cow dung through the Khadi and Village Industries Commission. It will help in strengthening Village economy and provide additional income to the farmers."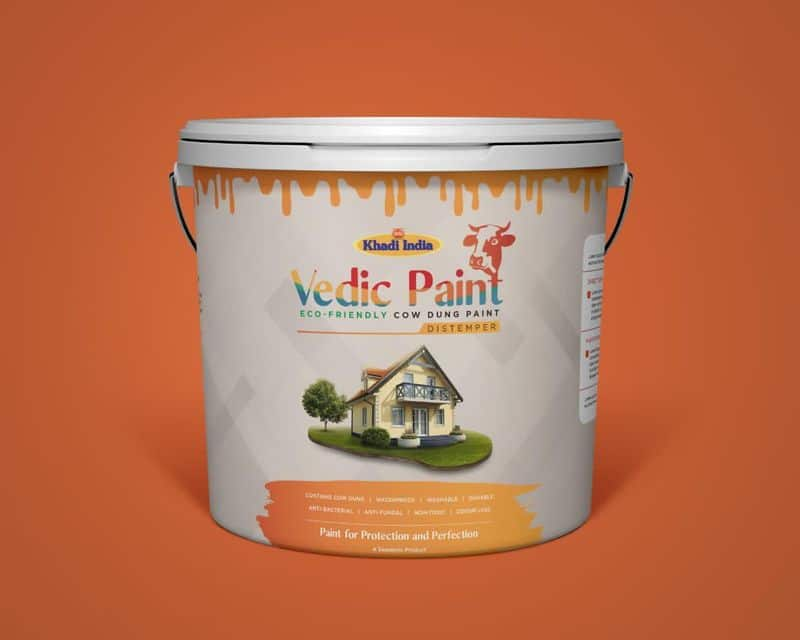 The eco-friendly, non-toxic, anti-bacterial, anti-fungal and washable paint would be available in distemper and emulsion. It will dry in just four hours. This venture will provide an additional income of up to Rs.55,000 to the livestock farmers.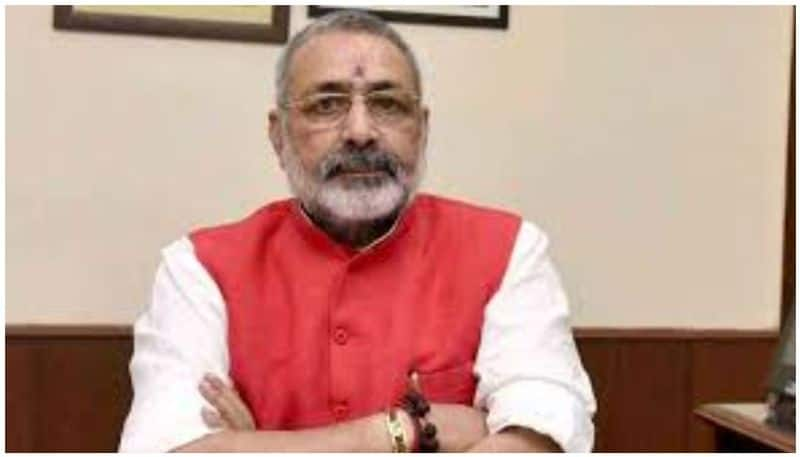 Experts at Kumarappa National Handmade Paper Institute have been developing such paint for years. In August 2019, Giriraj Singh, Minister of Animal Husbandry, Dairying and Fisheries, had informed in a Facebook post that the institute had developed cow dung paint and manufactured it across India.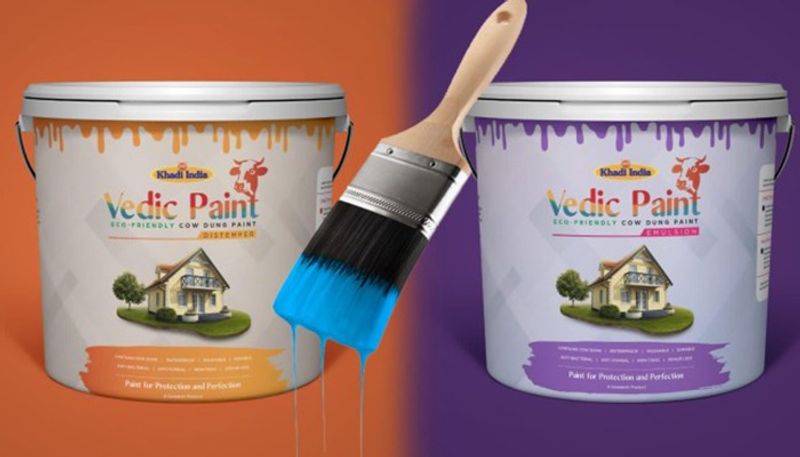 A report in in Himachal Abhi Abhi said that the paint will look like the regular paint, and it will cost as low as half of the standard colour while regular paint costs around. Rs.225/lt, cow dung paint will be available at around Rs.110/lt.