Here's India's new carbine gun that is ready for anti-terror ops
First Published Dec 10, 2020, 5:04 PM IST
Defence Research and Development Organisation's 5.56x30 mm protective carbine is now fit to be inducted into services after the weapon successfully completed final user trials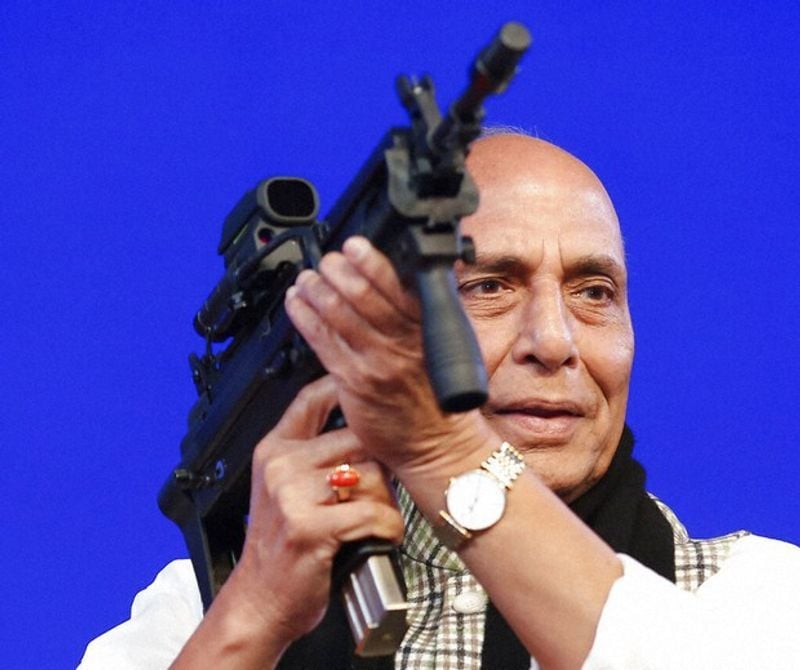 Sources said that the carbine met all General Staff Qualitative Requirements.
This was the last leg of trials in a series of user trials which have been carried out in extreme temperature conditions in summer and high altitudes in winter.
Defence Minister Rajnath Singh had unveiled the 5.56 x 30 mm JVPC during DefExpo-2020 at Lucknow. The weapon has already passed the MHA trials and procurement action is initiated by the CAPFs and various State Police organisations.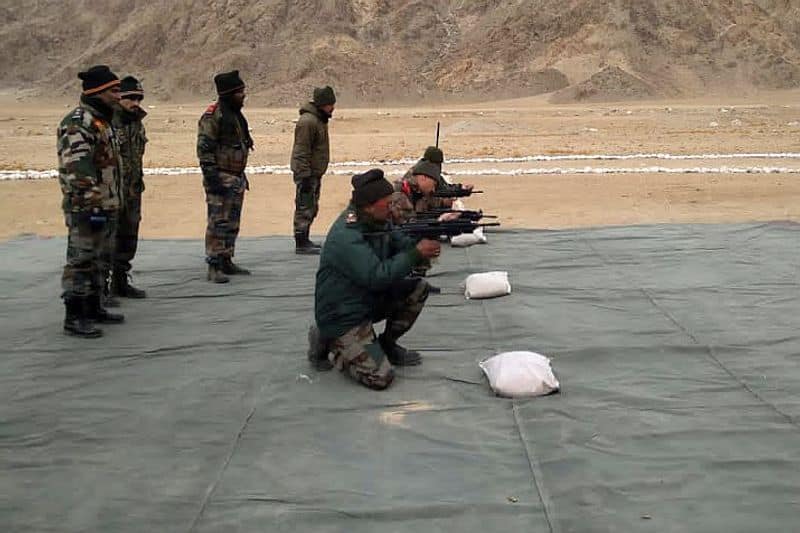 The new carbine is a gas-operated semi bull-pup automatic weapon with a rate of fire of over 700 rounds per minute.
The effective range of the carbine is more than 100 m and weighs about 3.0 kg.
Amongth the characteristics that make the new carbine very potent weapon for counter-insurgency and counter-terrorism operations include its low recoil, retractable butt, ergonomic design, single hand firing capability, and multiple picatinny rails.