Here's a glimpse into the architectural plan for Ayodhya mosque
First Published Dec 21, 2020, 1:12 PM IST
Indo-Islamic Cultural Foundation, the Trust constituted to build a masjid and community facilities at the allocated 5 acre plot at Dhannipur village in Ayodhya, gave the first glimpse at the architectural plan for the project on Saturday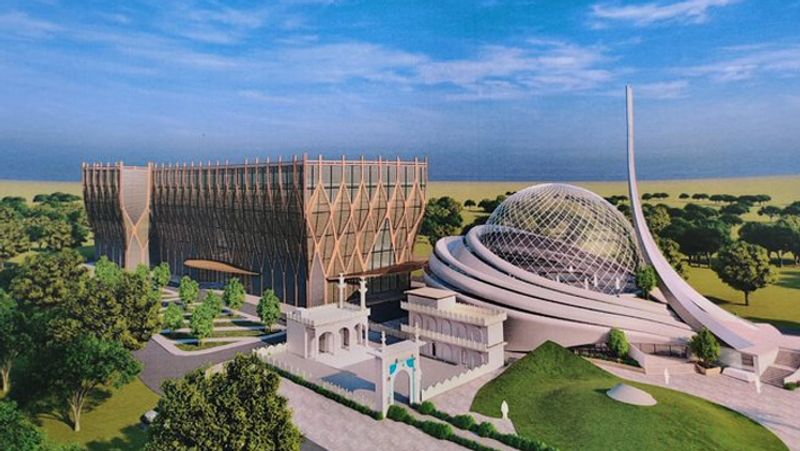 The first phase of the project, designed by a team led by Professor SM Akhtar, dean of Faculty of Architecture at Jamia Millia Islamia, will have a hospital along with the mosque.

The foundation stone is likely to be placed early next year.

In a statement, the IICF Trust said that the design of the new mosque "echoes modern architecture of mosques around the world".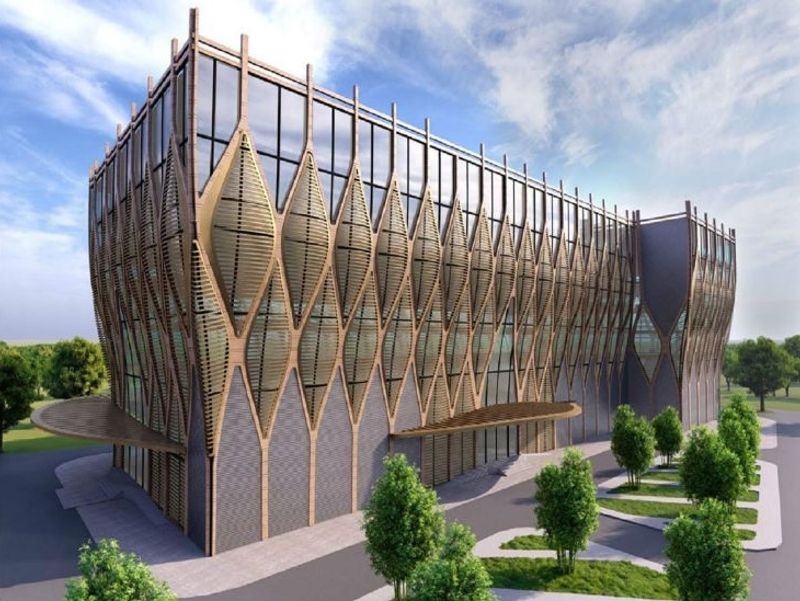 Professor Pushpesh Pant, consultant and curator for the archives and museum at the site, mentioned the need for a good museum to showcase the joint accomplishments and struggles of the Hindu and Muslim communities in India.

The hospital (seen behind the mosque) will provide state-of-the-art facilities, much needed in the nearby area and population, focusing on malnourishment in children and expectant mothers.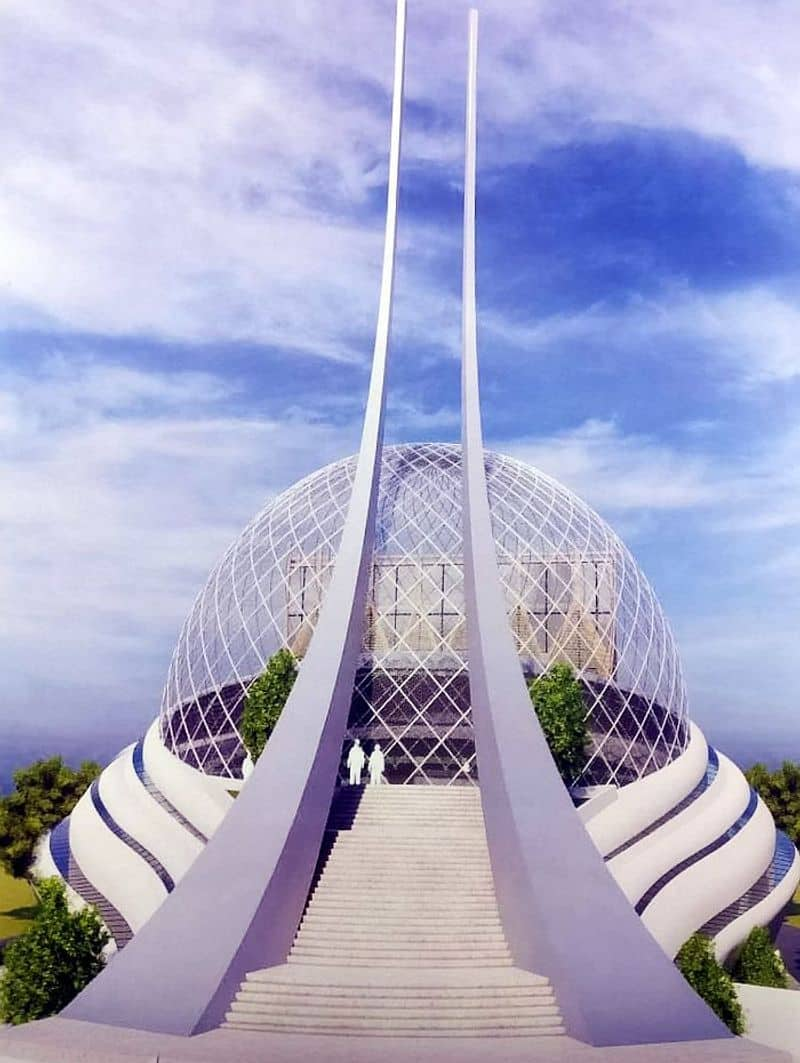 The blueprint of the mosque complex includes a community kitchen and a library.

The mosque will have a capacity to hold 2,000 namazis at a time. The mosque will be self-efficient for power as it is designed based on solar energy and a natural temperature maintenance system