Here is how one can make farming a successful venture
First Published Feb 8, 2021, 2:41 PM IST
At a time when farmers are protesting, here is a farmer who shows how profitably one can grow things

Ishaq Ali from Mehsana in Gujarat, has a farm in a village in Sirohi district of Rajasthan. He is success personified as he has a solution for farming woes.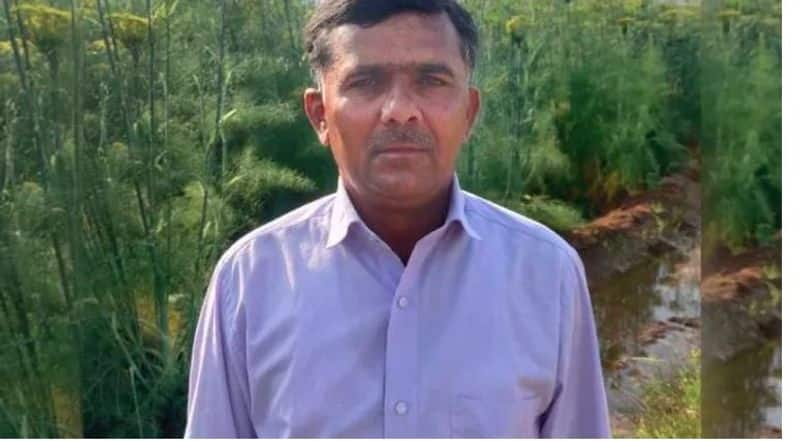 Ishaq does traditional farming like other farmers before. He used to grow wheat, cotton etc. with his father. There was lot of hard work and earning in this. Then he focused on fennel cultivation in 2004. There was skepticism at the beginning, but he did not back down. Gradually they became role models.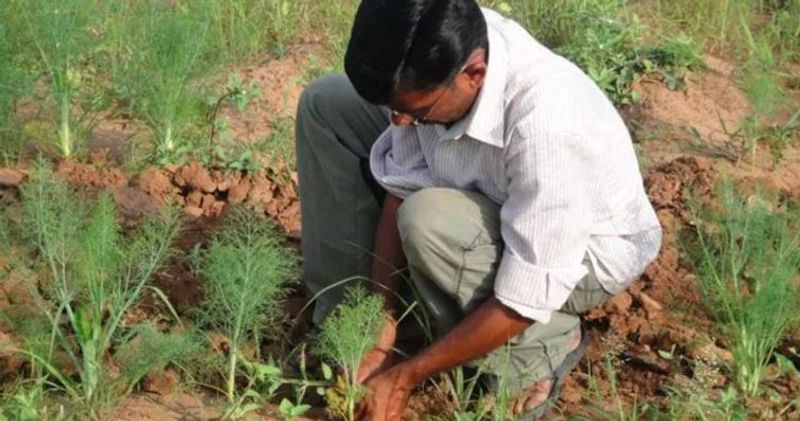 Ishaq, 49, says that as everyone knows about the common farmers, his family was also struggling with financial troubles. For this reason, they could not study beyond 12th grade.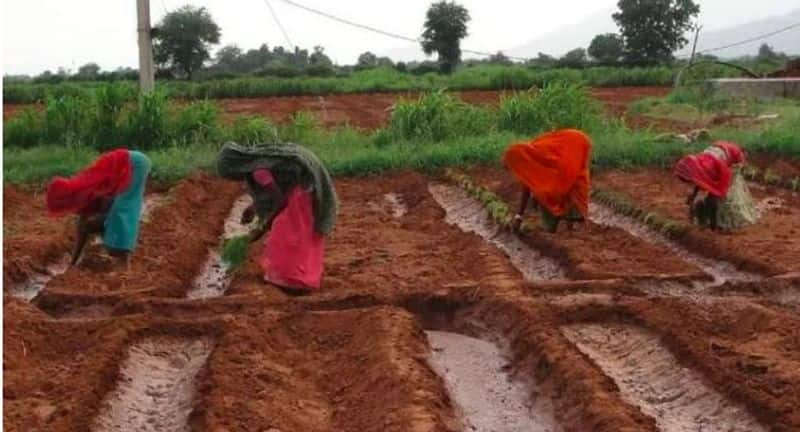 Ishaq says that before growing any crop, soil must be checked for its readiness. Fennel cultivation is good in Ishaq's area. They just changed the way of harvest. He took training and focused on farming by focusing on the right method of good seed, sowing, irrigation etc.

They say that small things increase crop yield. For example, people usually keep a gap of 2-3 feet between two fennel beds. They gathered information and reduced the gap to 7 feet. This doubled the yields.