HAL-developed Light Combat Helicopter only chopper which can land, take off and hover at a height of 4.7km
First Published Feb 5, 2021, 2:19 PM IST
Hindustan Aeronautics Limited claims that its Light Combat Helicopter is better than the Boeing-made Apache. Anish Singh reports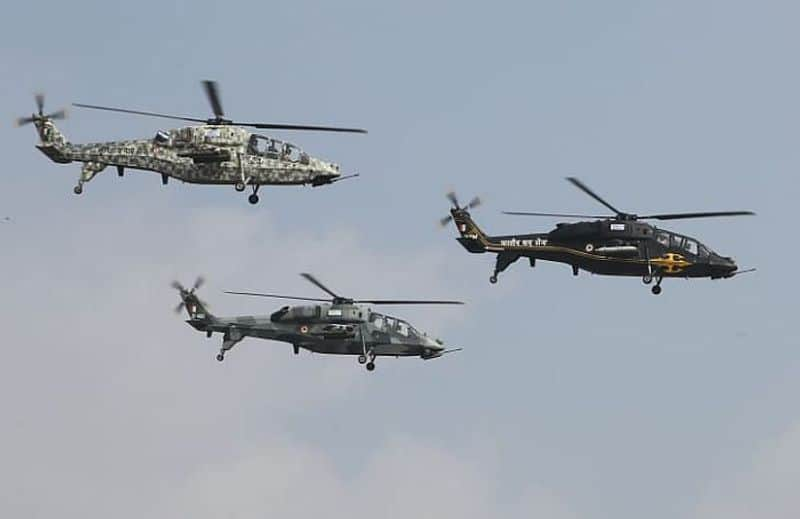 State-owned aircraft-maker Hindustan Aeronautics Limited-developed Light Combat Helicopter is the only chopper which can land, take off and hover at a height of 4.7km, HAL Director (Engineering and R&D) Arup Chatterjee has claimed.

Talking to MyNation during the ongoing 13th edition of Aero India show in Bengaluru, Chatterjee said, "This helicopter is the only helicopter in the world which can land, take off as well as hover at the height of 4.7 km. No other helicopter can do that."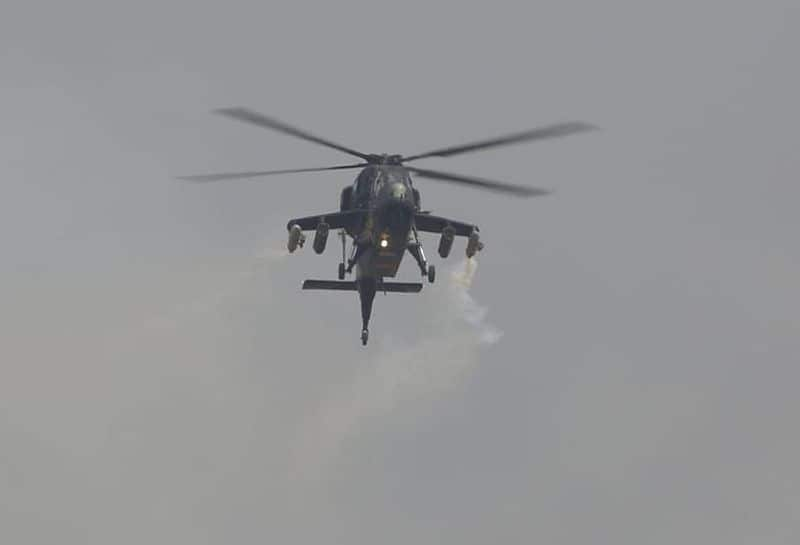 On its comparison with the Boeing-made Apache chopper, which the Indian Air Force has inducted in 2019, he said, "People get confused or compare it with the Apache. Apache's service ceiling is 6.5 km. This helicopter is also flying at 6.5km but the difficulty is that when somebody starts landing on that height. The LCH can land at 4.5km height and it can take off from that height. The Apache can't do it. Apache can maximum do at 3.5 km. This is the difference. But Apache has a different role," he added.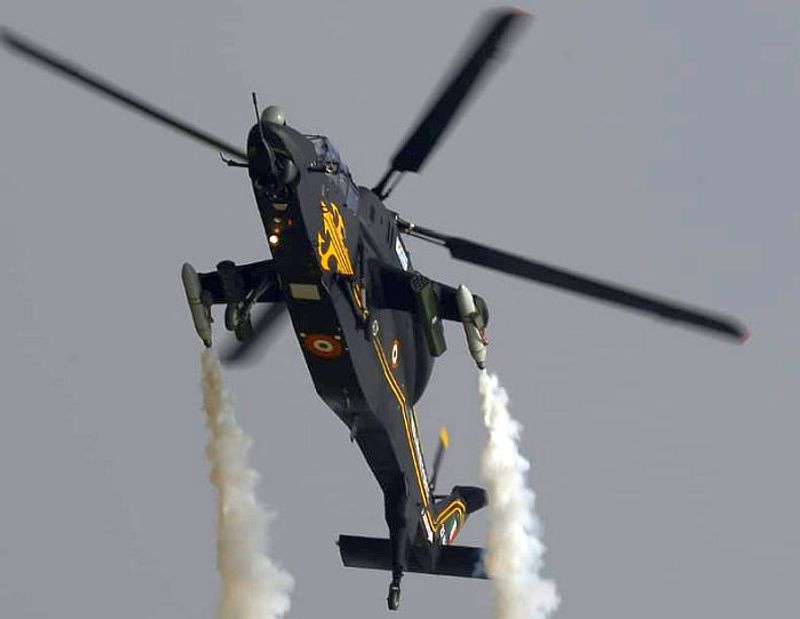 Speaking about its conceptualization, the HAL director said, "During the Kargil War, we realised that we don't have helicopters which can land and take off at Siachen glaciers at the height of 17,000 feet. In 1999, we started thinking of and in 2003 onwards this project was taken up when the government sanctioned and we went ahead and developed this system."

On its capability, he added that it has got armoured protection.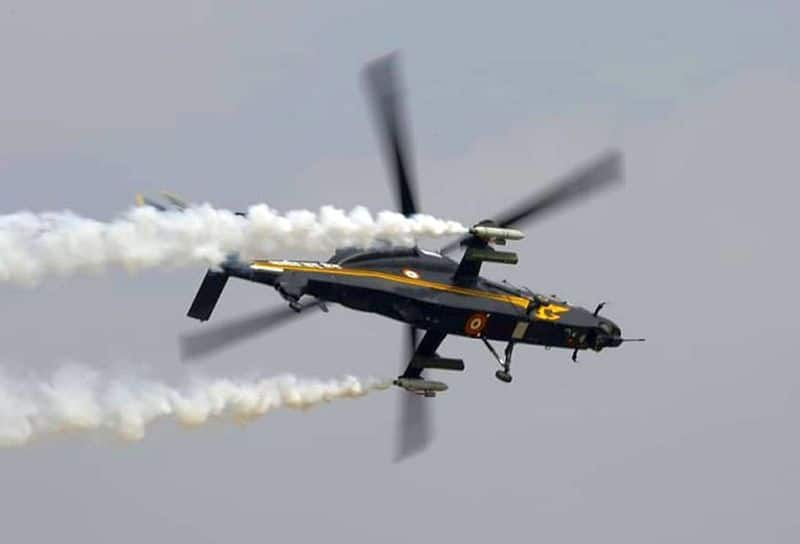 "It has all the technologies, the display systems, forward-looking infrared. It's a lethal weapon, it's a mean machine. It targets and destroys in the air and on the ground," Chatterjee said.

By March-end, the HAL is expected to hand over the first batch of three LCH to Army and Air Force. They would be the part of the 15 Limited Series Production LCH helicopters approved by the Defence Acquisition Council (DAC).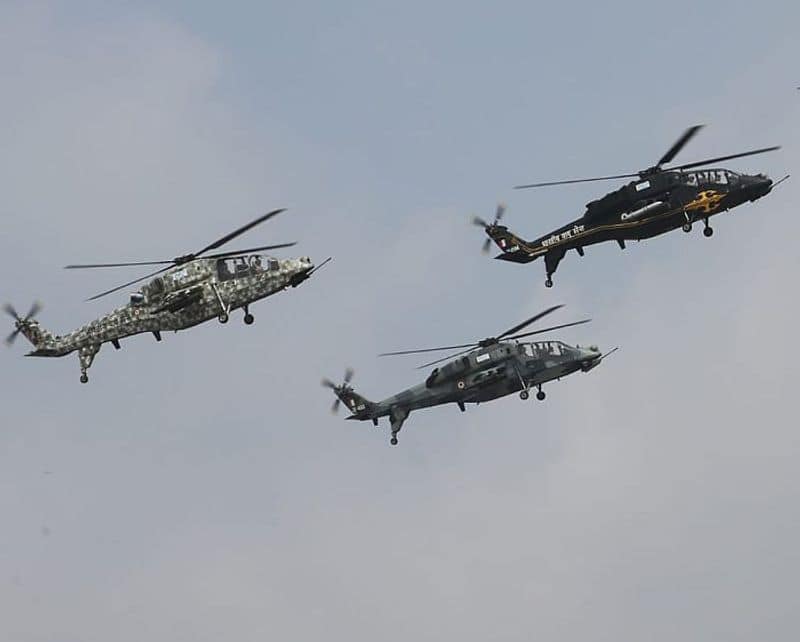 To boost its Atmanirbhar initiative, the government is likely to award the contract to procure 15 LCHs. The IAF and the army together need 160 LCHs.

The LCH is a twin-engine helicopter and has been stationed in eastern Ladakh amidst the ongoing India-China border standoff since the last 8 months.