Gujarat: 62-year-old sells milk worth Rs 1 crore, employs 15 people
First Published Jan 4, 2021, 2:48 PM IST
62-year-old woman has sold milk worth 10 million rupees in just one year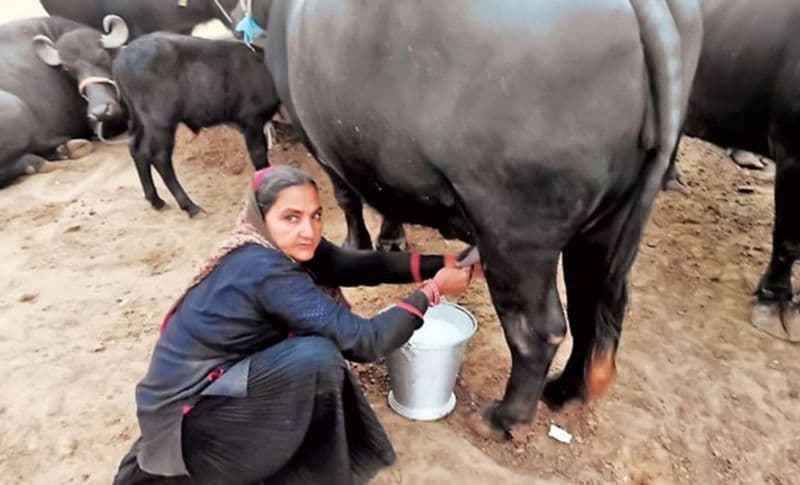 A 62-year-old woman from Gujarat has done a wonderful job by selling milk worth 10 million rupees in just one year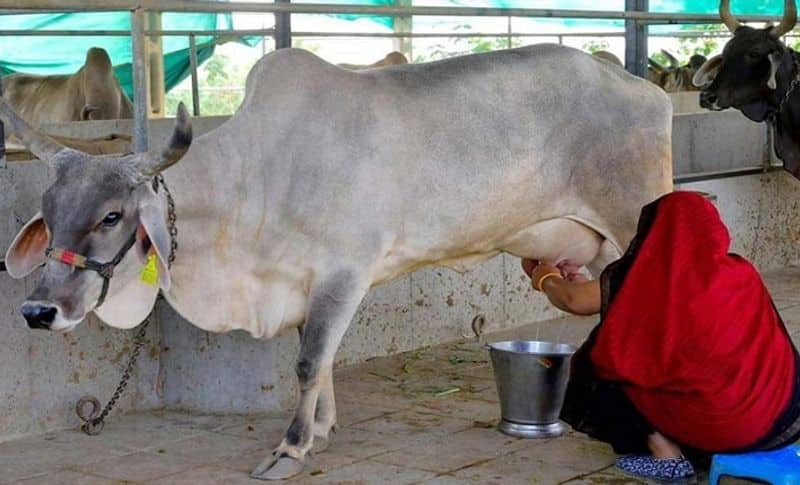 The woman we are talking about is Nawalben Dalsangbhai Chaudhary from Nagana village in Banaskantha district, Gujarat. Navlaben earns a profit of Rs 3.50 lakh by selling milk worth Rs 10 lakh every month. People from far away villages come to get the idea of earning from them.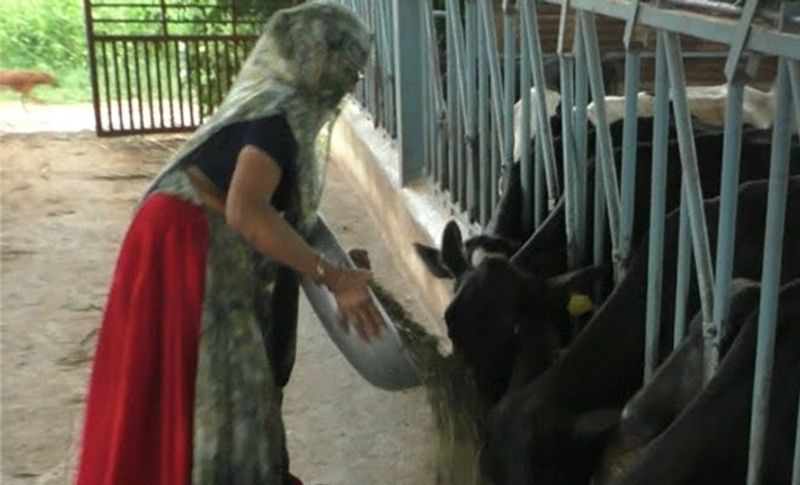 Nawalben Dalsangbhai has opened a dairy in her own house. This dairy has 80 buffaloes and 45 cows. Nawalben says that she has four sons, but their earnings are less.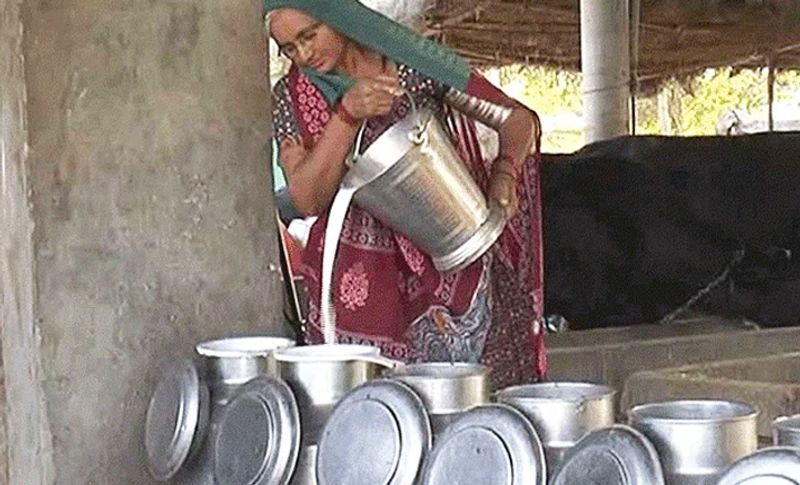 She employs around 15 people in the village with her income. They take care of the animals. Nawalben herself milks these cows in the morning.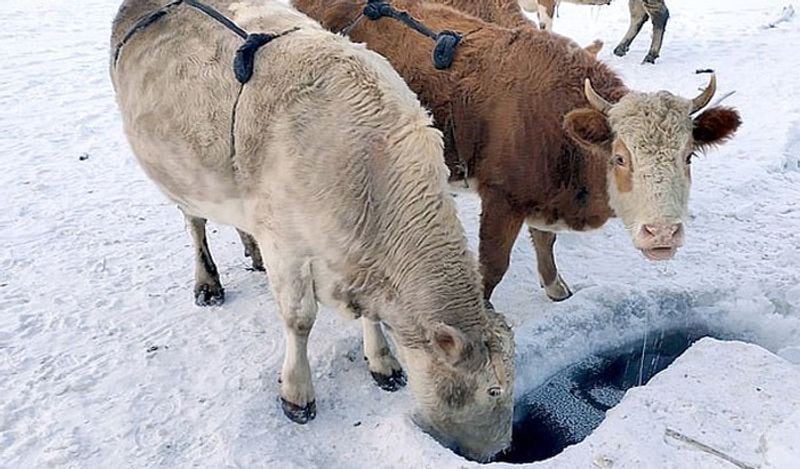 Those who started the domestic dairy business with 10 animals by taking loans today have reached it to such a height due to their hard work that they are earning a net income of five to six and a half lakh rupees every month. He has also received many awards for this success.