DRDO working on twin-engine deck based fighter jet, aims to replace Russsian-origin MiG-29Ks
First Published Feb 9, 2021, 12:46 PM IST
Defence Research and Development Organisation's Aeronautical Development Agency and the Indian Navy are jointly working on it at the design stage. The aircraft would operate from the Indian Navy's current and future aircraft carriers. Anish Singh reports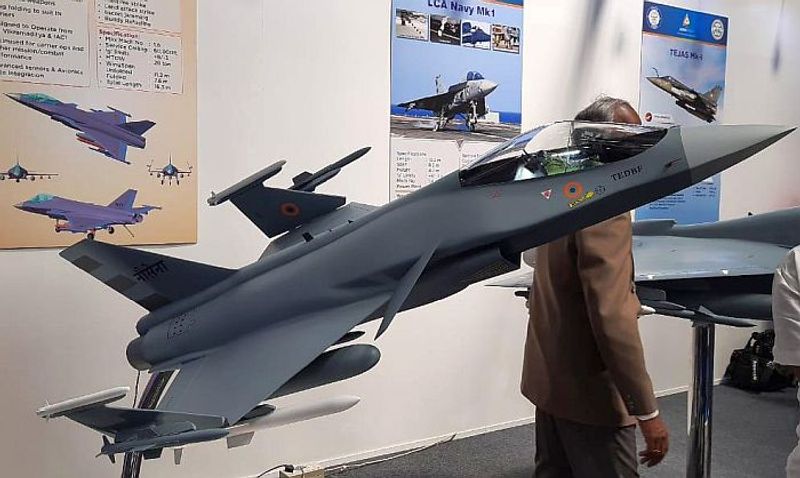 Aiming to replace the Russian-origin fighter aircraft MiG-29Ks from the Indian Navy, DRDO is working to develop twin-engine deck based fighter jet and the first prototype is expected to be rolled out by 2026.

Defence Research and Development Organisation's Aeronautical Development Agency and the Indian Navy are jointly working on it at the design stage. The aircraft would operate from the Indian Navy's current and future aircraft carriers.

Talking to MyNation, Light Combat Aircraft Navy MK-1 Project Director P Thangavel said, "We have successfully conducted the first flight test of LCA and last year it was also landed on INS Vikramaditya. The Indian Navy has a requirement of twin-engine and advanced medium combat aircraft. We have been working on these projects for 6 months. It would be a big jet but with medium weight. The aircraft would be having wing folding capacity so it can be taken to the hangar for maintenance and storage."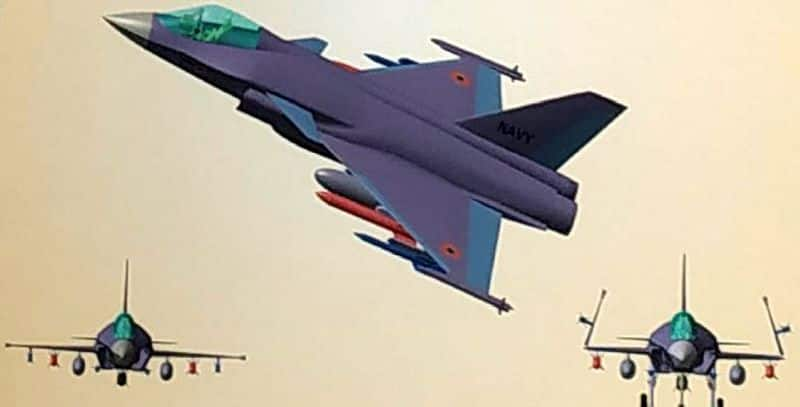 "It designs would be such that it can operate from INS Vikramaditya and indigenous aircraft carriers. Without folding, its wings would be of 11.2m but its size gets reduced to 7.6m when it folds," Thangavel said.

India is constructing its first indigenous aircraft carrier INS Vikrant at the Kochi shipyard. The aircraft carrier is expected to join the service next year.

Sea trials should have begun by now but due to Covid-19 pandemic, the progress was stalled. Its trials are most likely over by 2021 and it will be inducted into Visakhapatnam-based Eastern Naval Command in 2022.
The aircraft carrier is the need of the hour so as to keep a vigil along the coast and safeguard India's maritime interests.

The Indian Navy requires at least two active aircraft carriers for surveillance. Last year, INS Virat was decommissioned from the service.

The first prototype of TEDBF, which would be released in next 4-5 years, is also being funded by the Indian Navy and in the years to come these aircraft would be inducted to phase out MiG-29Ks.

With a second carrier to come in, the Navy is looking for 57 carrier-based twin-engine fighter aircraft.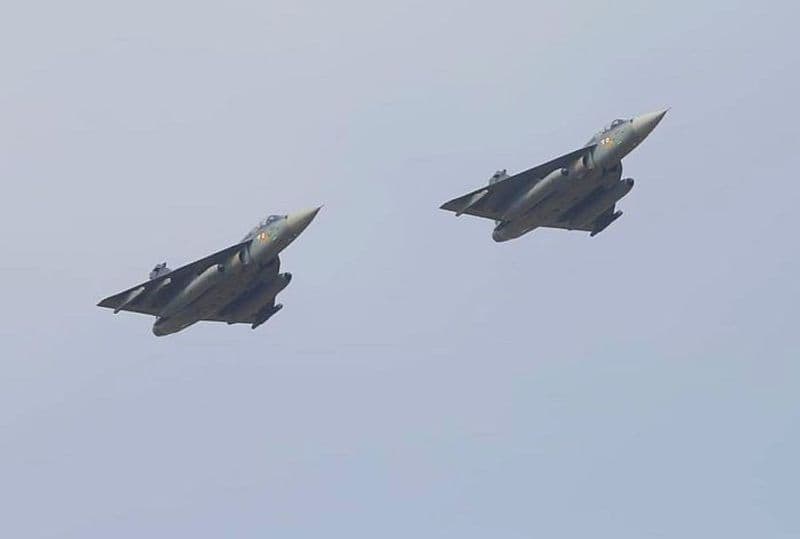 LCA Navy Mk-1 is being used for training the MiG-29Ks pilots and the Indian Navy has sought information regarding the conversion of Mk-1 into unmanned combat aircraft three months back.

"Three months back, we had one communication from naval headquarters possibility of converting Mk-1 aircraft into an unmanned aerial combat vehicle for naval replication. For that, some technologies are required. Apart from that, one more thing I told them that our aircraft is capable of landing at high speed at 7.1 m per second. We can also incorporate it with unmanned aerial combat vehicle," the project director said.

"We can do hand free takeoff easily. For unmanned, there is a need for autonomous landing and we are already mastered into it. We have the capacities and we can achieve it," he added.