DRDO-developed ATAGS gun performs well during field tests; no necessity to import artillery gun systems
First Published Dec 19, 2020, 1:44 PM IST
The Defence Research and Development Organisation believes that India need not import artillery gun systems considering that its Advanced Towed Artillery Gun System has performed well during field tests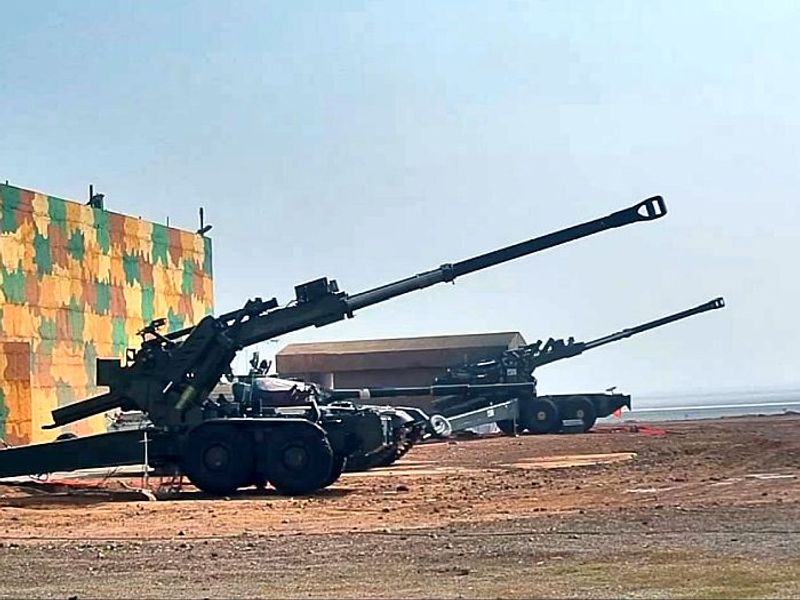 In fact, ATAGS Project Director Shailendra Gade has termed it as "the best gun in the world."

"No other county has been able to develop such a gun system," he said.

The ATAGS has been developed by DRDO and manufactured by Bharat Forge and Tata Advanced Systems Limited.

DRDO's ATGAS is a large calibre Gun system with the capability to program and fire future Long Range Guided Munitions to achieve precision and deep strike.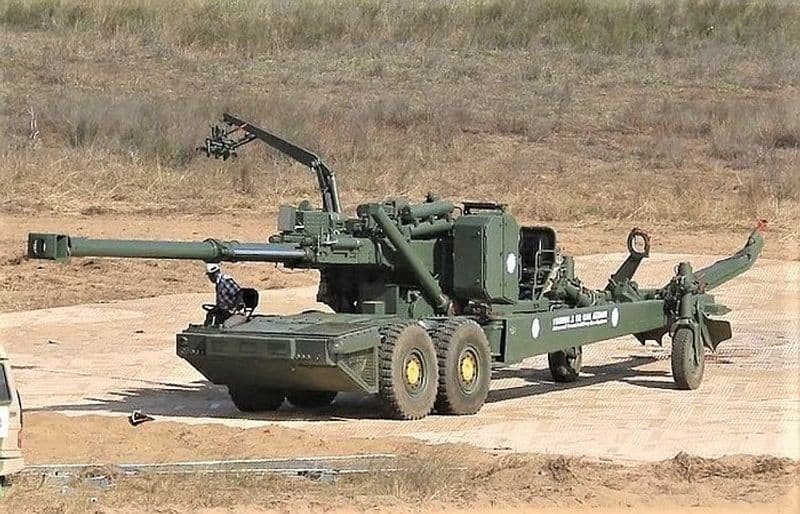 The system is configured with an all-electric drive that will ensure maintenance free and reliable operation over longer periods of time.

ATAGS Project Director Shailendra Gade told ANI, "The Indian Army's requirement is for 1580 towed artillery guns and apart from that, they need 150 ATAGS and another 114 Dhanush guns."

"So, there is a requirement of a total of 1,800 guns. The way the ATAGS is performing and come up, I am sure that this entire requirement of 1,800 guns can be met by this gun only."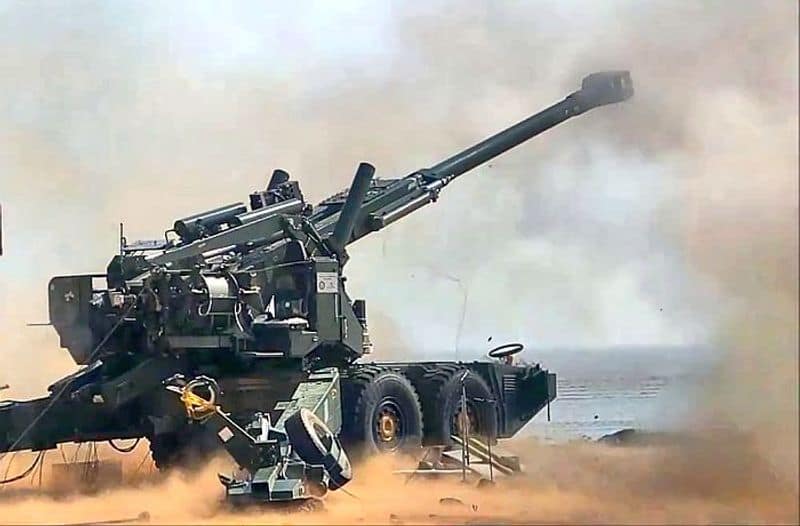 The advanced gun system, which weighs around 18 tonne with an elevation up to 70 degrees, has undergone extensive trials at Balasore, Pokhran and Sikkim. Reports suggest the gun has so far fired almost 2000 rounds.

The hydro lateral gun has a maximum firing range of 48 km and can be deployed in under three minutes.

The ATAGS gun system comprises 7,463 components of which 4977 are manufactured parts involving about 30,000 manufacturing processes and more than 2,00,000 inspection parameters.