Chennai: The Shore Temple overlooks the shore of the Bay of Bengal
First Published Dec 5, 2020, 12:26 PM IST
There is a temple named Shore Temple which was built in 700-728 AD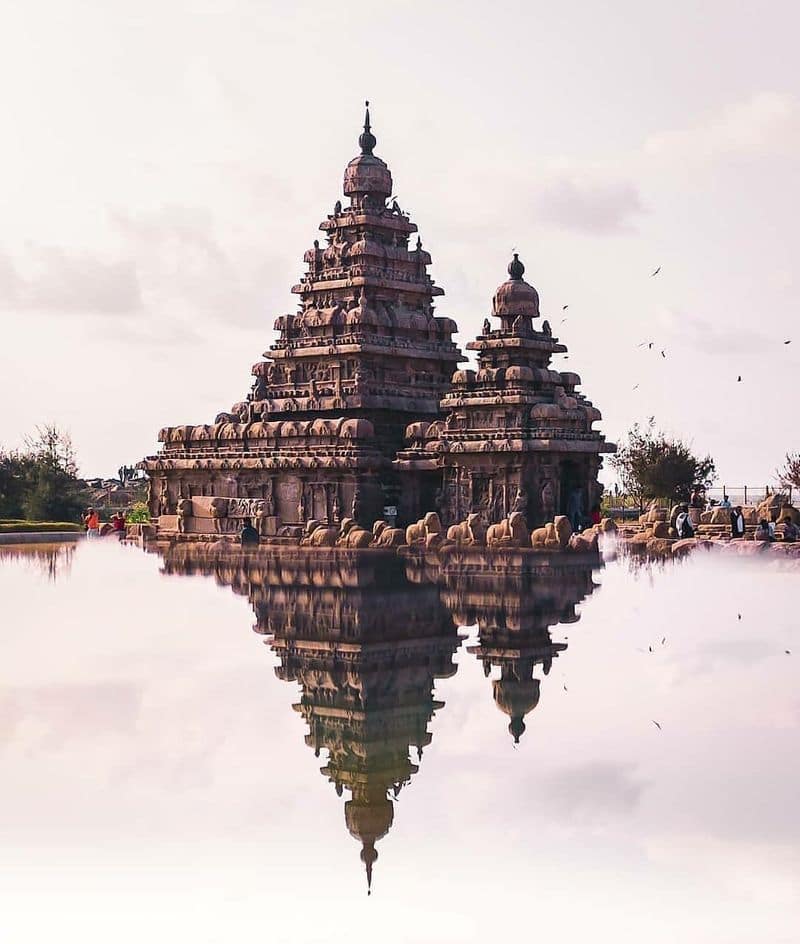 There is a temple named Shore Temple which was built in 700-728 AD. These pictures are taken from a Twitter account with the handle @hinduacademy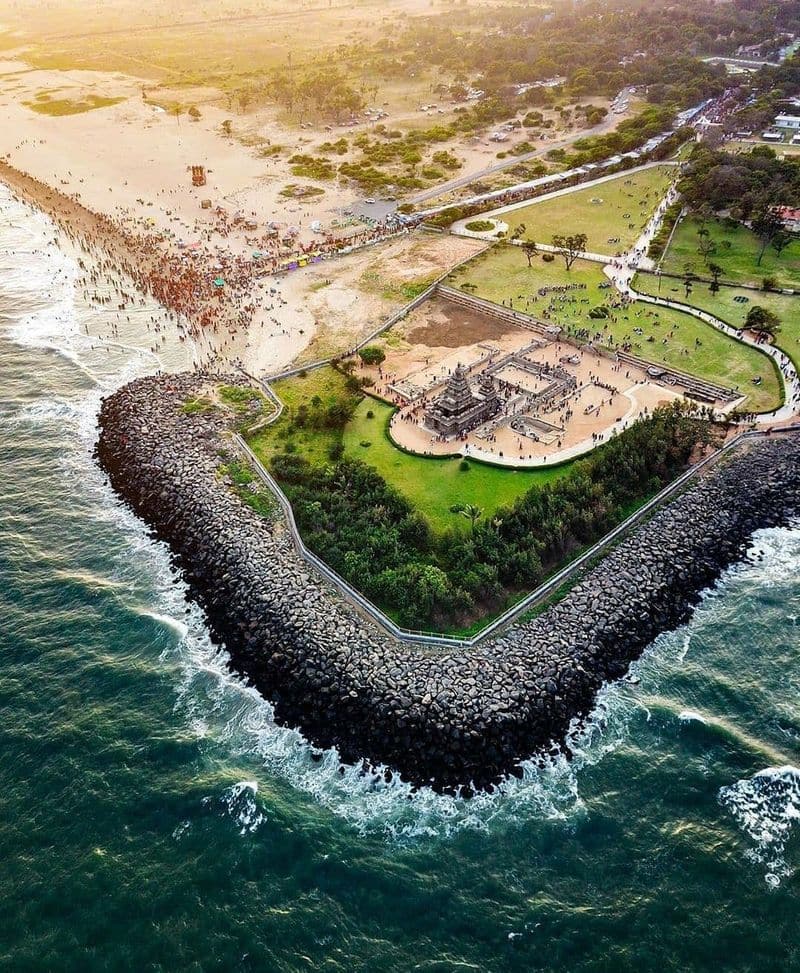 The unique name is because it overlooks the shore of the Bay of Bengal. It is located near Chennai in Tamil Nadu.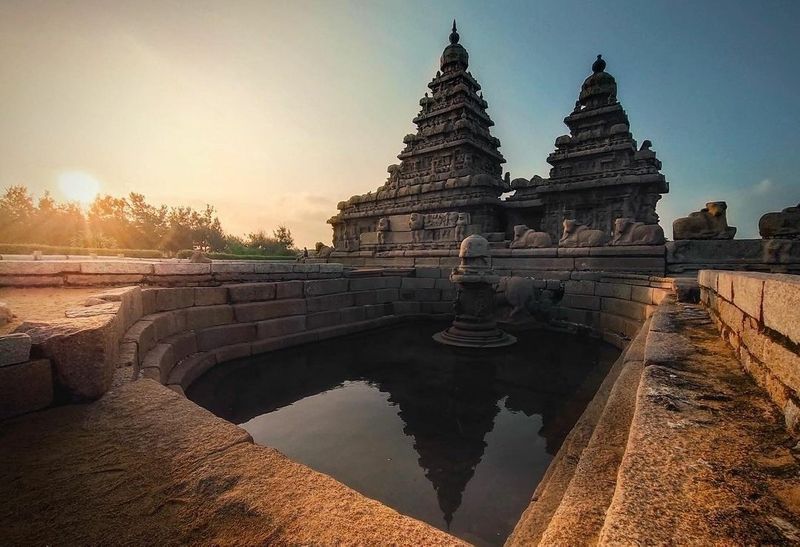 It is a structural temple, built with blocks of granite, dating from the 8th century AD.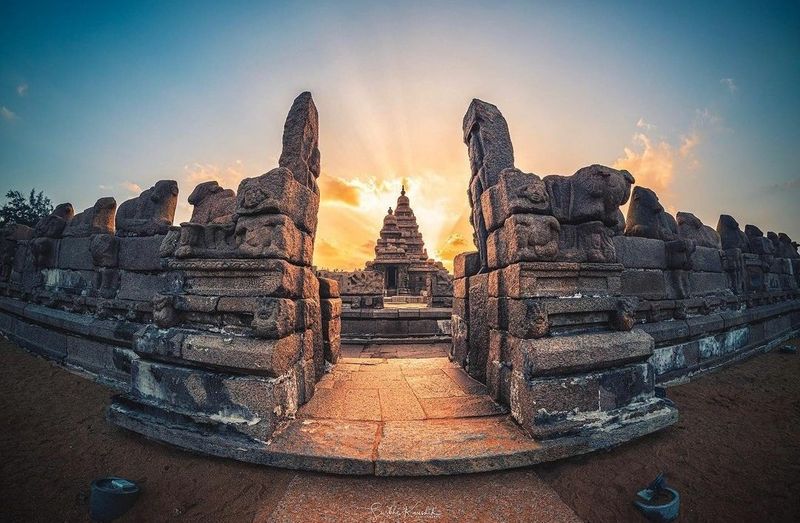 At the time of its creation, the site was a busy port during the reign of Narasimhavarman II of the Pallava dynasty.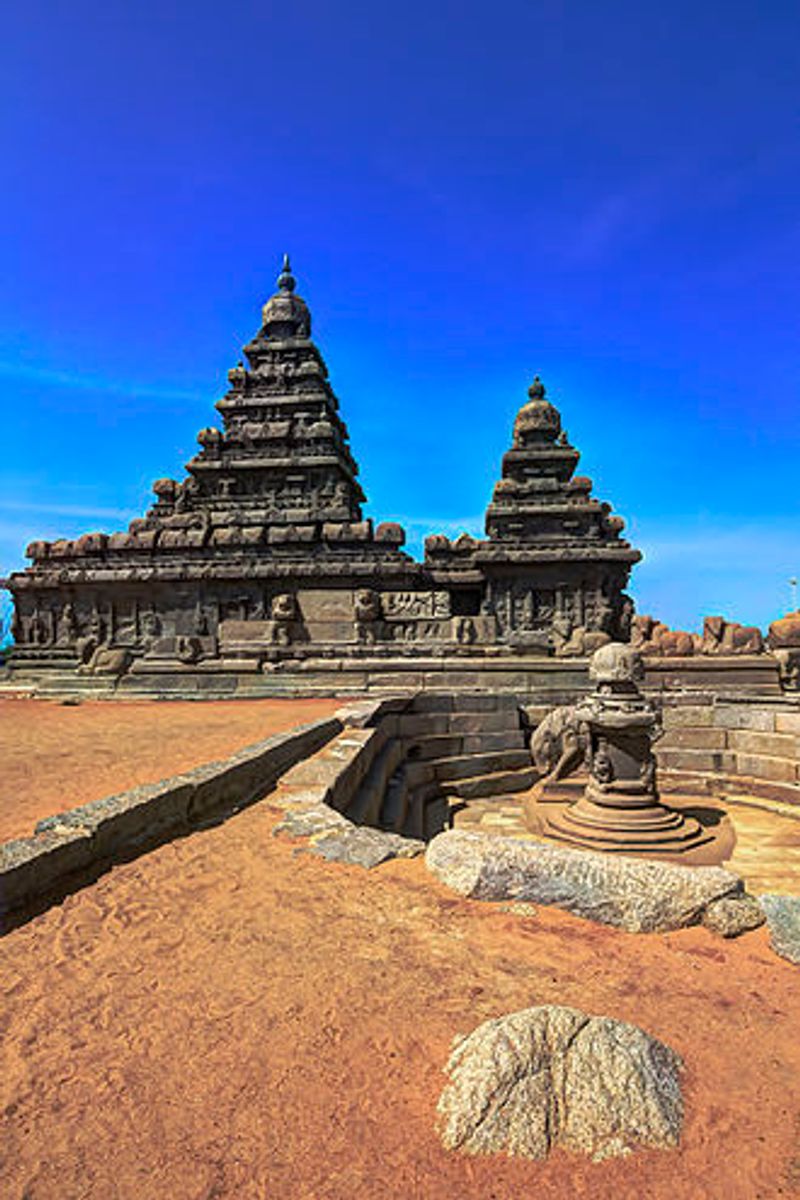 It is a temple of shrines and complex.