BSNL announces satellite-based NB-IoT to help fishery & agriculture sectors
First Published Dec 11, 2020, 4:12 PM IST
BSNL announced a breakthrough in satellite-based NB-IoT
BSNL, in partnership with Skylotech India, announced today a breakthrough in satellite-based NB-IoT (Narrow Band-Internet of Things).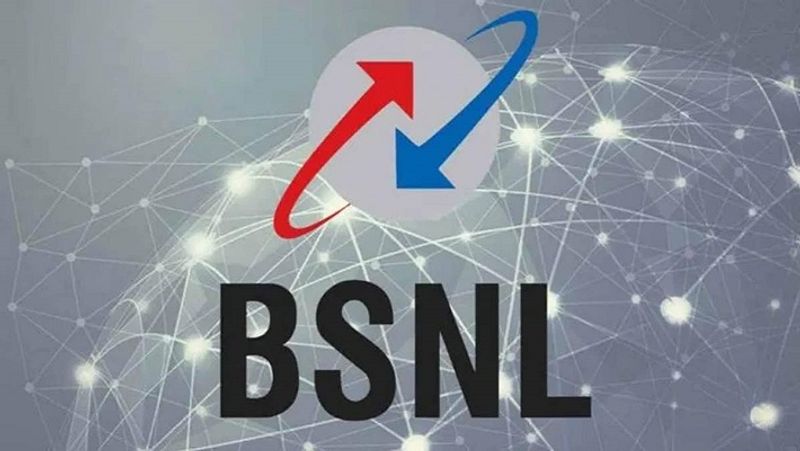 With this solution, India will now have access to a ubiquitous fabric of connectivity for millions of yet unconnected machines, sensors and industrial IoT devices.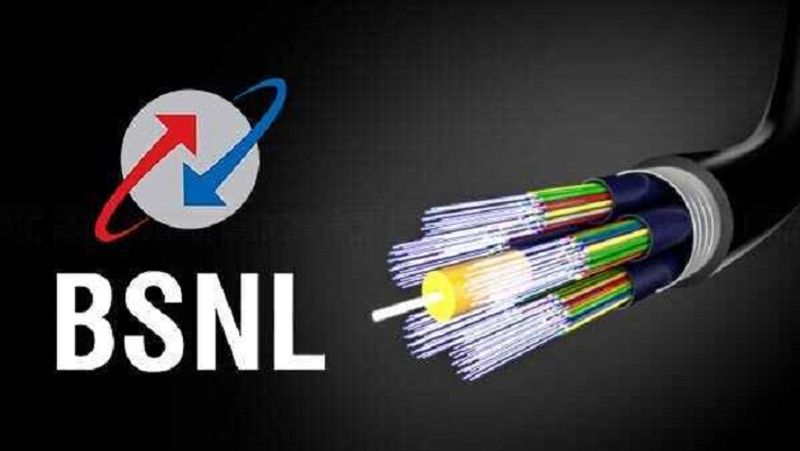 This new Made in India Solution, which is indigenously developed by Skylo, will connect with BSNL's satellite- ground infrastructure and provide PAN-India coverage, including Indian seas.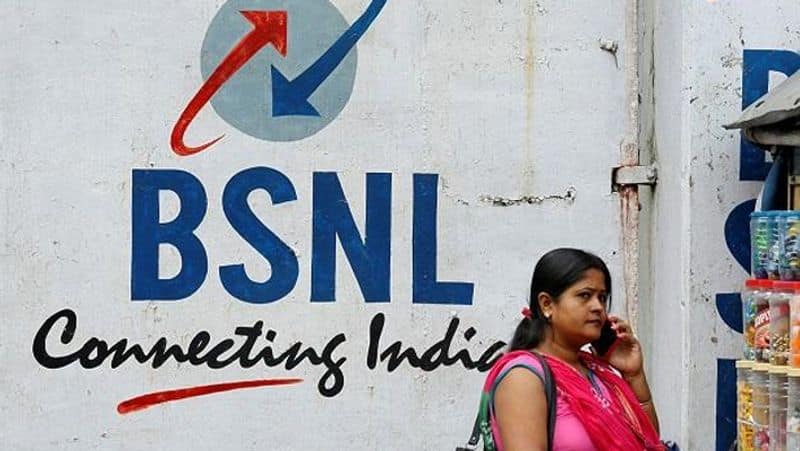 Skylo would also help provide critical data for the logistics sector to enable effective distribution of COVID-19 vaccine in 2021 and will be a big contributor in service to the nation.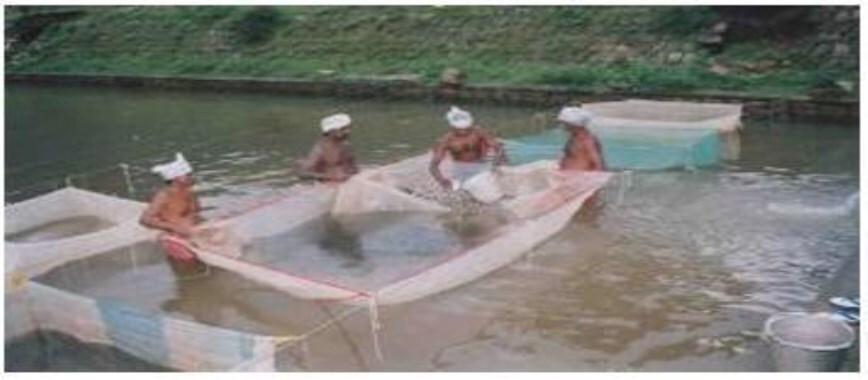 For centuries, industries, including agriculture, railways and fisheries, have been operating offline, and have not had the opportunity to take full advantage of the latest advancements in AI & IoT until today. This is the world's first satellite-based NB-IoT network and I am proud to launch this capability in India first to transform lives and our domestic industries".