Bill Gates hails India for its innovation in financial policies
First Published Dec 8, 2020, 6:52 PM IST
Philanthropist Bill Gates hails India for its innovation in financial policies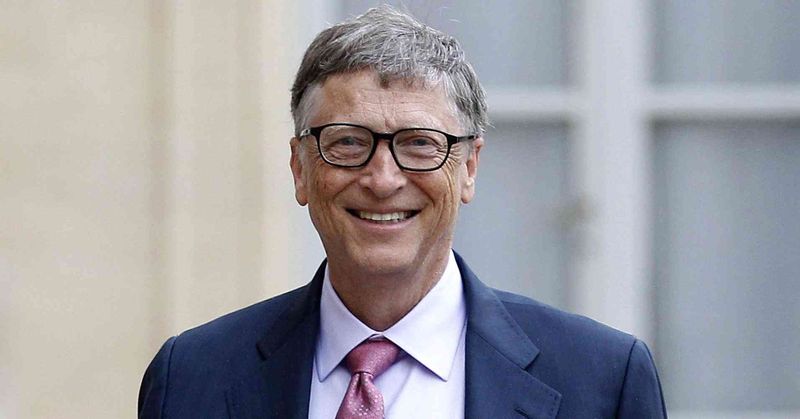 Billionaire Bill Gates hails India for its financially innovative and inclusive policies. He also reveals that his foundation is working with other nations to roll out technologies based on the ones implemented by India.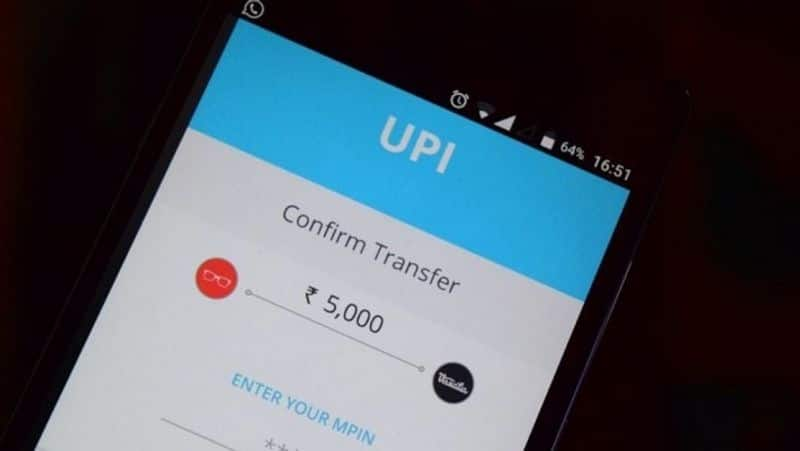 He is in awe of Unified Payments Interface (UPI) and the Aadhaar, which he said have drastically reduced the cost of money distribution among the poor.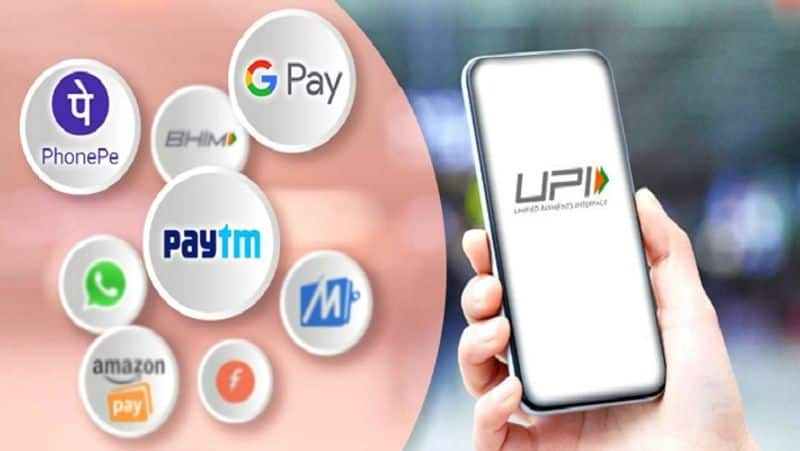 Since its introduction in 2016 the UPI has gone from strength to strength in India. In November it recorded a whopping 2.2 billion transactions.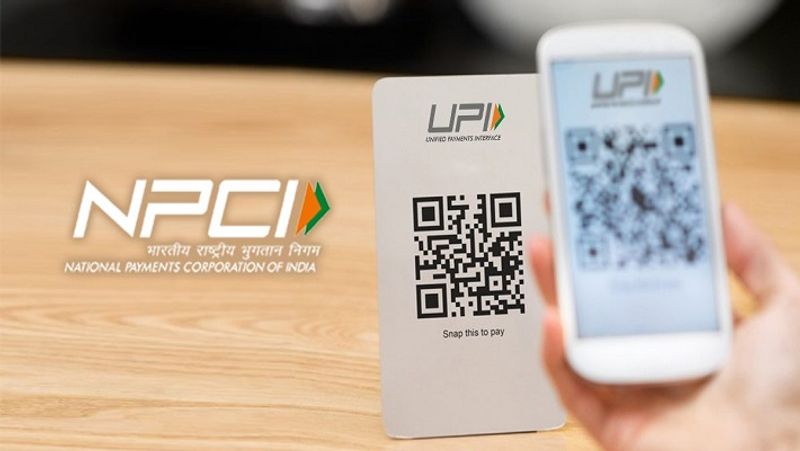 National Payments Corporation of India data showed that these digital transactions, through the Unified Payments Interface (UPI), almost doubled from 1.21 billion witnessed in the same period a year ago.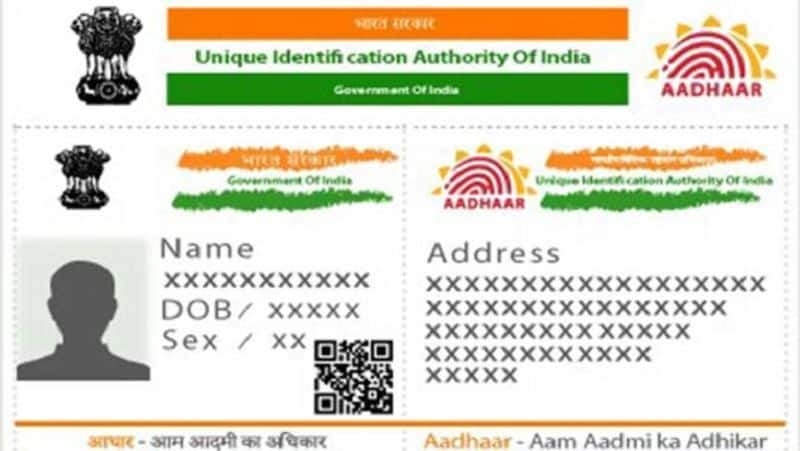 Aadhaar is the world's largest biometric database and almost 123 crore Aadhaar cards have been issued so far. It has played a pivotal role in preventing leakages via its integration with the Direct Benefit Transfer (DBT) scheme.